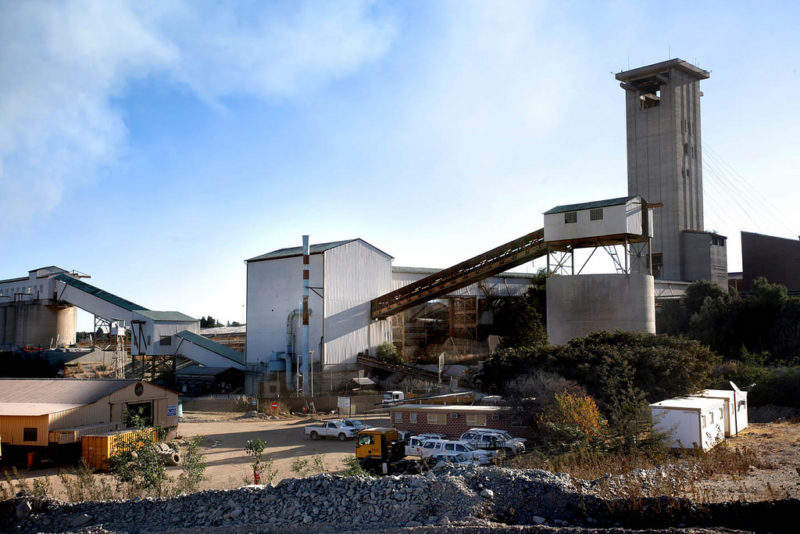 Lawyers representing South African gold miners have proposed a settlement worth R5bn ($338m) to the Gauteng High Court, to provide compensation to workers affected by silicosis or pulmonary tuberculosis in the last 54 years.
The lawsuit, which was first proposed in 2012 and certified as a class action suit in 2016, is organised by three South Africa law firms: Richard Spoor Incorporated Attorneys, Abrahams Kiewitz and the Legal Resources Centre. While a number of miners have opposed the settlement, including DRD Gold and East Rand Proprietary Mines, six mining companies have agreed to pay compensation should the court accept the settlement: African Rainbow Minerals, Anglo American, AngloGold Ashanti, Gold Fields, Harmony and Sibanye-Stillwater.
The money will be used to create a fund known as the Tshiamiso Trust, named after a Setswana word meaning "to correct," which which will manage the distribution of funds to current and former miners exposed to the diseases, or the families surviving those killed by the conditions. While R845m ($57m) of the money will be set aside to cover the trust's administrative expenses, the majority will be put towards compensation for claimants over the next 12 years.
Claimants will be split into four broad classes based on the severity of their conditions. These will range from those who have worked in gold mines and been affected by the conditions at any point since 1965, to the families of those killed by either condition over this period. While the majority of claimants will be entitled to a one-off payment of up to R250,000 ($16,893), some will be able to claim up to double this amount due to what Anglo American calls "exceptional circumstances."
Silicosis is particularly prevalent in gold mines as it can be caused by the inhalation of silica dust kicked up during gold mining operations; if left untreated, the condition can lead to tuberculosis. While there is limited data on the number of fatalities and injuries related to the two conditions in South Africa, it is estimated that thousands have died from the former condition alone since 1965, with a further 50 fatalities in the last 18 years.
The settlement follows struggles in the South African gold sector that have seen royalties paid by mining companies fall by 36.5%, total sales fall by 15% and the number of employees fall by 10.5% between 2008 and 2018 according to the country's Minerals Council. The sector's poor performance has also seen AngloGold Ashanti announce plans to divest from all its remaining assets in the country.