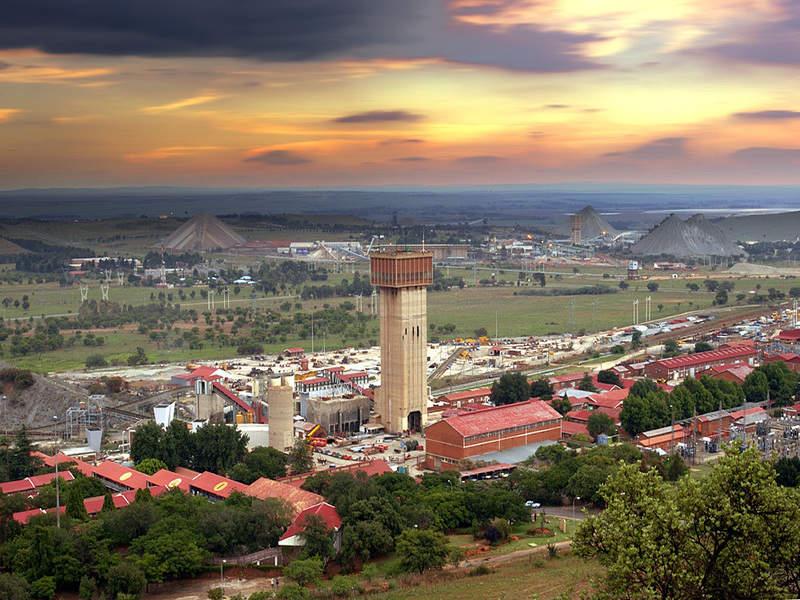 Global gold mining firm AngloGold Ashanti has unveiled plans to sell all its remaining assets in South Africa in a bid to focus on higher returns.
The company has started a process, which is still in its early stages, to review divestment options. The divestment would be the last step in AngloGold's exit from South Africa following the discontinuation or sale of other mines in the country to reduce losses.
AngloGold's remaining assets in South Africa include the Mponeng mine, which is claimed to be the world's deepest gold mine, a surface rock dump processing business and a mine waste retreatment operation.
The company said that the assets have the potential for further improved production growth, profitability and free cash generation from the remaining ore reserve base of 16.8 million ounces.
Production at the Mponeng mine is reportedly being accelerated from the Below 120 Level project. It is anticipated to give the facility a lifespan of about eight years, with enhanced margins from the estimated higher grades within the new mine area.
According to the company, the mine will need further capital investment to extend its life and realise its full potential.
"Our South African assets offer a compelling long-term value proposition."
AngloGold Ashanti CEO Kelvin Dushnisky said: "We believe that under the right ownership, our South African assets offer a compelling long-term value proposition that may allow for an extension to Mponeng Mine's current life.
"The investment to extend Mponeng's life beyond eight years has very strong competition for capital and other scarce resources from a host of other projects in our portfolio, which at current planning assumptions are more attractive, generating higher returns and quicker payback periods – we have therefore decided to review divestment options for our South African business."
AngloGold restructured its South African assets in 2018, cutting about 2,000 jobs. The company divested the Moab Khotsong Mine to Harmony Gold and the Kopanang Mine to Hong Kong's Heaven Sent Company.