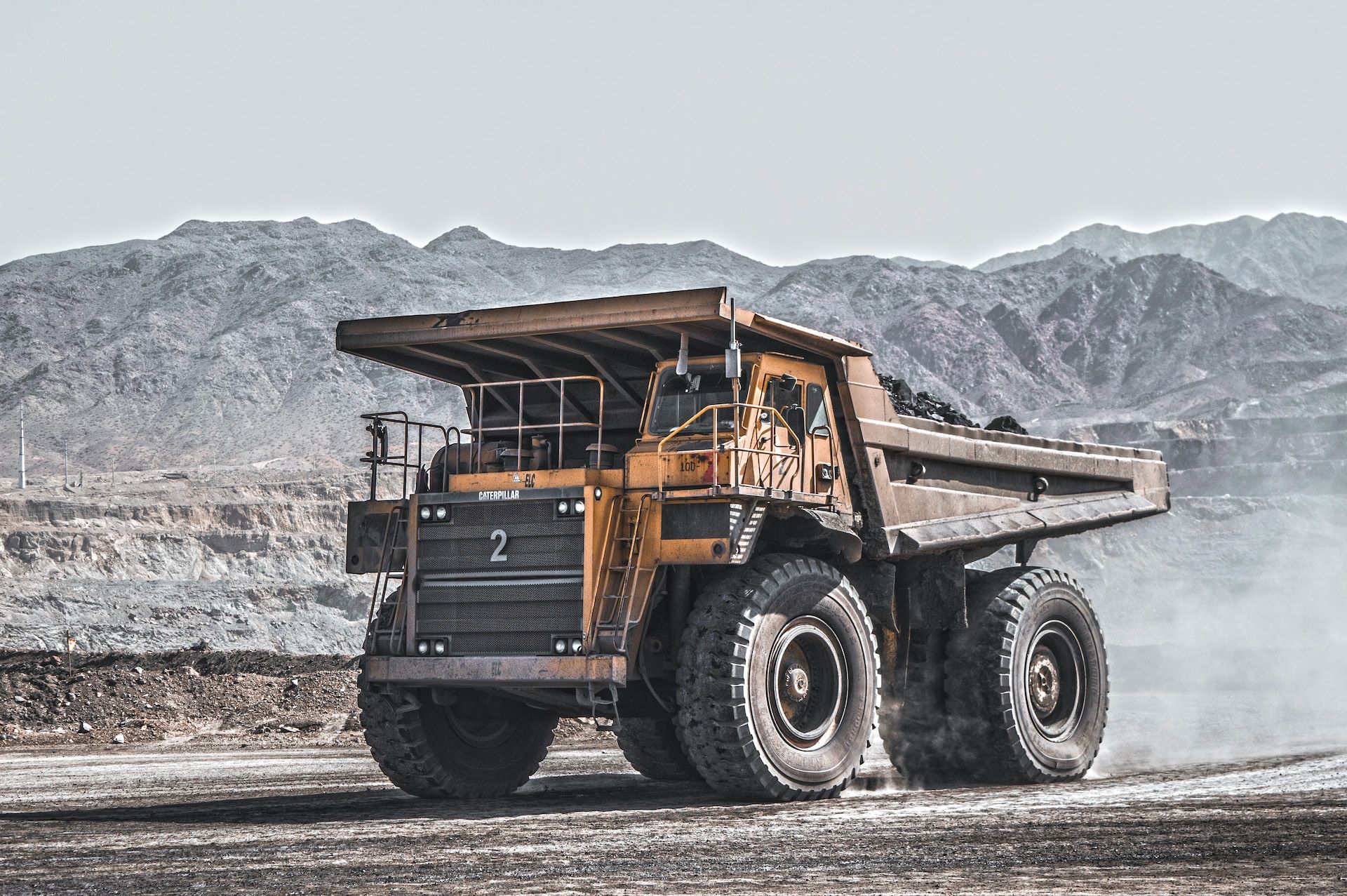 Canadian mining exploration firm Skeena Resources has concluded its bought deal financing, earning gross proceeds of C$73.5m ($54m). 
The offering involved ten million shares at C$7.35 apiece, with BMO Capital Markets serving as the sole bookrunner.
It saw underwriters completely exercising their over-allotment option.
Proceeds of the transaction will go towards the development of Skeena's Eskay Creek project, as well as for general corporate requirements.
Located in the Golden Triangle of British Columbia, Canada, Eskay Creek is said to be one of the world's highest-grade gold mines when it was active.
When operational between 1994 and 2008, the mine produced 3.3 million ounces (moz) of gold and 160moz of silver.
Skeena acquired the mine in 2020 from Barrick Gold.
Eskay Creek Mine will resume operations as an open-pit gold-silver mine.
A feasibility study conducted last September revealed an annual production of 352,000oz gold-equivalent, a mine life of nine years and an after-tax internal rate of return (IRR) of 50%.
The mine's proven and probable reserves stand at 29.9 million tonnes, grading 79g/t silver along with 2.99g/t gold.
Skeena president and CEO Randy Reichert said: "These funds strongly position Skeena with the proceeds being used to complete key development milestones at the Eskay Creek Project, including an on-site assay lab, earthworks and detailed engineering.
"We look forward to the work planned this summer as it represents a significant step in the advancement of Eskay Creek toward production."