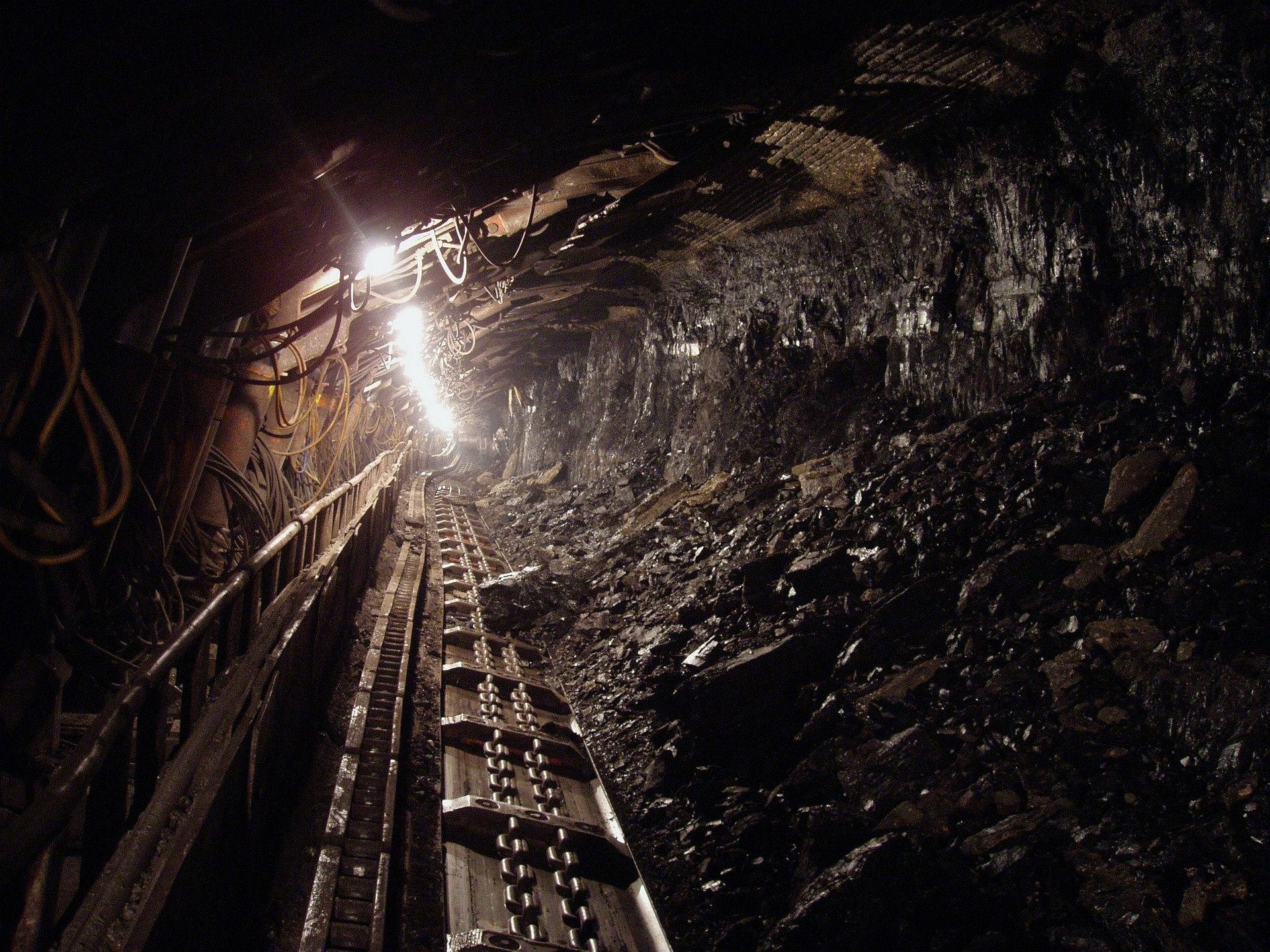 Barrick Gold has finalised its transaction with Canadian mining exploration company Skeena Resources, pursuant to which the latter company is now the 100% owner the Eskay Creek gold-silver project.
In August, Skeena Resources signed an agreement with Barrick Gold to acquire the Eskay Creek project.
Eskay Creek is located in the Golden Triangle of northwest British Columbia, Canada.
Discovered in 1988, the mine produced nearly 3.3 million ounces (Moz) of gold and 160Moz of silver during its mine life.
Consideration for the transaction comprises the issuance to Barrick of 22.5 million units, with each unit comprised of one common share of Skeena and a non-transferrable half warrant.
In a press statement, Barrick Gold stated: "Barrick holds 24,075,000 Skeena common shares, representing approximately 12.4% of Skeena's issued and outstanding common shares (calculated on a non-diluted basis), and assuming the exercise in full of all of the warrants issued pursuant to the transaction, Barrick will hold 35,325,000 common shares, representing approximately 17.2% of Skeena's issued and outstanding common shares."
Under the consideration for the transaction, Skeena will also grant a 1% net smelter return (NSR) royalty on the entire Eskay Creek land package.
The transaction also includes a contingent payment of C$15m ($11.3m) payable during a 24-month period after closing.