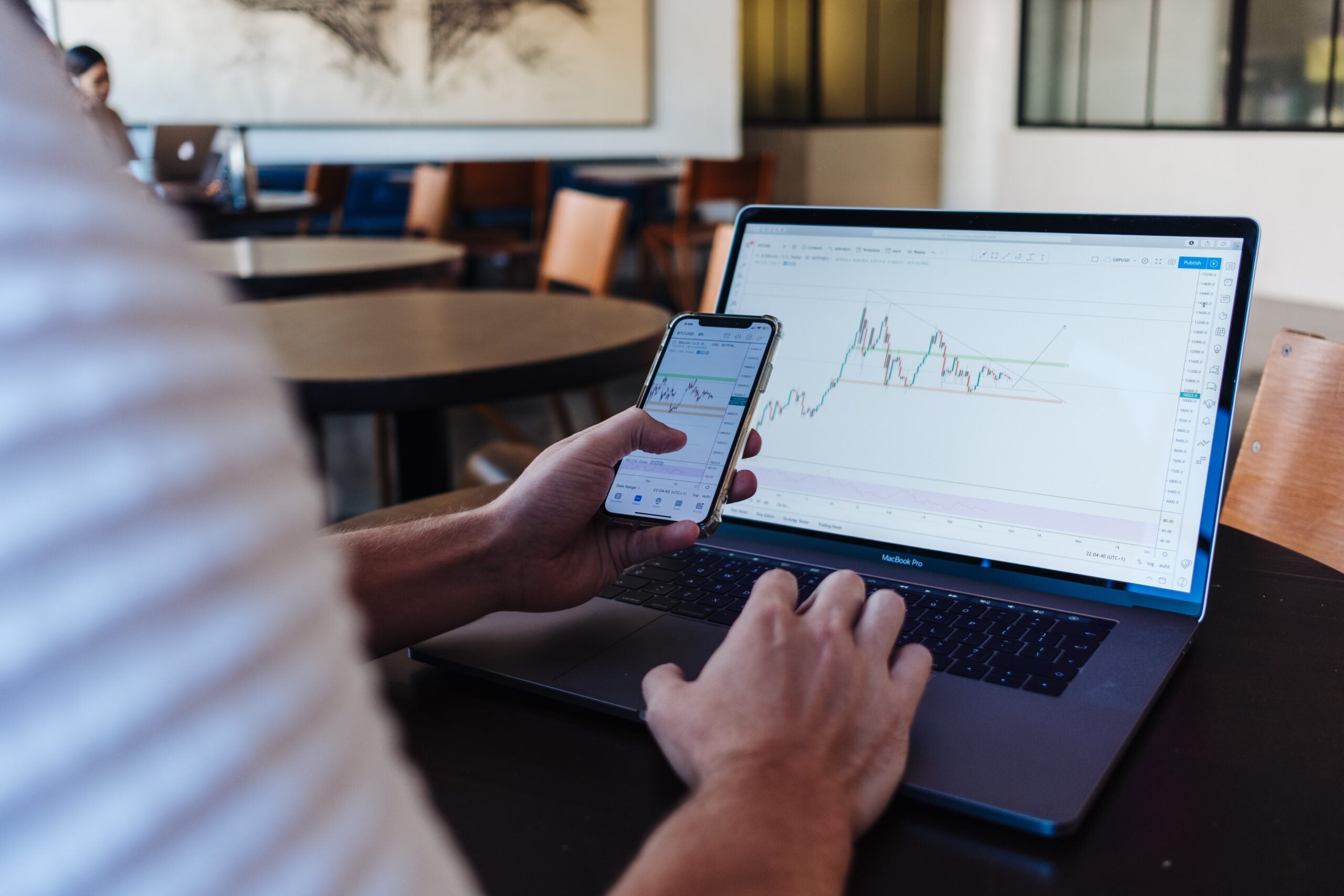 The small investor Reddit group's trader frenzy has just shifted its focus onto silver,  targeting the metal at $1000/oz. Similar to the recent GameStop stock surge, fuelled by amateur investors, the trend was seen as a rebellion against large institutional investors targeting 'short-selling.'
The term represents the borrowing of shares and selling them at current price in order to buy them back and return them to the lender when the share price later drops.
Forex analysis platform FXStreet has said that silver bulls remain unstoppable for the fourth trading session this Monday after the price rose by as much as 11% to reach its highest levels since February 2013, at $30.06.
At the same time, US gold and silver dealer SD Bullion said that the physical stock of silver is almost gone, once again sparking the flame around the precious metal.
Shares in a few smaller Australian mining firms have consequently surged as small-time traders bought stocks at the same time. For example, New South Wales miner Argent Minerals saw a 60% surge, while South Australian Investigator Resources jumped by 47%.
Coin-selling websites have also reported unprecedented demand and warned of delays in delivering silver.
Some users in the Reddit forums WallStreetBets and WallStreetSilver have argued that silver is a heavily manipulated market and a surge in the silver price could potentially harm large financial companies.
Reddit user RocketBoomGo called silver "one of the most manipulated" markets on Earth and claimed that an explosion in silver's price could hurt big firms like JPMorgan.
Unlike GameStop, which was a loss-making gaming retailer that many investment funds had bet against, silver has seen strong growth over the past year.
The Reddit investor move has demonstrated how small-time traders buying stocks and assets, which large Wall Street investors are betting against, can result in large losses for the latter.
Consequences from such 'short squeezes'
Short squeezes occur when a stock or other asset rapidly jumps higher, forcing traders who had bet that its price would fall to buy it in order to pre-empt even greater losses.
In this scenario, however, many seem to be sceptical about the Reddit investors' plan for silver.
For example, chief market strategist of online investing platform FXTM, Hussein Sayed, told BBC News that silver is unlikely to experience GameStop's levels of price explosion due to its already established value.
"Silver's market cap is in the range of $1.4tn to $1.6tn, as opposed to GameStop's $1.5bn before becoming the target of retail investors, and a large proportion of the market is off-exchange.
"Retail traders who are just following the herd and join the party late may accumulate huge losses and need to be more rational in their decisions," Sayed told the BBC.
In the GameStop example, hedge fund Melvin Capital had bet that GameStop's stock, which traded at less than $5 months ago, would fall further. However, after retail investors collaborating on Reddit bought the stock, they sent it to close at $325 on 29 January, causing the Wall Street firm to lose 53% of its value according to media reports.
It remains to be seen exactly how significant the outcomes of the silver squeeze will be.