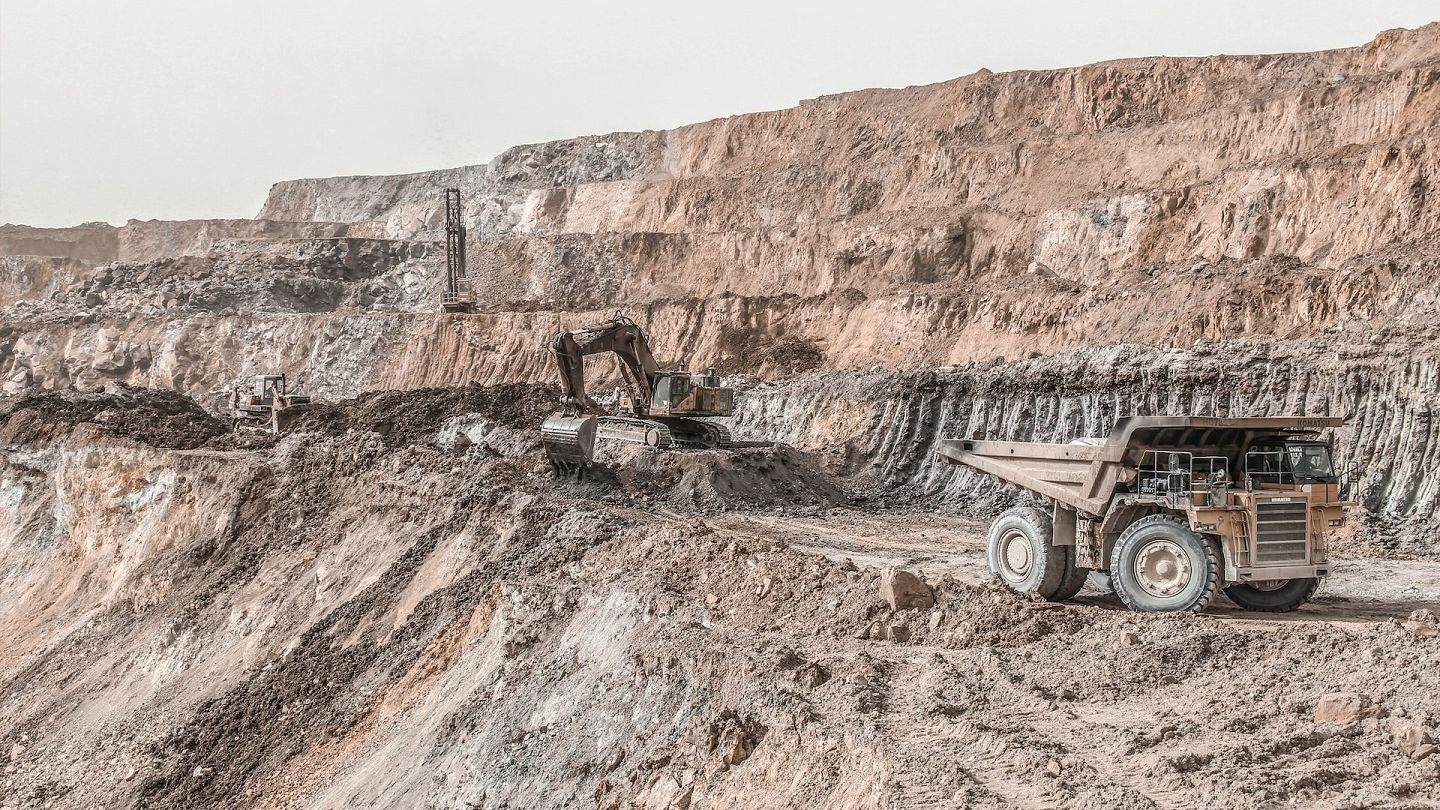 Gold miner Silver Lake Resources has placed an improved proposal to acquire St Barbara's Leonora assets in Western Australia for A$707m ($480m), in an attempt to deter Genesis Minerals' bid.
This revised offer includes a A$326m cash component and 327.1 million shares worth A$381m.
The move comes shortly after St Barbara rejected Silver Lake's previous A$732m bid in favour of Genesis' A$600m offer for the purchase of St Barbara's Gwalia mine and nearby exploration and development assets in the Leonora region.
Genesis' offer included A$370m in upfront cash, the issuance of 147.8 million shares valued at A$170m and a further 52.2 million shares worth A$60m, dependent on Tower Hill reaching first production.
This offer adjusted the original deal, under which St Barbara was due to acquire Genesis for A$541.3m and combine the two companies' gold assets in Leonora to create Hoover House.
While rejecting the previous proposal of Silver Lake, St Barbara highlighted the lack of synergies and expressed concerns that it would have less cash to fund its obligation and capital needs than through Genesis' offer.
It said that Silver Lake's bid offers only a 9% premium to the Genesis offer after considering the break fee with Genesis.
The previous proposal also required Silver Lake to secure an independent expert report to obtain shareholder approval, posing time risks to the deal implementation.
Last month, Silver Lake set the expected closing of a potential deal for mid-late August compared with the projected completion of Genesis' deal on or around 30 June 2023.
By revising the offer, Silver Lake looks to allay these liquidity and timing concerns.
According to the gold miner, its revised bid would offer a significant premium to the Genesis offer and would not need an independent expert's report.
It would also offer St Barbara a 7.5% interest in Silver Lake upon closing, offering it around A$111m in additional liquid assets.
In addition, Silver Lake has tweaked the offer's scrip component and taken a phased approach to the issuance, which it believes will accelerate the entire process.
It now offers 232.3 million shares to be distributed in-specie along with subscription rights to be issued regarding another 94.8 million shares.
Silver Lake also said it is prepared to complete due diligence in two weeks and proceed towards a binding offer.
The company said that if materialised, the acquisition would result in the formation of a mid-tier gold producer with an immediate annual gold production capacity of 400,000oz.
Silver Lake managing director Luke Tonkin said: "By separating the issuance of the Silver Lake scrip component to St Barbara and its shareholders, we have shortened the time to completion and increased the liquidity available to St Barbara.
"The total consideration remains 27% higher than the consideration being offered by Genesis and provides incoming St Barbara shareholders with significant exposure to a genuine mid-tier gold producer with a diversified and complementary portfolio of production, expansion, development and exploration assets."