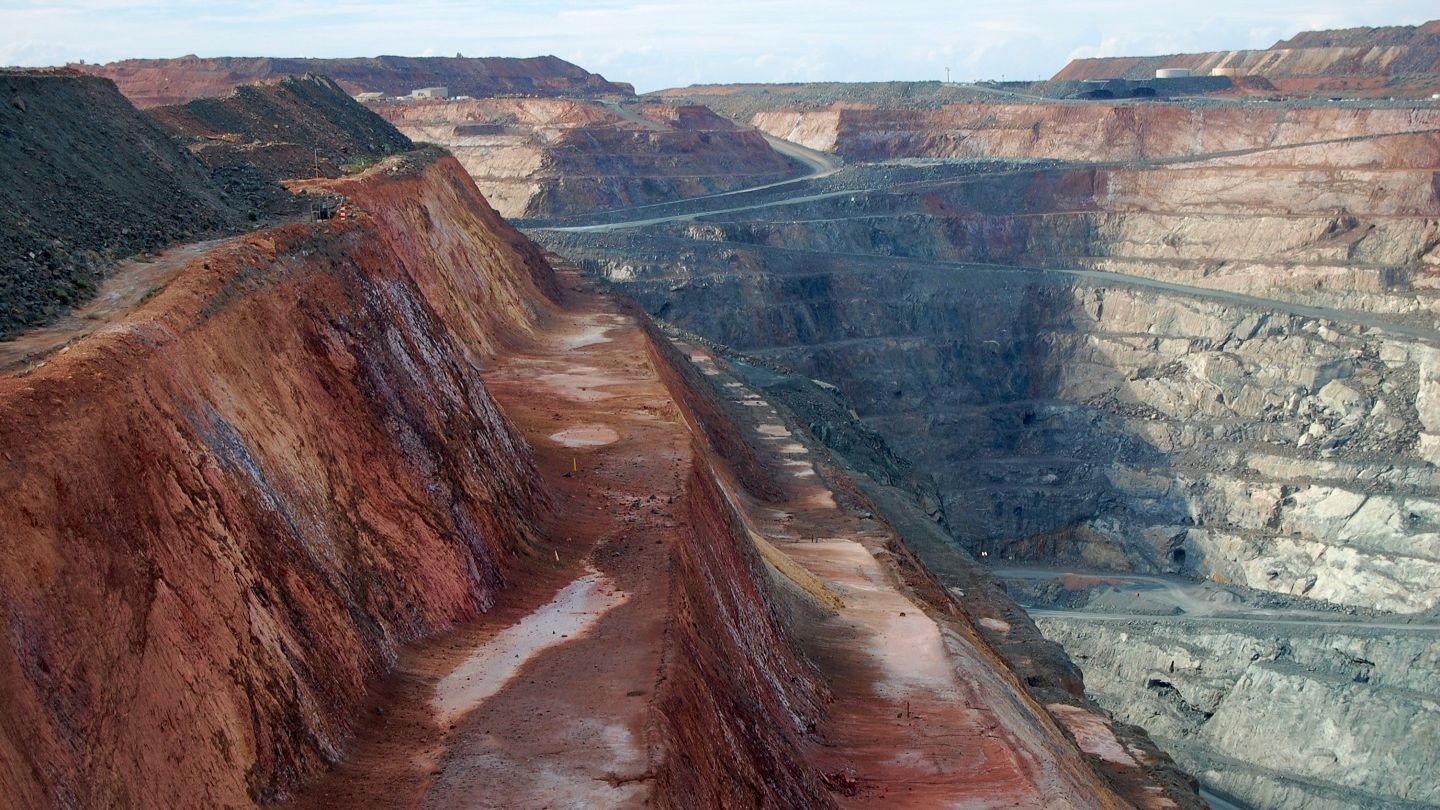 Australia-based gold producer St Barbara has declined a rival offer from Silver Lake Resources to acquire its Leonora assets in Western Australia.
Silver Lake offered A$732m ($488.9m), which included A$326m in cash and 327.1 million of its shares.
The offer did not include any contingent considerations. As per Silver Lake, its proposal offered a 28% premium to the base consideration of the offer proposed by Genesis.
St Barbara stated that it had declined Silver Lake's proposal based on the information received from the company.
It concluded that the offer is not superior to Genesis' proposal.
Last month, Genesis offered to acquire the Leonora assets from St Barbara under a revised deal valued at A$600m.
It included an upfront cash payment of A$370m, 147.8 million shares in the company valued at A$170m and an additional 52.2 million of its shares valued at A$60m, contingent on achieving first production at the Tower Hill project.
The deal, which is pending shareholder approval and regulatory clearances, is expected to result in St Barbara holding up to 19.5% of Genesis' shares.
Last year, St Barbara and Genesis entered into an agreement under which St Barbara planned to acquire Genesis.
As per the agreement, the gold assets of the two companies in Leonora were to be merged to create Hoover House. It also required the demerger of St Barbara's non-Leonora assets to form Phoenician Metals.
The agreement was terminated due to an increase in funding requirements and partly due to underperformance of Gwalia.