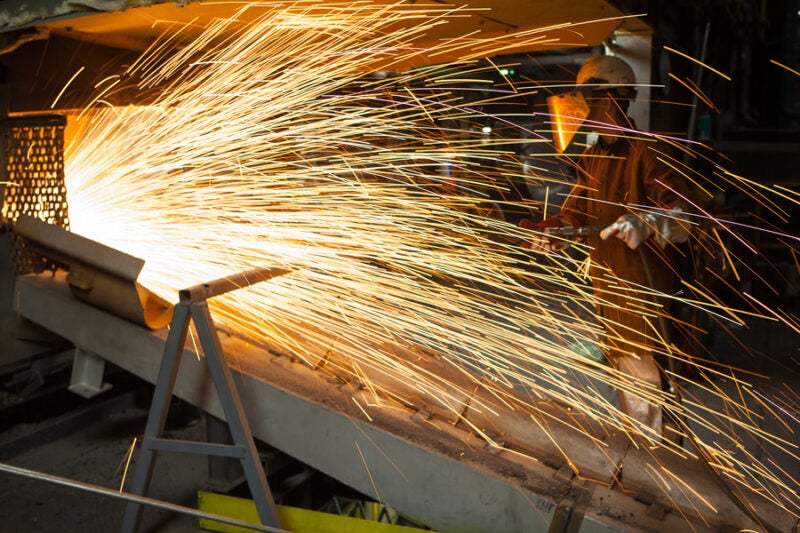 South Africa's mining unions have been cleared to strike after a breakdown in wage negotiations with Sibanye-Stillwater. The Commission for Conciliation, Mediation and Arbitration, an independent dispute resolution body  issued a certificate of non-resolution in relation of the dispute conciliation process between the miner and the labour unions.
The certificate permits the unions to embark on a strike and the company to implement a lock-out within 12 months from issuance. The certificate also stipulates that both parties must provide the counterpart 48 hours' notice prior to embarking on any action.
Sibanye-Stillwater has urged unions and employees to reconsider the wage offer, which they argue remains in line with consumer price inflation (CPI), and follows several years of wage increases that are above the rate of CPI increase, ensuring that all stakeholders are fairly remunerated.
The current offer would mean that employees between categories four and eight would receive an increase of R520($33.70) per month in year one. This would increase to R610($40) per month in year two and R640 ($41) per month in year three, which would include an R40($3) per month increase in the living out allowance each year. In addition, miners, artisans and officials would receive an increase of 4.1% in year one, 4.7% in year two and 4.7% in year three.
The National Union of Mineworkers , Association of Mineworkers and Construction Union , UASA and Solidarity have been negotiating as a coalition since October. Sibanye-Stillwater has stated that it will continue to engage with the unions to reach a "fair and reasonable" agreement.