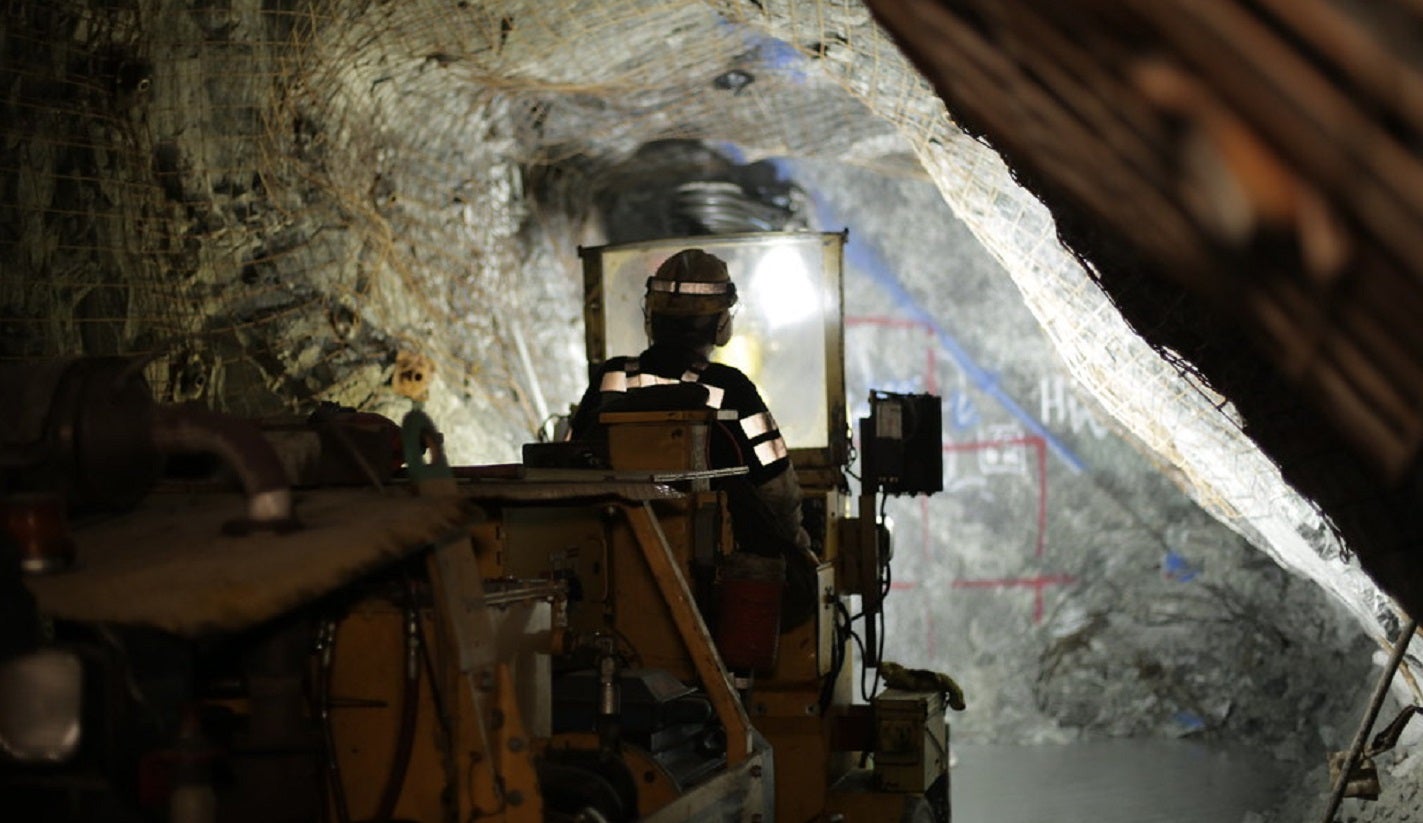 South African miner Sibanye-Stillwater has unveiled plans to halt production from the lower levels of its Stillwater West mine in Montana, US, due to shaft infrastructure damage.
The company said that the shaft headgear, winder house and winder rope have been damaged during maintenance work on the winder, which services the vertical shaft accessing the mine's deeper levels.
A probe is being carried out to determine the reason for the incident.
To allow for remedial work, the Sibanye-Stillwater will pause production below the mine's 50m level for four weeks.
In a press statement, Sibanye-Stillwater said: "Access to the upper levels (above 50 level) of the Stillwater West mine and the Stillwater East mine (through the east portal) are unaffected and production from these areas, as well as from the East Boulder mine, will continue."
The firm anticipates the production suspension at the mine to result in less production of about 25,000 2Eoz to 30,000 2Eoz.
Last year, Sibanye-Stillwater suspended the Stillwater mine for nearly six weeks to repair the damage caused by flooding.
In February 2023, Sibanye-Stillwater made an unsolicited proposal to take over Australian zinc mining firm New Century Resources, for A$1.10 a share.
The offer valued New Century Resources at A$149m ($103m), marking a 42.9% premium to the stock's last closing price prior to the takeover announcement.
Sibanye-Stillwater currently has a 19.9% stake in the Australian mining firm.