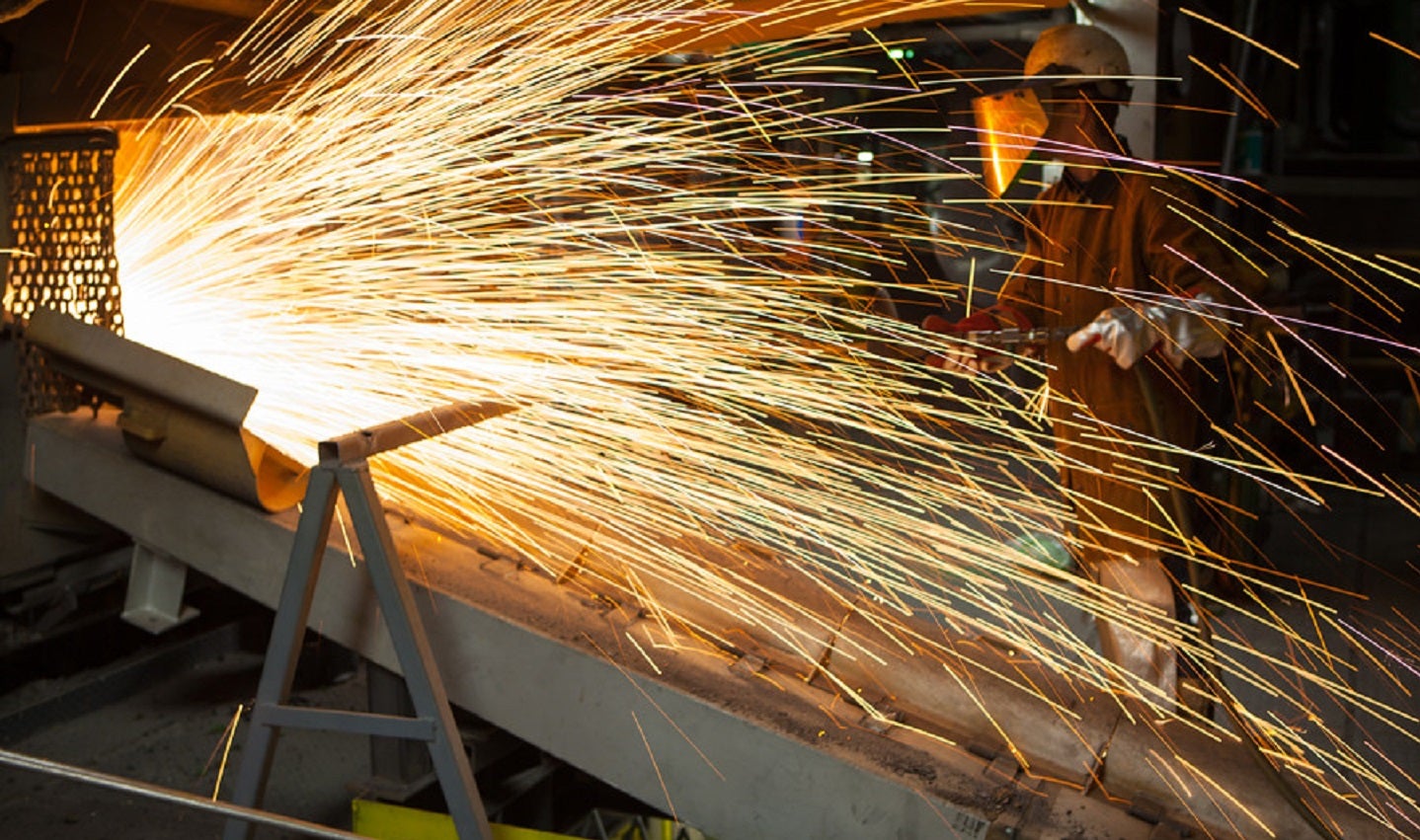 South African precious metals producer Sibanye-Stillwater has made an unsolicited takeover offer of A$1.10 per share for Australian zinc mining firm New Century Resources.
Sibanye-Stillwater currently holds a 19.9% interest in the Australian miner.
The off-market offer is said to be the 'best and final price' from Sibanye-Stillwater.
It values the Australian firm at A$149m ($103m), representing a 42.9% premium to the stock's last close before the takeover announcement.
Sibanye-Stillwater will be entitled to pay up to $83m to acquire all of the securities in New Century that it does not already own, under the proposed transaction.
The proposal forms part of the South African firm's plan to invest in the circular economy and become a world leader in tailings retreatment and recycling.
Sibanye-Stillwater said it is concerned over the change in New Century's strategic direction under its current management, with the tailings asset management services business 'no longer a focus'.
In a press statement, Sibanye-Stillwater said: "We have expressed our concerns directly to the board and did not support the proposed re-election of Nick Cernotta or Robert McDonald to the board at the Annual General Meeting held on 9 November 2022. We will continue to advocate for change in the current strategic direction of New Century."
The firm said it has launched the takeover bid to end the downward trajectory of shareholder value and help New Century Shareholders offload their holdings in an orderly manner.
Sibanye-Stillwater's offer is not subject to any minimum acceptance condition.
Furthermore, Sibanye-Stillwater intends to acquire a further 14.3 million shares, or a 10.92% stake, in New Century via an on-market order at or below a price of A$1.10 each.
In response to the off-market takeover offer, New Century urged its shareholders not to take any action, adding that the board would consider the proposal prior to making a recommendation.