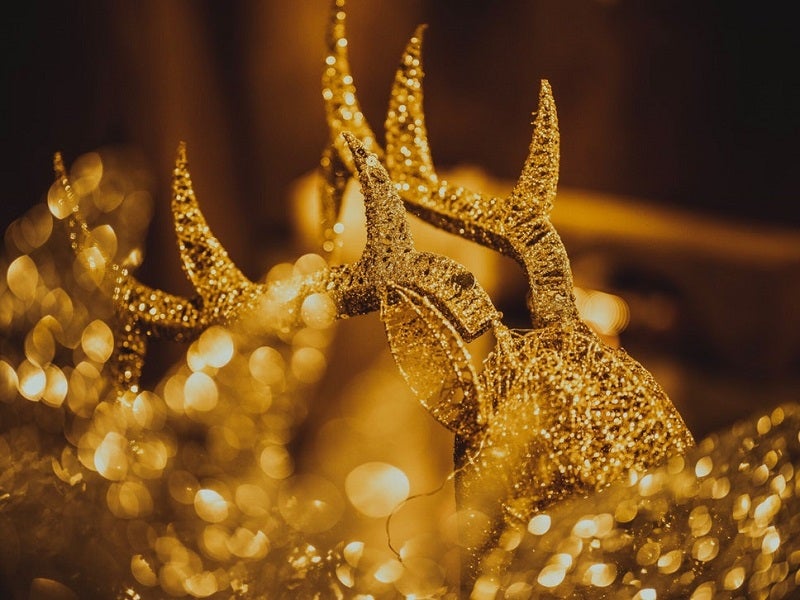 East African mining firm Shanta Gold has signed a definitive agreement to buy 100% of the shares of Barrick Gold's subsidiary Acacia Exploration Kenya (AEKL).
The shares will be acquired from two of Barrick's subsidiaries.
AEKL has a 100% participating interest in Afriore-held licences, including an existing high-grade resource in south-western Kenya.
The project is estimated to hold 1.18 million ounces (Moz) of gold grading 12.6 grams per tonne (g/t).
Valued at a total purchase price of $14.5m, the deal gives Shanta its first asset outside Tanzania.
Shanta will pay $7m in cash for the assets and $7.5m in shares, and a 2% net smelter return (NSR) will be with Barrick over the life of mine.
Shanta Gold CEO Eric Zurrin said: "The West Kenya acquisition is significant for Shanta Gold, creating an East African gold mining champion with realisable growth prospects and high asset quality across three attractive gold projects.
"One of Shanta's competitive advantages is being able to operate long-hole open stoping operations more efficiently than its peers, which lends itself well to the advancement of the West Kenya Project."
The West Kenya project covers an area of 1,161km², within the Lake Victorian gold field in north-west Tanzania and south-west Kenya. It consists of a total of seven prospecting licences (PL) issued in 2019.
PL 222, PL 223, PL 225 and PL 226 are 100% beneficially owned by Barrick while PL 210, PL 211 and PL 212 are 87.16% beneficially owned by Barrick.
The remaining 12.84% owned by Canadian exploration company Advance Gold on behalf of Gold Rim Exploration Kenya.
It hosts several Global Tier 1 assets, including the North Mara and Geita gold mines.
With the acquisition of the West Kenya project, Shanta will have a major presence in the greenstone gold region.
The project will also expand Shanta's operating presence in East Africa and increase Shanta's high-quality gold resource inventory to more than 3Moz of gold.
In July 2019, Shanta Gold brought its Ilunga underground mine at the New Luika Gold project in south-western Tanzania into commercial production.