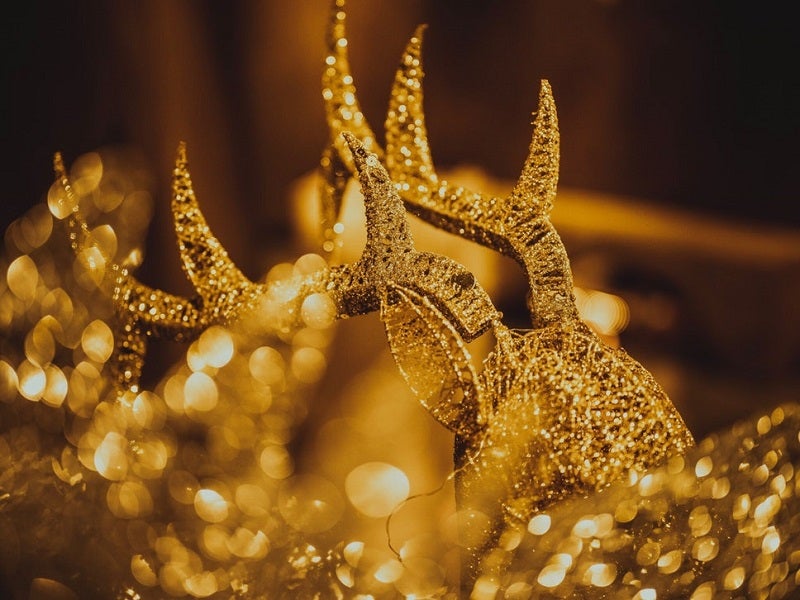 East African mining company Shanta Gold has brought its Ilunga underground mine at the New Luika Gold project in south-western Tanzania into commercial production.
The company said the initial ore stope is now in production at a depth of 98m below the portal and 130m below surface, while the primary ventilation fan and underground infrastructure are operational.
The mine's commercial production follows the gross pre-production capital investment of only $7.9m, or $5m after netting off pre-production revenue, and less than a year after the underground portal blast at Ilunga was undertaken.
Currently, Ilunga serves as the third source of high-grade underground feed from New Luika gold mine (NLGM), in addition to Bauhinia Creek and Luika mines.
According to the company, Ilunga underground has a probable ore reserve of 660,500t at 5.5g/t for 118,000oz contained, as well as inferred resources of 636,647t at 3.57g/t for 73,067oz.
In the first half of 2020, Shanta Gold expects to carry out underground drilling targeting the conversion of the inferred ounces into the mine plan and extension of the mine life at Ilunga.
Shanta Gold chief executive Eric Zurrin said: "Bringing these high-grade ounces online within budget and on time is yet another example of our model at work, namely adding low-cost ounces to resources at our well-established operations, thereby increasing the mine life and the free cash flow generation potential at NLGM.
"Now that we have reached commercial production, we hope to delineate further mineable ounces by upgrading our inferred resources via cost-efficient underground drilling."
In June 2016, the company secured all necessary approvals for the underground project at the NLGM.
In its recent update from the second phase of Bauhinia Creek drilling campaign at the NLGM, the company said that phase two drilling at the mine intersected high-grade mineralisation over significant widths.