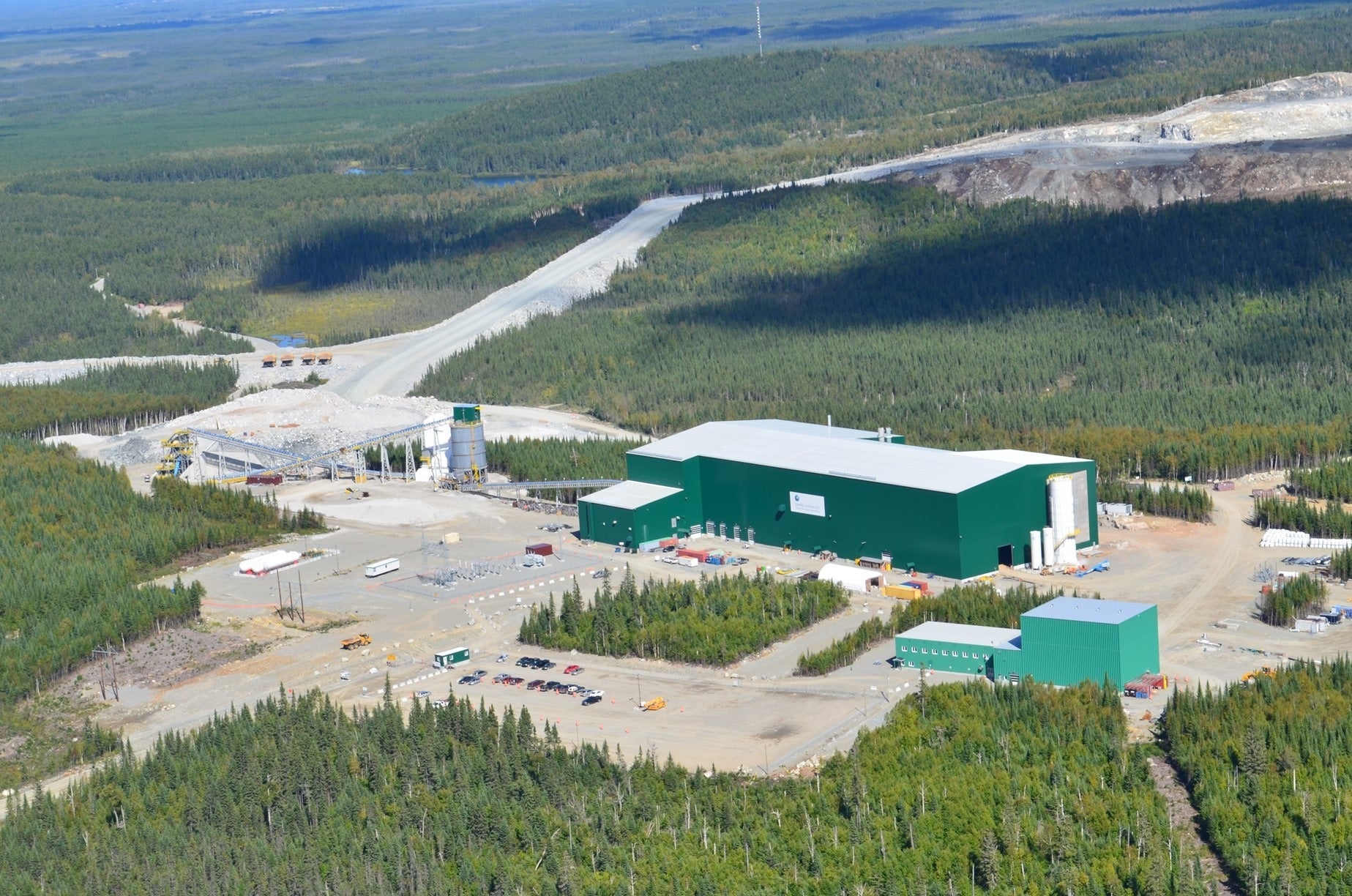 Sayona Quebec's (SYQ) board has approved the restart of spodumene concentrate production at the North American Lithium (NAL) project near Val-d'Or, Quebec, Canada.
Lithium producer Sayona Mining owns a 75% stake in Sayona Quebec while Piedmont Lithium (PLL) owns the remaining 25% interest.
The NAL project is planned to start spodumene production in Q1 2023, subject to the completion of significant plant and infrastructure upgrades to enhance product quality, recovery and plant availability.
The planned upgrade and restart work at the project is anticipated to cost around C$98m ($76.21m)
Sayona managing director Brett Lynch said: "We are delighted to put the seal on our plan to launch North America's first local spodumeme concentrate production, amid growing demand from both Canada and the United States for local and sustainable sources of this key battery metal.
"Our team in Quebec has hit the ground running since our official takeover of the operation in August 2021.
"Combined with our emerging northern lithium hub, NAL will ensure Quebec is at the centre of lithium carbonate and/or hydroxide production in North America, becoming the axis on which a successful battery ecosystem can be built."
Furthermore, in accordance with the offtake agreement, Piedmont is entitled to purchase 50% of production or 113,000tpa of spodumene concentrate from NAL.
Before the NAL restarts, the agreement covered the 50% offtake or 60,000t of concentrate produced from ore mined at SYQ's Authier hard rock spodumene lithium deposit in Québec.
This offtake agreement, however, will be effective only until the commissioning of a lithium conversion plant in Quebec.
After that, NAL's spodumene concentrate will be preferentially delivered to the proposed chemical plant.
Piedmont will receive the excess concentrate that is not required by the conversion plant, which will be jointly built by Sayona and Piedmont.