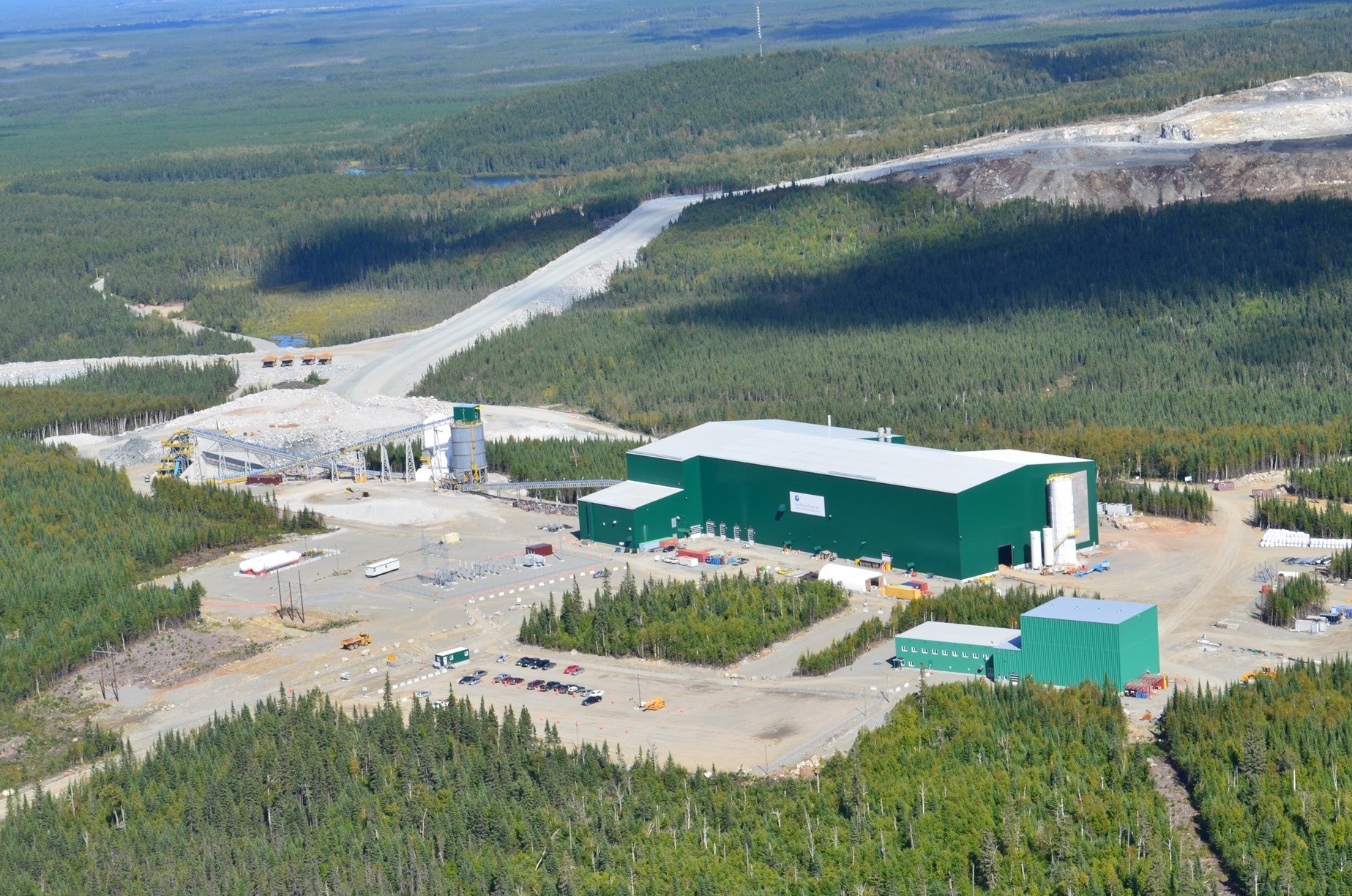 Sayona Québec has closed the acquisition of North American Lithium (NAL), after securing court and regulatory approvals.
A subsidiary of lithium producer Sayona (75%) and Piedmont Lithium (25%), Sayona Québec is now preparing to restart production at NAL's mine in Quebec, Canada which halted spodumene production in 2019.
Scoping study for the NAL's spodumene concentrate operations is scheduled in the second half of 2021.
Sayona managing director Brett Lynch said: "Our local team in Québec is fully engaged in executing our turnaround plan at NAL, including the refurbishment of its facilities and its integration with our flagship Authier lithium project.
"We are committed to swiftly developing a profitable and sustainable business at NAL, delivering new jobs and investment and maximising the benefits of its existing facilities to make it the centre of our Abitibi lithium hub."
Sayona Québec is planning to integrate the NAL mine with its own Authier project, creating the Abitibi lithium hub.
As per the assignment agreement and the governance agreement signed earlier, Sayona Québec will pursue the establishment of industrial spodumene conversion facilities in Québec.
The firm plans to carry out a feasibility study into the development of the facility to convert spodumene into lithium hydroxide or lithium carbonate, within three years from the closure of the transaction.
Lynch added: "Demand for lithium to power North America's electric vehicle and battery storage revolution continues to accelerate.
"The timing is perfect and we look forward to realising this opportunity, working closely with our partner, Piedmont and all other key stakeholders including Investissement Québec, as we help drive Québec's clean energy future."
Piedmont said that studies are being carried out for the manufacturing of lithium chemicals in the Province of Québec, to make the region an important lithium hydroxide production centre.