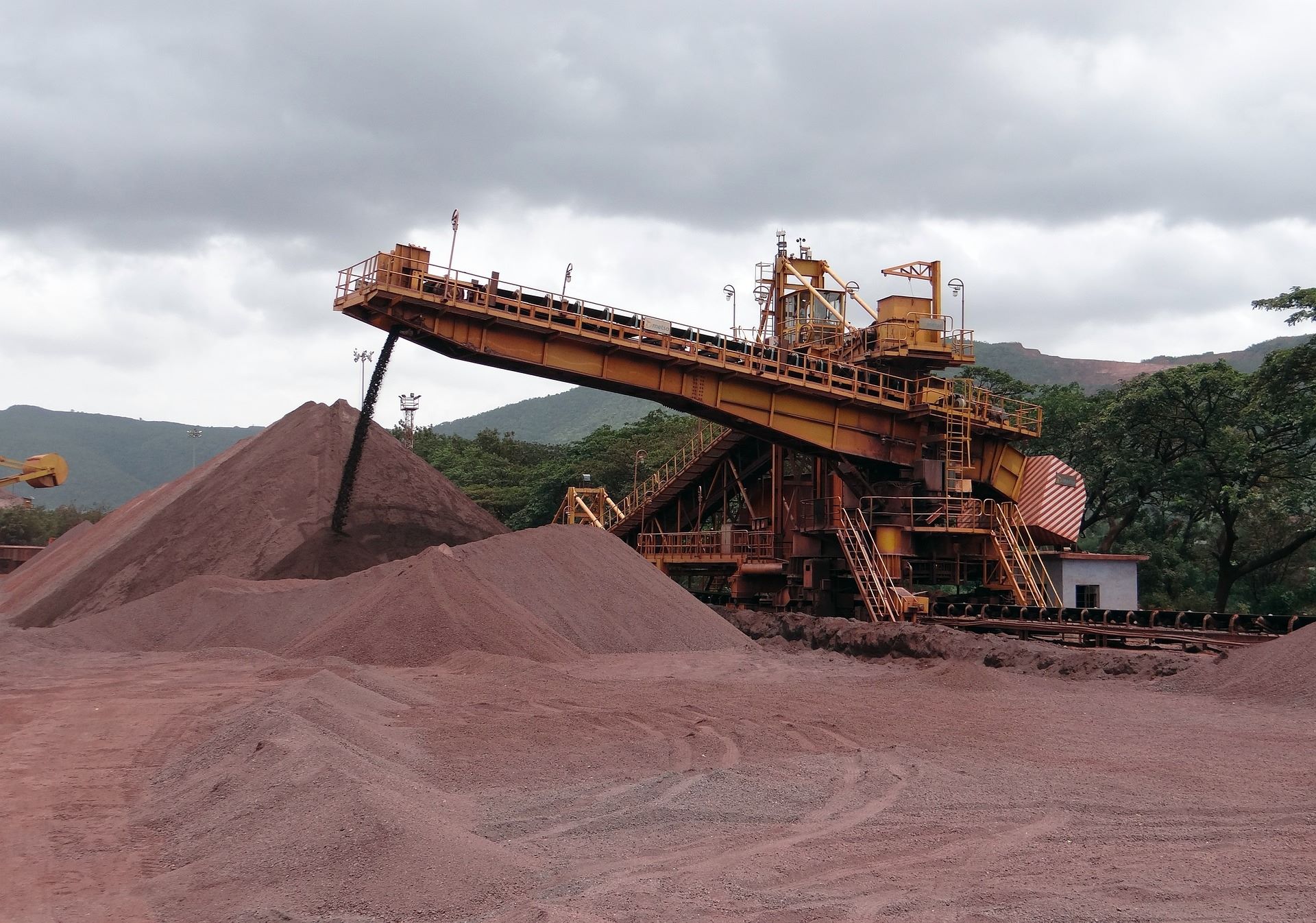 Satori Resources has closed the purchase of Rob McEwen's wholly owned exploration company Apollo Exploration, with McEwen subsequently owning 37.6% of the Canadian mineral explorer.
This makes former Goldcorp CEO McEwen the largest shareholder in Satori.
In recent times, Apollo Exploration has been engaged in acquiring exploration projects around key Canadian gold mines such as Agnico Eagle's Canadian Malartic Mine and Hammond Reef Project, as well as Barrick Gold's Hemlo Mine.
Specifically, McEwen is looking to expand the high-grade gold zones at the former-producing Tartan Lake Gold Mine in Manitoba.
Satori now has nearly C$2m ($1.47m) in cash and is debt free. 
At the time of the deal's announcement in February, Satori said that McEwen will be allowed to name two board members to represent his ownership while his son Alex McEwen will have a seat on the Satori board.
Satori's existing CEO Jennifer Boyle will be retained as an executive team member and director while a new CEO will be recruited.
Last month, Satori shareholders approved a name change for the business to Canadian Gold Corp.
The change of management and name is subject to clearance from the TSX Venture Exchange.
In February, Boyle stated: "This business combination with Rob McEwen ends our search to bring a new dynamic to the company. Since refinancing Satori over the past two years, our small drilling campaigns intercepted grades at Tartan Lake that were not only consistent with historic drilling but resulted in some of the highest grades ever reported at the mine.
"Having Rob McEwen involved at this juncture is key to unlocking the potential of this project, which has been underexplored and underfunded for decades."