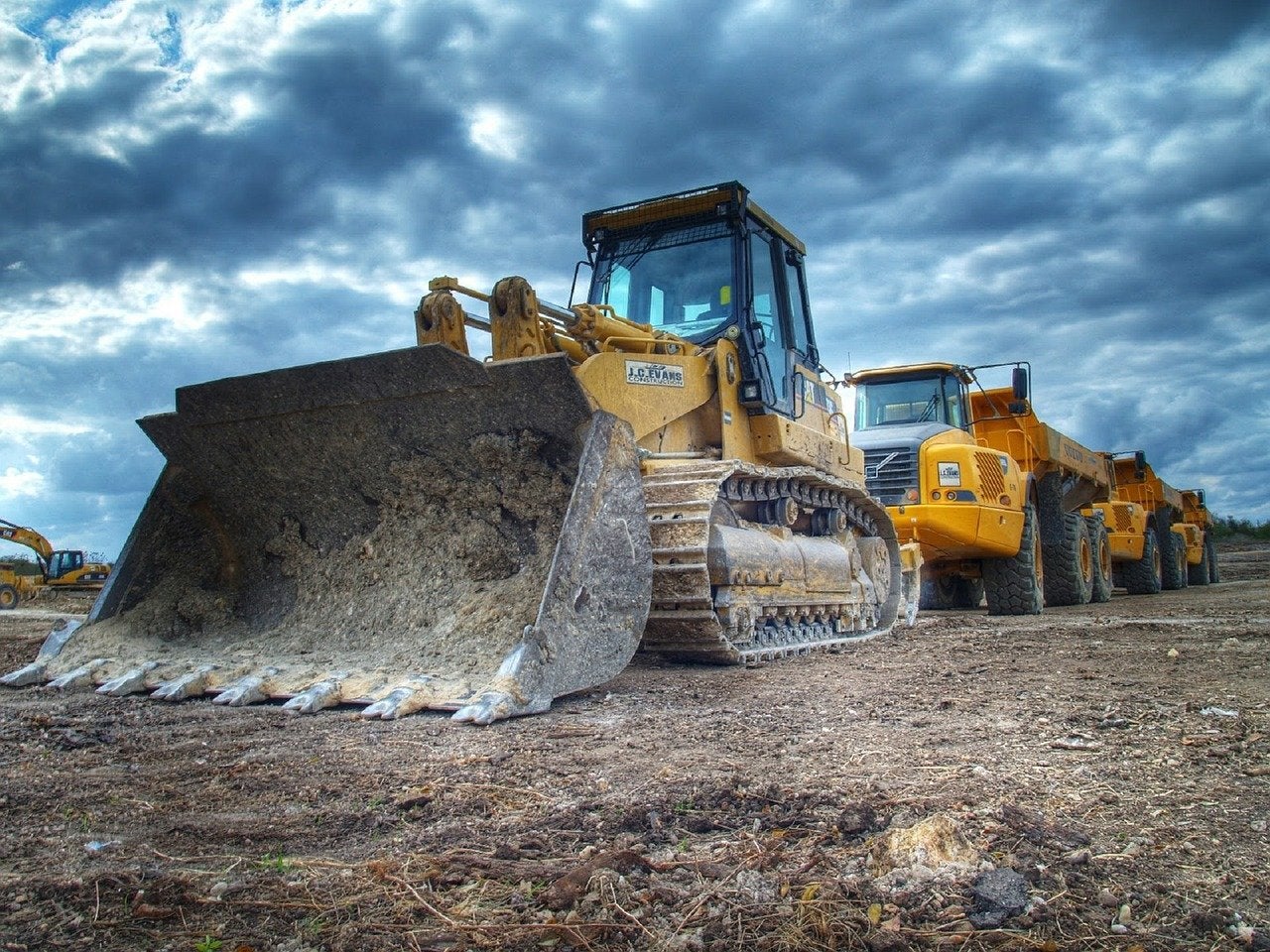 Satori Resources has received the necessary permits to start drilling at its 100%-owned Tartan Lake Gold Mine Project near Flin Flon, Manitoba in Canada.
Located approximately 12km northeast of Flin Flon, the Tartan Lake Project includes the Tartan Lake Mine (1986-1989), which was shut down due to unfavourable economic conditions.
The latest permits allow the company to undertake a 3,200m diamond drill programme, which will target the down plunge continuation of the Main Zone vein system.
For exploration at the Tartan Lake Gold Mine Project, Satori intends to implement a modern, systematic approach.
In order to isolate geophysical signatures coincident with known mineralisation at the project, the company collected and reviewed the geophysical data from the 1980s, last year.
Using contemporary techniques, the firm processed the historic data that generated new drilling targets.
In a press statement, Satori Resources said: "Processing of the historic data with contemporary techniques has generated new drilling targets which show potential for additional high-grade mineralization across numerous shear zones that transect the property."
The company also plans to undertake a 500m of diamond drilling programme to test targets within 1,000m of the historic mine site.
Satori Resources said it has mapped over 50 linear kilometres of shear zones throughout the claim package.
The firm noted: "The company believes that in addition to the potential to increase the mineral resource proximal to the former producing mine, there are excellent opportunities for additional discoveries given the unexplored extent of the shear zones that host the known mineralization."
Last month, the Québec government authorised Nouveau Monde Graphite's Matawinie mining project for of 100,000tpa of high-purity graphite concentrate production, by issuing a ministerial decree.
Commissioning activities and start-up of commercial production are expected in 2023.