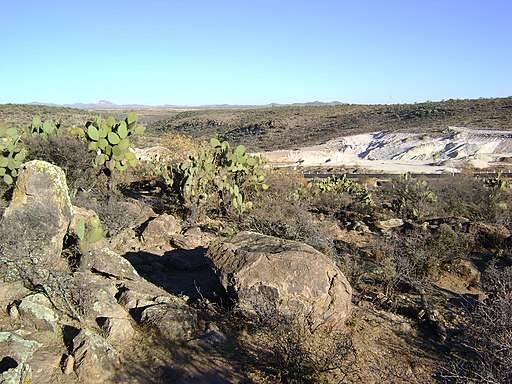 Mexican mining corporation Grupo Mexico has announced it will reopen its San Martin mine, located in Sombrerete, Zacatecas, Mexico, after a closure of 11 years.
The strike was originally called due to safety concerns and a labour dispute with the National Trade Union of Mining Workers, led by Napoleón Gómez Urrutia.
The group will fund the mine's reopening with $77m, with the site anticipated to generate $33.5m for the state each year.
The reopening will see the generation of 600 direct and 3,000 indirect job opportunities. According to Grupo Mexico the new project at the mine has a useful life of 32 years, with 44 million tonnes of mineral wealth – such as copper – available.
In a statement, the Zacatecas governor Alejandro Tello labelled the reopening of the mine a "historic event". He added that his government intends to work collaboratively with investors and labourers, saying: "Only by working together will we be able to achieve common wellbeing."
Operations were halted at the copper, zinc and silver mine in 2007 with around 3,000 miners from San Martin and the group's larger Cananea copper mine and Taxco lead and silver mine vowing to keep the sites closed until pay and conditions improved.
The National Federation of Independent Unions took over representation of the miners in February this year, in what Grupo Mexico said was a 'peaceful election process'.
Questions over the safety conditions of Mexico's mines arose following a methane explosion in a Grupo Mexico coal shaft in 2006, which resulted in the death of 65 miners. Gómez blamed Grupo Mexico for the accident and called for a change in safety regulations.
As such, though the strikes were primarily cited as a protest of safety conditions, the move was also seen as a reflection of long-standing tensions between Grupo Mexico and Gómez.
Gómez left the country in 2006 following corruption allegations from the government and dissident union members. Although he was at one point facing extradition from Canada to face charges of embezzling $55m from the union, the case was later dropped and it remains unclear if any charges against him remain open.
Mining Technology's Mining Safety content is supported by USA mining safety specialists Carroll Technologies Group.