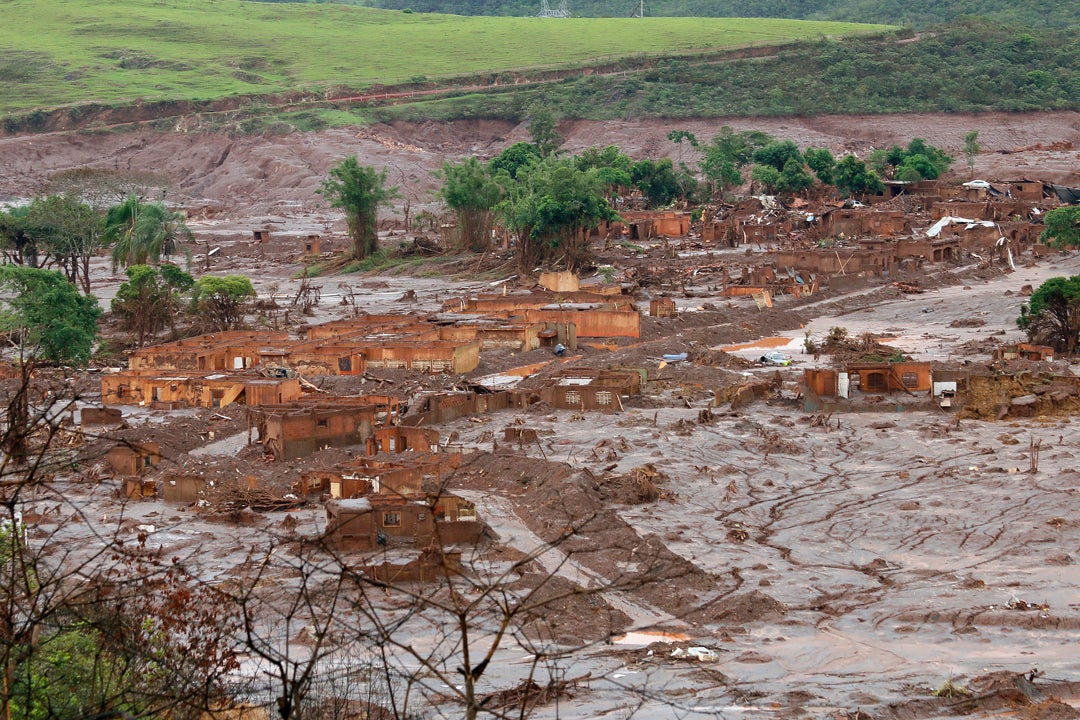 Samarco Mineracao bondholders have proposed an alternate restructuring plan, whereby the financial creditors would take over the company's control, reported Reuters.
The move follows the rejection of the Brazilian mining joint venture (JV) Samarco's debt restructuring proposal by its creditors last month.
Samarco's bondholder group includes asset managers such as Oaktree Capital, Solus Alternative Asset Management, Silver Point Capital, and GoldenTree Asset Management.
These bondholders expect to convert most of the $4bn debt related to the Samarco dam disaster into equity.
A JV between Vale and BHP Group, Samarco filed for bankruptcy protection last year to prevent possible claims from creditors from impacting its operations.
The firm was burdened with loans following the 2015 dam collapse at the Samarco mine in Minas Gerais, Brazil. The accident killed 19 people and released toxic waste into the Doce River.
Renato Franco, the founder of creditors' adviser Integra Associados, said that the creditors are expected to hold 90% of Samarco upon completion of the restructuring.
Vale and BHP are expected to seek rights from the bankruptcy court to vote on the proposed plan.
If the voting rights are denied for the two firms, the proposed restructuring plan could be approved easily, according to the news agency.
Creditors are also looking to boost production and fast-track cash flow generation within a given time period.
In response to the creditors' proposal in the bankruptcy process, Samarco said that it plans to take legal measures to prevent the implementation of the proposals that threaten 'its perpetuity or do not consider the importance of its social function and remedial actions'.
Tito Martins, a former Vale executive who advises Samarco creditors, is expected to be appointed as Samarco chairman.
Martins said that Integra Associados and investment bank Houlihan Lokey could consider divesting Samarco to a strategic investor, upon improving cash flow.