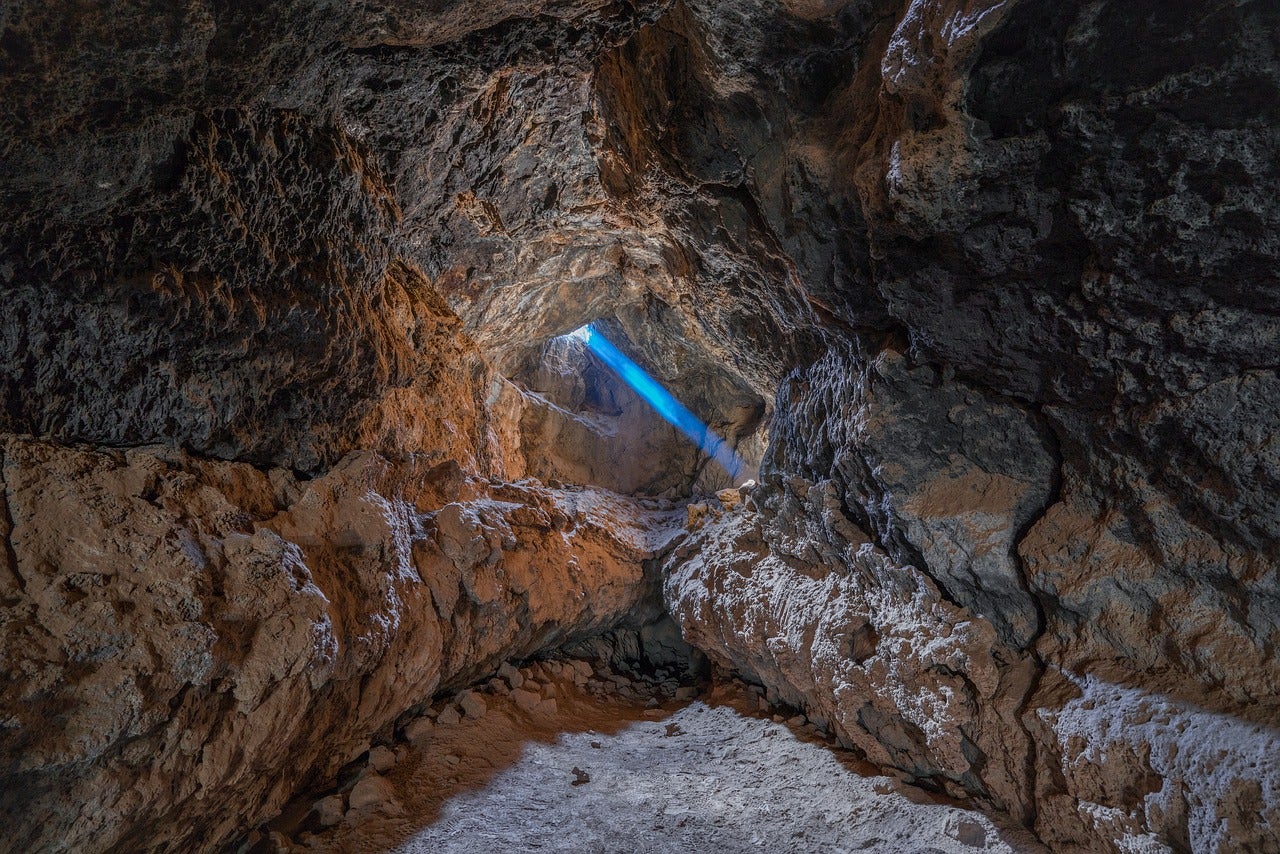 Junior explorer Sable Resources has signed earn-in agreement (EIA) with South32 to jointly explore the Don Julio Project located in San Juan Province, Argentina.
Located on the eastern margin of the Cordillera Principal of Argentina, the Don Julio Project comprises a 58,000ha land package. It contains several Cu-Au porphyry, Ag-Au epithermal, and polymetallic skarn targets.
The targets were generated following the completion of detailed mapping and geochemistry work.
Under the terms of the deal, South32 will have the right to acquire 65% of the shares of Sable wholly-owned subsidiary Olivares in exchange for $8.5m in exploration funding over a period of five years.
Sable president and CEO Ruben Padilla said: "We are very pleased with having signed this agreement with South32.  The 2021 work plan includes a 675 kilometre MagSurvey commencing in January, which will be followed by ground IP over elected areas of interest.
"The new geophysical data will be integrated with the available geological and geochemical information to define and rank drill targets and plan the initiation of the first round of drilling."
During the EIA period, South32 will also pay 100% of the cash option payments due to the underlying owners of the project.
The EIA period can also be extended by one more year to a total period of six years allowing South32 to provide an additional exploration funding of $1.5m.
In addition to operating all exploration programmes during the EIA Period, Sable will receive operator fee of 7.5% on all qualifying exploration expenditures.
Sable Resources said in a press statement: "On satisfying the exploration funding and cash option payment requirements under the EIA, South32 may elect to subscribe for 65% of the shares of Olivares. Sable, Olivares and South32 would then enter into a Shareholders' Agreement, on terms agreed and appended to the EIA."
The EIA is subject to conditions including receipt of TSX-V approval, the signing of an acknowledgement and consent agreement between Sable, Olivares, South32 and the underlying owners of the Project, among others.
Last year, South32 signed an agreement to sell a package of minerals located in Western Australia royalties to Canadian firm Elemental Royalties.
The royalty package comprises three gold royalties. It also consists of one non-gold royalty.