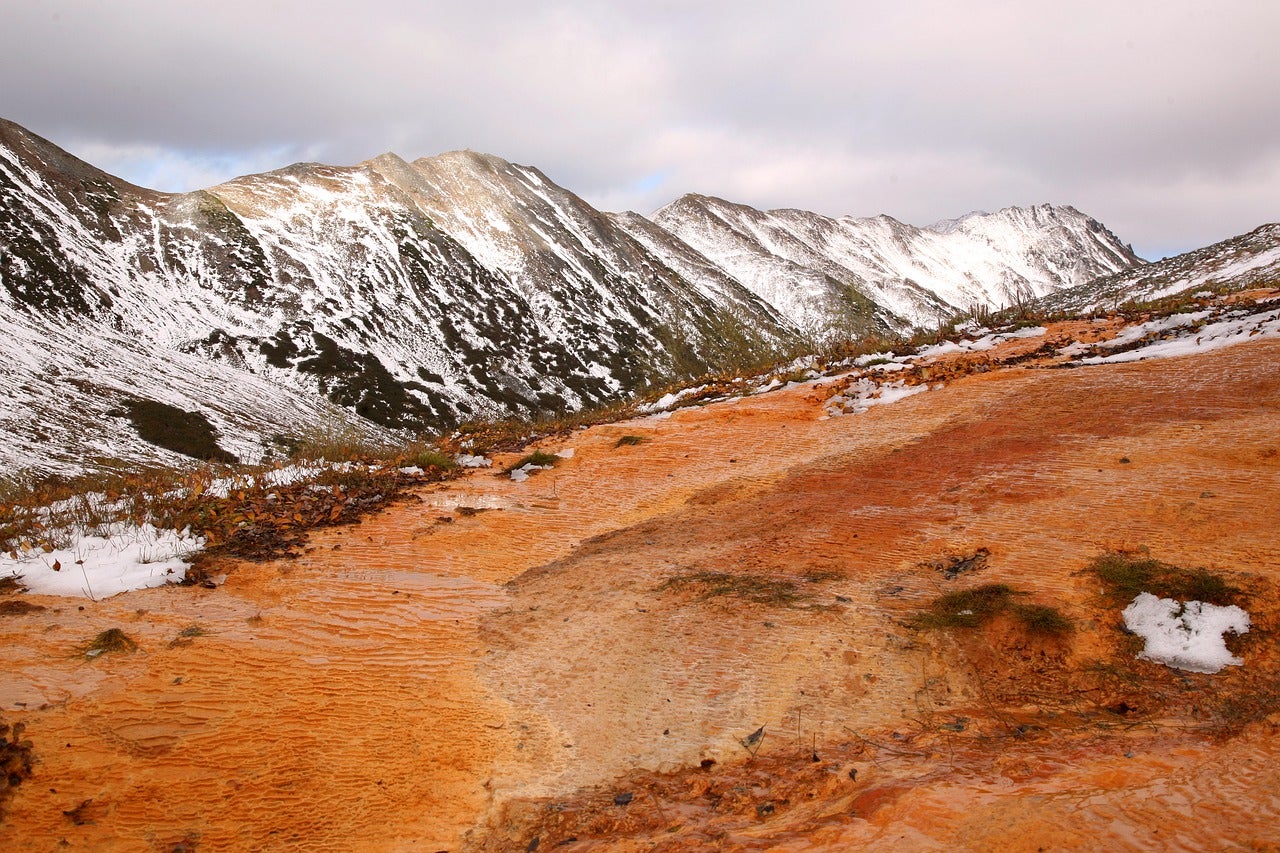 South32 has signed an agreement to sell a package of mineral royalties located in Western Australia to Canadian gold-focused royalty company Elemental Royalties.
The royalty package comprises three gold royalties. It also consists of one non-gold royalty.
As per the agreement, Elemental Royalties will pay $40m in cash and issue $15m in equity shares to South32.
South32 will hold a 19.7% stake in Elemental following the completion of the transaction.
South32 CEO Graham Kerr said: "The sale of these royalties is another step forward in unlocking value in our portfolio, at a time when there is strong appetite for exposure to stand-alone royalty investments.
"The proposed transaction will realise a cash payment, while retaining exposure to these royalties through a shareholding in Elemental. Separately, we continue to hold a portfolio of royalties weighted towards base metals."
The completion of the transaction is subject to securing approval from Australia's Foreign Investment Review Board (FIRB).
It is also subject to Elemental obtaining the required financing for the purchase.
Elemental Royalties CEO Frederick Bell said: "We are delighted to announce this transformative acquisition from South32, which is our first as a public company and the second major gold royalty acquisition we have completed this year.
"This continues the Elemental team's excellent track record of sourcing high-quality, value-accretive royalty opportunities, whilst immediately adding scale, increasing diversification and exposure to Tier 1 jurisdictions."
Last month, South32 announced an increase in its coal and manganese production for the quarter that ended in September, despite restrictions imposed due to the Covid-19 pandemic.