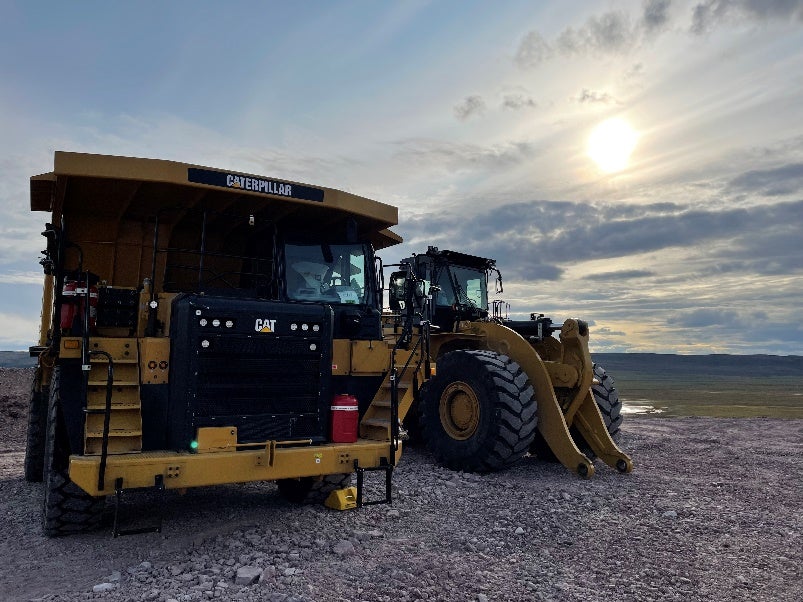 Sabina Gold & Silver has secured a $520m financing package for the construction and development of the Goose mine in Nunavut, Canada.
The financing package includes a senior secured debt facility of $225m, $125m worth of gold stream arrangement, a $75m gold prepay facility, and a $95m private placement of Sabina shares.
Sabina said it has completed the related final documentation with Orion Mine Finance and Wheaton Precious Metals.
Orion Mine Finance agreed to provide Sabina with a senior secured debt facility in four equal tranches, and a $75m gold prepay facility in two equal tranches.
Furthermore, Orion Mine Finance will subscribe for 72.7 million shares of Sabina Gold & Silver for a total price of $75m.
Wheaton Precious Metals agreed to pay $125m upfront to Sabina Gold & Silver during the Goose mine construction phase, in four equal instalments.
In exchange, Wheaton will receive 4.15% of the payable gold production from the mine.
Upon receiving 130,000oz of gold, Wheaton will get 2.15% of the payable gold production from the mine. The firm will receive 1.5% of the production after receiving 200,000oz of gold.
Sabina Gold & Silver president and CEO Bruce McLeod said: "We are proud to welcome Orion and Wheaton as significant Sabina equity holders.
"Their participation in financing the Goose Mine validates the sound exploration, engineering, environmental and community work we have done on the Project and supports our approach to the development of this prolific gold district.
"We appreciate the diligence and professionalism both parties brought to the process and are satisfied that we have concluded a financing package on very acceptable terms."
Wheaton will also subscribe for 19.4 million shares of Sabina Gold & Silver for $20m.
Wheaton Precious Metals president and CEO Randy Smallwood said: "The Goose Project in the Back River Gold District in Nunavut provides Wheaton with an exceptional opportunity to expand our portfolio into one of Canada's strongest and fastest-growing mining jurisdictions."
Part of Sabina's 100%-owned Back River Gold District in southwestern Nunavut, the Goose mine is expected to achieve first gold pour in the first quarter of 2025.
Sabina is expected to invest $466m to develop the Goose mine, which is estimated to have a mine life of 15 years.
Last December, Wheaton Precious Metals signed a deal with Generation Mining to purchase a gold and platinum stream from the Marathon project in Canada.
Free Report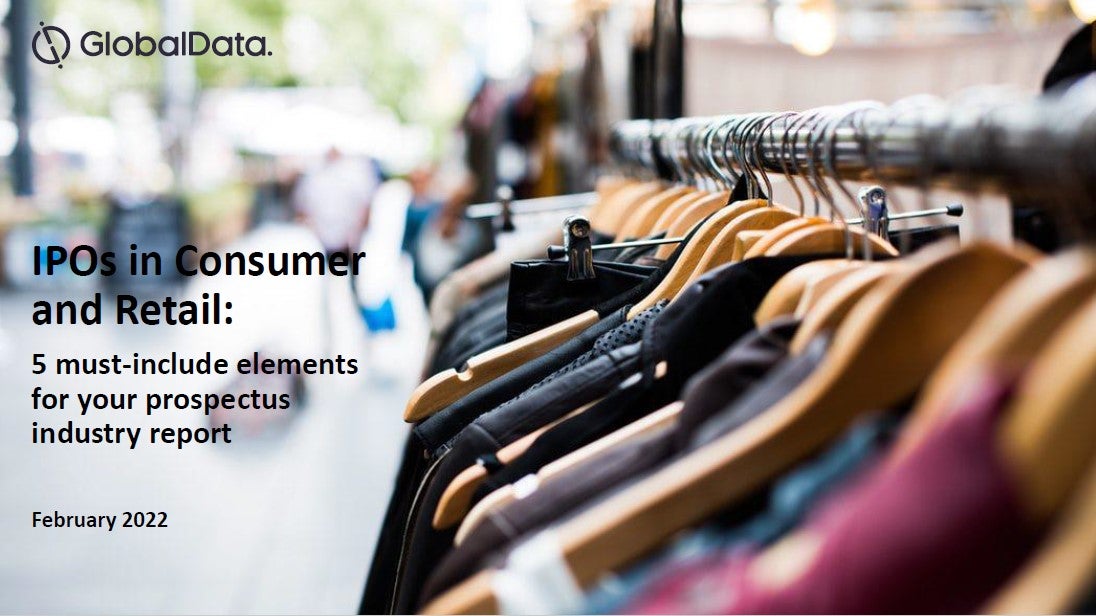 What's missing from your IPO industry assessment?
IPO activity all but stopped in 2020, as the investment community grew wary of the effects of COVID-19 on economies. No matter how deserving a business was of flotation, momentum was halted by concerns of when a 'new normal' of working patterns and trade would set in. Recently, sentiment has changed. Flotations picked up again during the second half of 2021, and now in 2022 the mood is decidedly optimistic. Business leaders have their eyes on fast rebounding economies, buoyant market indices and the opportunity once again to take their businesses public. As a result, global IPOs are expected to hit back this year. With GlobalData's new whitepaper, 'IPOs in Consumer and Retail: 5 must-include elements for your prospectus industry report', you can explore exactly what is needed in the essential literature. GlobalData's focus lies in the critical areas to get right:
Macroeconomic and demographic environment
Consumer context
Industry environment
Competitive environment
Route to market
Interested to learn more about what to include in your IPO Industry Assessment report? Download our free whitepaper.
by GlobalData