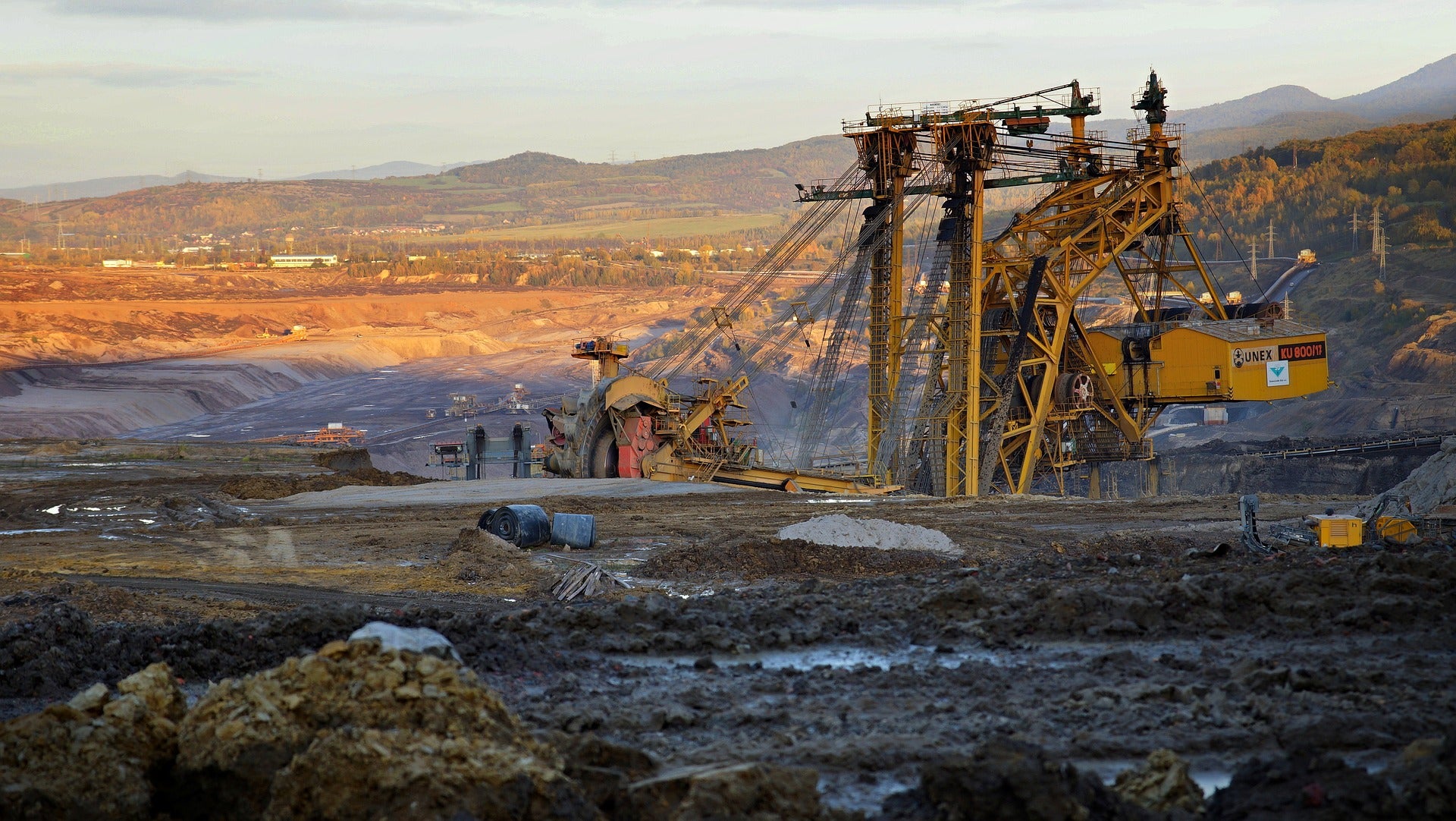 Wheaton Precious Metals has signed a binding arrangement with Generation Mining for a precious metal purchase pertaining to the Marathon project located in Ontario, Canada.
Under the deal, Wheaton will buy 100% of the payable gold production from the project until 150 thousand ounces (koz) have been delivered, and subsequently 67% of payable gold production for the life of the mine.
Furthermore, the firm will buy 22% of the payable platinum production until 120 koz from the project is delivered. Thereafter, it is dropping to 15% for the mine's life.
Generation Mining will receive total upfront cash consideration of $186.2m (C$240m). Of this, $31m (C$40m) will be paid by Wheaton on an early deposit basis prior to project construction while the remainder payable in four instalments during construction phase.
Wheaton president and CEO Randy Smallwood said: "The Marathon Project provides Wheaton with accretive, near-term growth that further diversifies our existing portfolio and preserves our focus on precious metals.
"Wheaton is proud to support Gen Mining in the responsible development of the Marathon Project, recently projected to have one of the lowest operational carbon footprints of any mine in the world, once producing.
"While Wheaton will be streaming the byproduct platinum and gold from the mine, the primary metals the Marathon Project is forecast to produce are palladium and copper, which are crucial for the global transition to a low-carbon economy."
The agreement, however, is subject to completion of Generation Mining's acquisition of 16.5% interest in the Marathon project from a subsidiary of Sibanye Stillwater.
The deal between Generation Mining and Sibanye Stillwater was signed earlier this month.
Based on the feasibility study, the Marathon Project is estimated to produce 1,905,000 ounces of palladium, 467 million lbs of copper, 537,000 ounces of platinum, 151,000 ounces of gold and 2,823,000 ounces of silver over its 13-year mine life.
Generation Mining plans to start construction on the Marathon high-margin palladium mine in 2022, with production planned to commence in 2024.