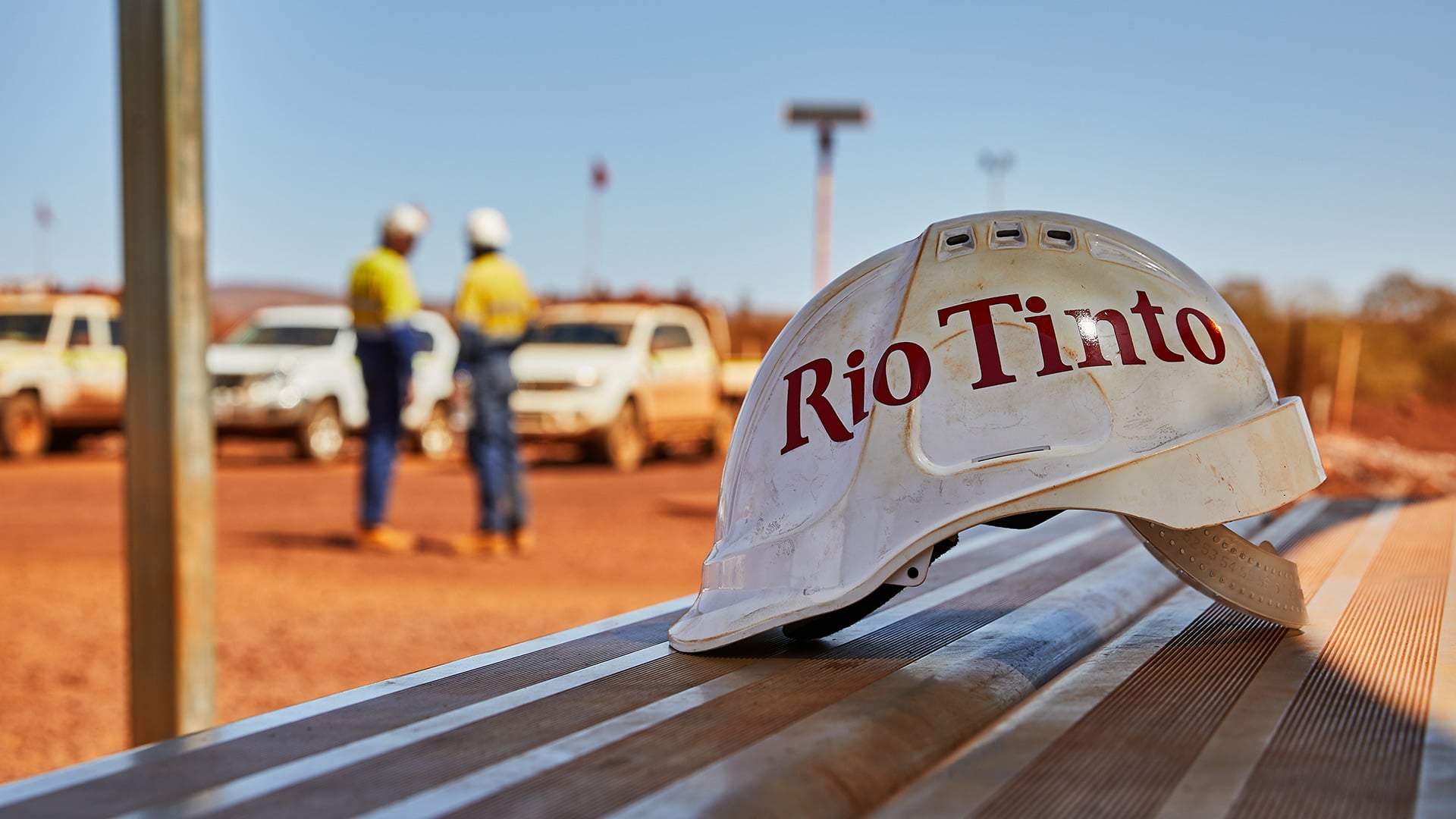 Russian aluminium producer Rusal has initiated federal court action against Anglo-Australian mining firm Rio Tinto for cutting it out of the Queensland Alumina (QAL) joint venture (JV).
In the filed lawsuit, Rusal seeks to reinstate access to its 20% stake in the alumina produced at a refinery in Gladstone, Queensland.
The refinery is operated by QAL, a JV between Rio Tinto (80%) and Rusal (20%).
In April 2022, Rio Tinto took full control of QAL, following Australia's sanctions on two Russian oligarchs, Oleg Deripaska and Viktor Vekselberg, who are stakeholders in Rusal and have ties to Russian President Vladimir Putin.
Former Rusal president Deripaska has a 25.6% stake in the company while Vekselberg has an 8% holding.
Rio Tinto's move was part of its efforts to reduce Rusal's management and production access at the refiner.
This formed part of the wider Australian Government's ban against exporting alumina and aluminium ores, including bauxite, to Russia for its invasion of Ukraine.
However, the sanctions did not target Rusal directly.
Rio Tinto said in an earlier statement: "As a result of the Australian Government's sanction measures, we have taken on 100% of the capacity and governance of Queensland Alumina Limited (QAL) until further notice."
According to the court documents reviewed by Reuters, Rusal's Australian unit Alumina and Bauxite Company (ABC) claims that Rio's decision to take control of QAL comes in circumstances which did not exist, resulting in an obligation breach.
In the filings reviewed by the news agency, Rusal's subsidiary asserted its compliance with the Australian sanctions, if it continues its business at the refiner.