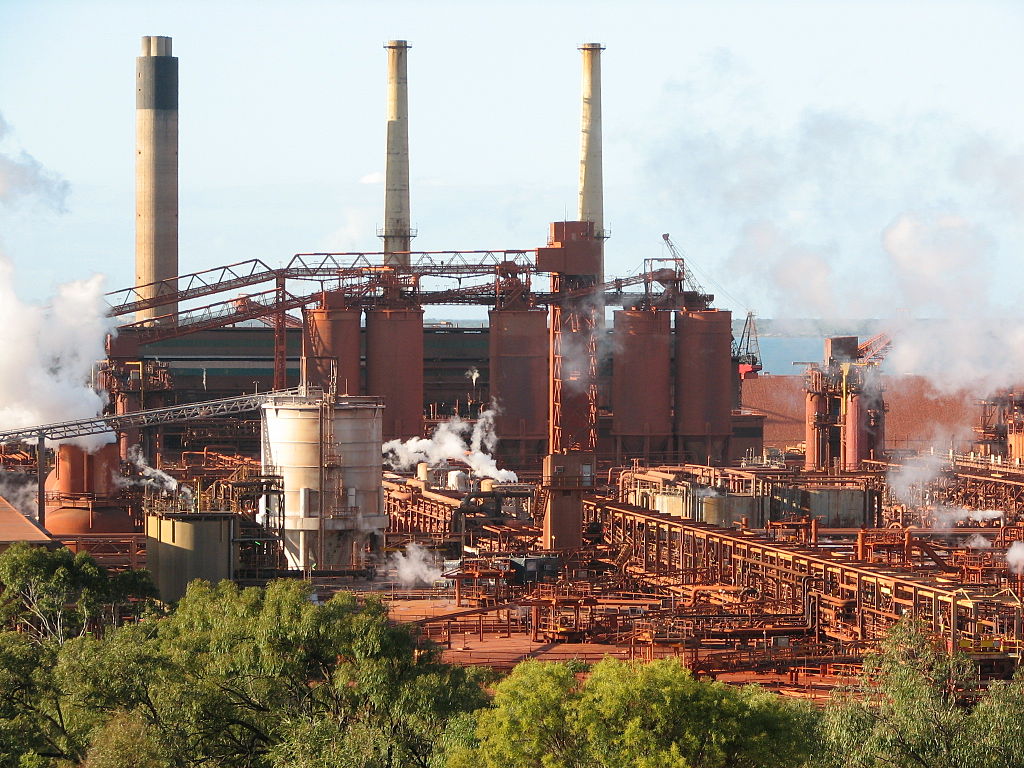 Understand the impact of the Ukraine conflict from a cross-sector perspective with the Global Data Executive Briefing: Ukraine Conflict
---
Russian aluminium producer United Co. Rusal International PJSC 'disagrees' with arrangements that allow Anglo-Australian miner Rio Tinto to take control of alumina refinery joint-venture Queensland Alumina Ltd (QAL), reported Reuters.
Rio Tinto's decision formally removes Russian interest in the refiner QAL, in which Rusal owns a 20% stake. Rio Tinto owns the remaining interest.
The move forms part of Rio Tinto's efforts to axe production and management access for Rusal at the refiner as part of the Australian Government's ban against exporting alumina and aluminium ores, including bauxite, to Russia for its invasion of Ukraine, reported Bloomberg News.
Rusal, however, said that the refinery takeover by Rio would influence the bauxite products' availability without materially impacting its business. This could lead to additional costs for logistics.
The Russian firm said that Alumina & Bauxite Company, the firm through which it holds interest in the refinery, complies with Australia's sanctions.
Bloomberg News cited Rio Tinto as saying in a statement: "As a result of the Australian Government's sanction measures, Rio Tinto has taken on 100% of the capacity and governance of QAL until further notice."
"Our focus remains on ensuring the continued safe operation of QAL, as a significant employer and contributor to the local Gladstone and Queensland economies."
Sanctions have also been imposed by Australia on Russian billionaire and former Rusal president Oleg Deripaska, who owns an interest in QAL.
In a separate release, Rio Tinto Group's board has given in-principle approval to move ahead with the development of the Simandou iron ore project in Guinea, reported Bloomberg News.
The Simandou deposit is estimated to hold high-grade iron ore reserves exceeding two billion tonnes.
Recently, Guinea's ruling junta signed an agreement with Rio Tinto and its partners to restart activities at the Simandou iron ore deposit, after resolving infrastructure disputes.