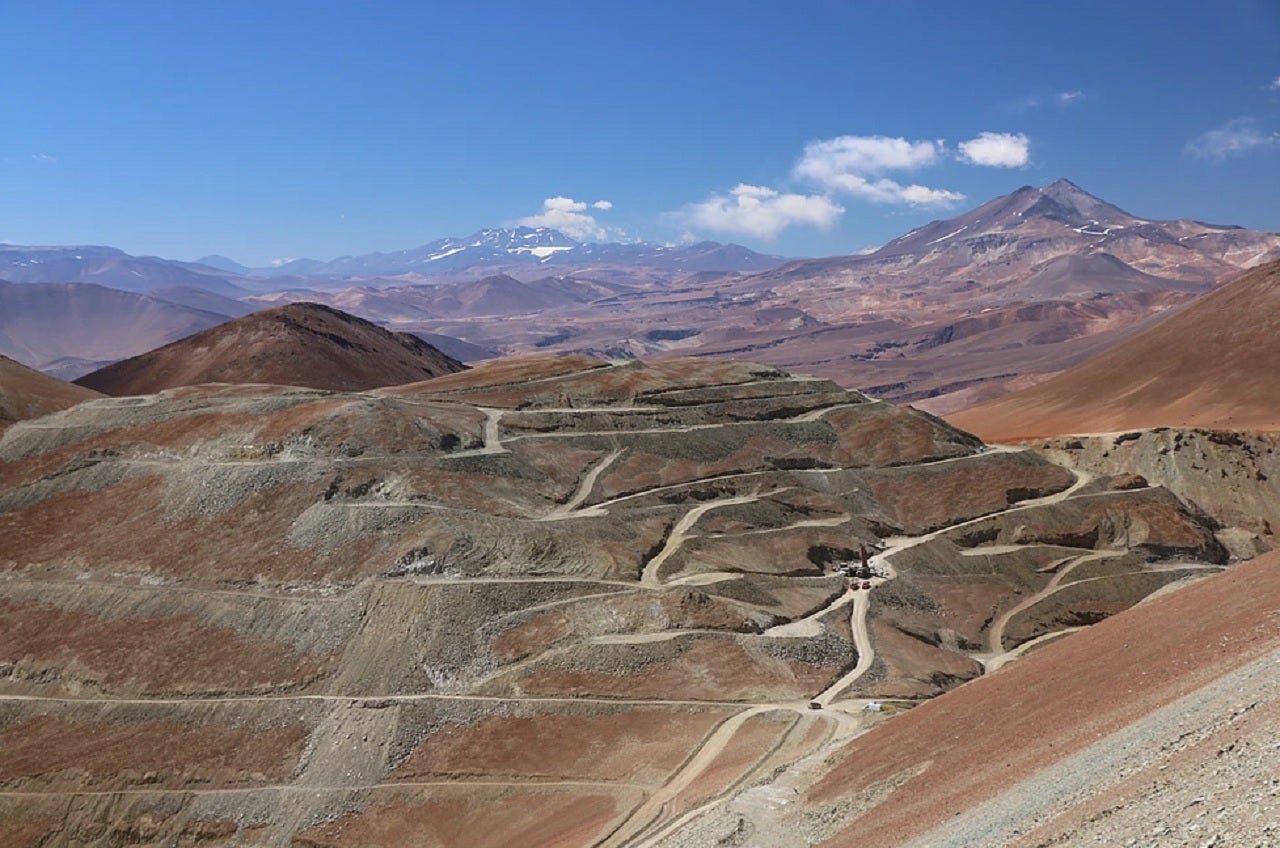 Mining company Rio2 has announced that it is expanding its footprint with a new Chile-wide exploration strategy.
This new effort is part of the company's plans to expand its footprint in Chile in addition to the current development of its Fenix gold project in the country.
Under the new exploration strategy, Rio2 will explore for precious metals deposits with potential to develop into economic mining operations.
Rio2 noted that the new initiative will "leverage on the company's mine development platform" in Chile.
Rio2 Geology senior vice-president Enrique Garay said: "The mineral endowment of the Atacama Region is significant and we believe that there is good potential to identify new precious metals deposits as Rio2 positions itself to be a key contributor in the discovery and development of economic precious metals projects in Chile."
Recently, Rio2 acquired 33,356ha of exploration ground to mark its presence in the Atacama Region.
It also has seven exploration prospects namely, Anacorire, Toro, Laguna, Roca, Piedra Parada, Amarello and Santa Rosa. These prospects cover an area of 11,200ha.
The Fenix gold project, previously known as Cerro Maricunga project, is located in the Copiapo Province, Chile.
Rio2 fully owns the project and is developing it through its subsidiary Fenix Gold Limitada.
Last month, Rio2 announced that it is moving further towards the development of its Fenix projects by selecting lead contractors for the project.
In April, Rio2 submitted its Environmental Impact Assessment (EIA) for the construction and operation of Fenix project to the Chilean EIA System.
An updated pre-feasibility study for the project was completed in August 2019. Construction is expected to be started in the fourth quarter of next year while first gold production is anticipated in the Q4 2022.