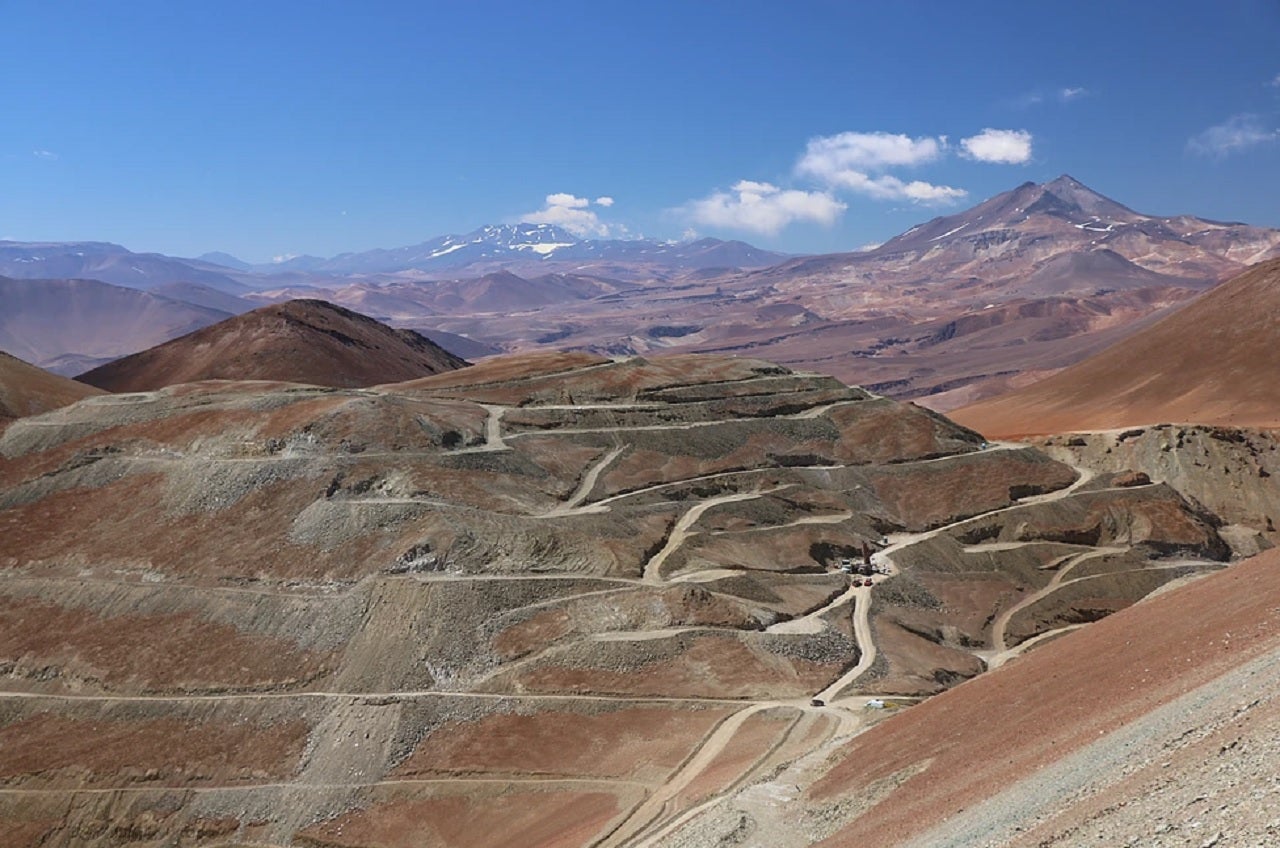 Mining company Rio2 has announced that it is moving further towards the development of its Fenix Gold Project in Chile by selecting lead contractors for the project.
Rio2 has selected HLC Ingeniería y Construcción (HLC), Anddes Asociados (ANDDES) and STRACON as the lead process plant construction and civil contractors.
The Fenix gold project, previously known as Cerro Maricunga project, is located in the Copiapo Province, Chile.
Rio2 fully owns the project and is developing it through its subsidiary Fenix Gold Limitada.
Under the latest contract, HLC will design and construct the primary crushing and stockpile circuit, ADR plant, as well as water facilities.
Meanwhile, ANDDES will perform engineering design for all civil earthworks such as access roads, infrastructure platforms, leach pad and ponds, as well as waste dump and stockpiles. It will serve as a leach pad and civil design contractor for the project.
Rio2 has appointed STRACON as the civil earthmoving and construction contractor'. STRACON will perform earthmoving and associated activities, road maintenance and construction, as well as various support services to HLC and ANDDES as and when required.
The value of the contracts has not been disclosed by the mining company.
Rio2 president and CEO Alex Black said: "The signing of this ECI Agreement with HLC, ANDDES and STRACON forms another key part of Rio2's strategy to prepare for next years' construction phase of our Fenix Gold Project.
"The Rio2 management team is pleased to work again with HLC, ANDDES and STRACON, this time in Chile, and look forward to further optimizing the mining and construction solution for the Project in preparation for next years' construction program.
"With only a handful of new gold mining projects entering construction next year, Rio2's Fenix Gold Project is set to become a notable and impactful Latin American gold producer in 2022."
In April, Rio2 submitted its Environmental Impact Assessment (EIA) for the construction and operation of Fenix project to the Chilean EIA System.
An updated pre-feasibility study for the project was completed in August 2019. Construction is expected to be started in the fourth quarter of next year while first gold production is anticipated in the Q4 2022.