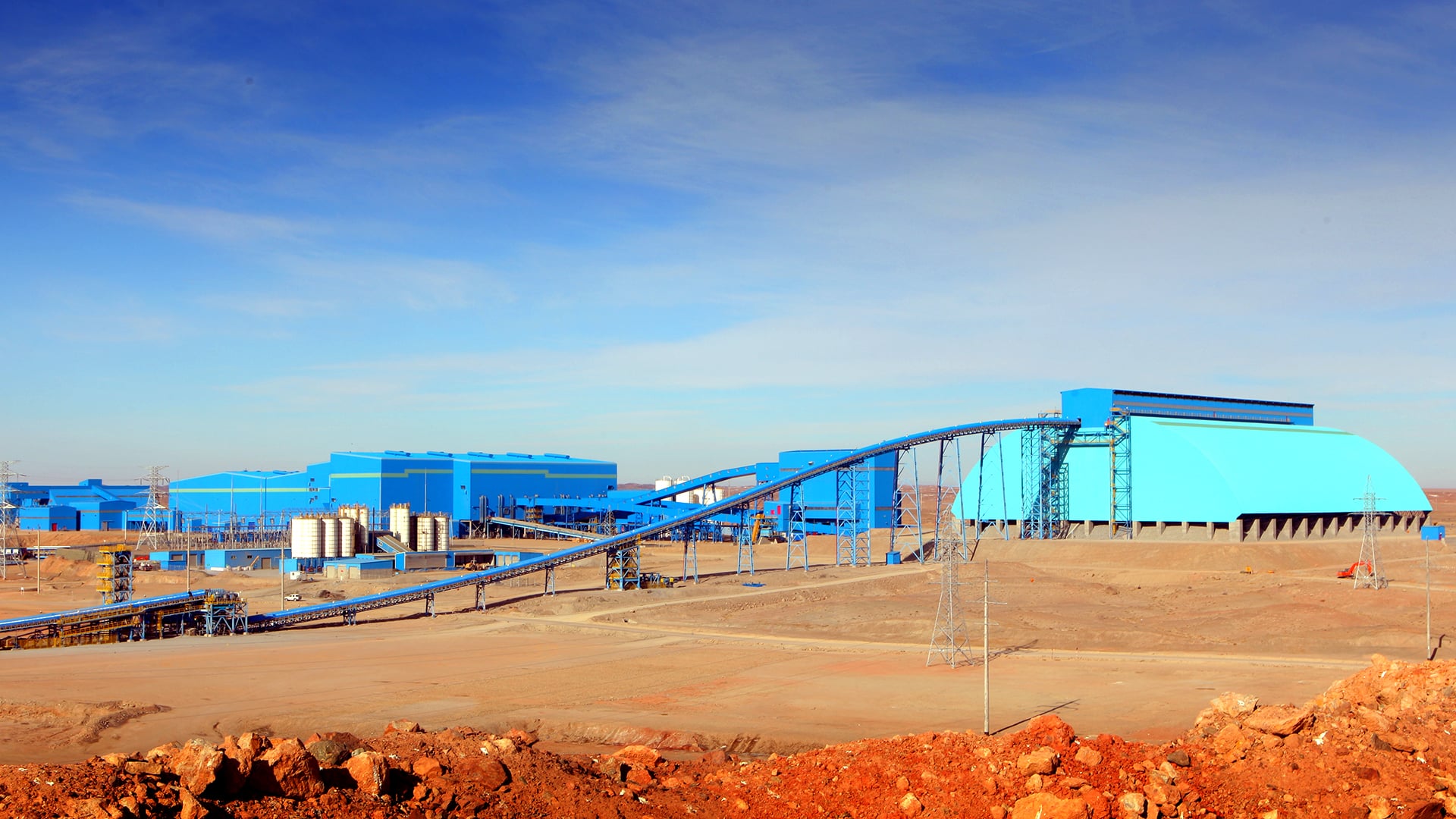 Rio Tinto is willing to cut rates on loans to the Mongolian Government to complete the development of the massive Oyu Tolgoi copper mine in Mongolia's Gobi Desert. The new approach comes after relations between Rio Tinto and the government reached an impasse, following an independent review's rejection of Rio Tinto's explanation for delays that had left the project running late and an estimated $1.45bn over budget.
A long-term project
The Oyu Tolgoi mine holds one of the largest copper and gold deposits in the world. Due to its significance to the global copper industry, Oyu Tolgoi is being developed with a distinctly long-term view. At peak production, Oyu Tolgoi is expected to produce 480,000 tonnes of copper per year on average, from 2028 to 2036, from the open pit and underground. By 2030 is expected to be the fourth largest copper mine in the world.
The mine is a joint venture, the Government of Mongolia owns 34% and Turquoise Hill Resources owns 66%. Rio Tinto owns 50.8% of Turquoise Hill Resources and manages the operation on behalf of the owners. Rio and Turquoise Hill Resources spent the first months of this year in a standoff over the funding to expand the mine. The firms reached an agreement in April, which addressed the gap of the financing needed for the project.
Restructuring the ownership of Oyu Tolgoi
The Financial Times reported on Monday that the miner is ready to cut interest rates on loans to the Mongolian Government, given to fund its share of the construction costs of an underground expansion at the mine. In exchange, Rio Tinto is seeking several regulatory and budgetary issues to be resolved and a long-term power agreement for Oyu Tolgoi so it can start the complex caving process — known as undercutting — and hit its revised production target of October 2022.
In addition to reducing the interest rate on the government loans, Bold Baatar, the head of Rio Tinto's copper division, and Steve Thibeault, head of Turquoise Hill Resources, have also said that Rio Tinto is prepared to discuss a "fundamental restructuring" of Oyu Tolgoi's ownership structure.
In a statement, Rio said it was looking forward to further "productive discussions" with the Government of Mongolia and Turquoise Hill to "identify a potential pathway to achieve the conditions necessary to initiate" undercutting.
The Mongolian Government is reported to be open to finding solutions on the matter, due to the importance of the mine to its public finances.