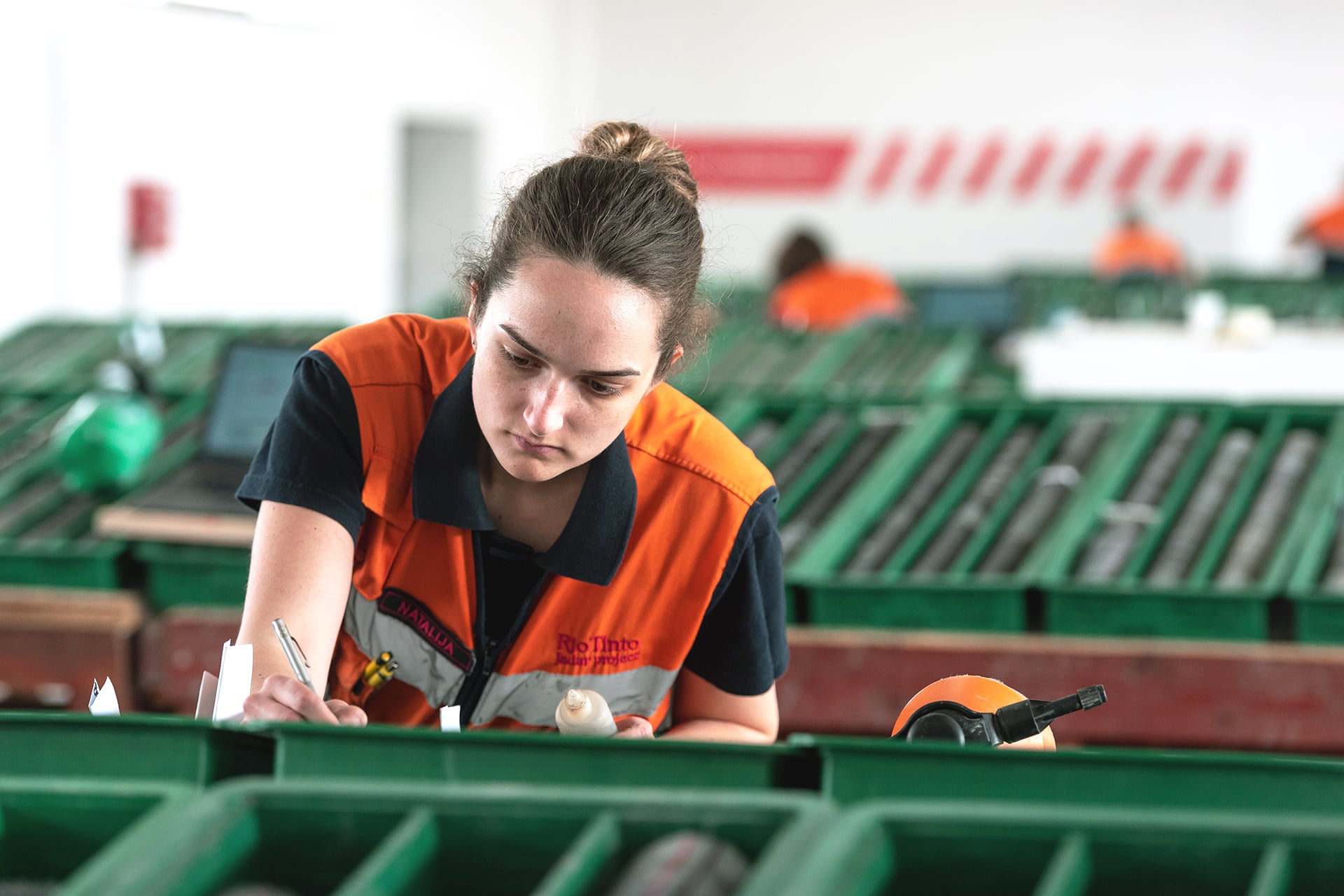 Rio Tinto is reportedly planning to temporarily stop the development of the Jadar lithium project in Serbia in the wake of failure to securing land allocation for the mine.
Last week, Loznica's municipal assembly in Serbia scrapped land allocation plan for the mine near Loznica in the western Jadar river valley, following protests by environmental groups.
Beta news agency cited Rio's Serbian arm Rio Sava Exploration CEO Vesna Prodanovic as saying that the firm, during the pause period, intends to engage in a public dialogue pertaining to the project.
Prodanovic said: "We want to call for a public dialogue, to acquaint residents with all aspects of our project."
Furthermore, the miner is planning to "reconsider and possibly improve" technical solutions for the mine.
Protesting the mine development, green groups have launched protests and blocked roads across the country in recent weeks, urging authorities to close the project. The groups claim that the project could have a destructive environmental impact.
In July, Rio Tinto announced a $2.4bn investment in the Jadar project, which is planned to start production in 2026.
Activist living near the planned mine Slavisa Miletic was cited by Bloomberg as saying: "The entire Jadar project is just another way for multinational companies, with the help of our state, to make profit and cause damage to the people of Serbia."
Prodanovic told Beta news: "It is extremely difficult in such an intense anti-mining and negative campaign to have a reasonable debate on any topic."
Upon reaching full production capacity in 2029, the mine is expected to produce around 58,000 tonnes of lithium carbonate, 160,000 tonnes of boric acid and 255,000 tonnes of sodium sulphate, annually.
This would make Rio Tinto one of the top ten global lithium producers.
Rio Tinto anticipated the mine to produce 2.3 million tonnes of lithium carbonate over the expected 40-year life of mine.