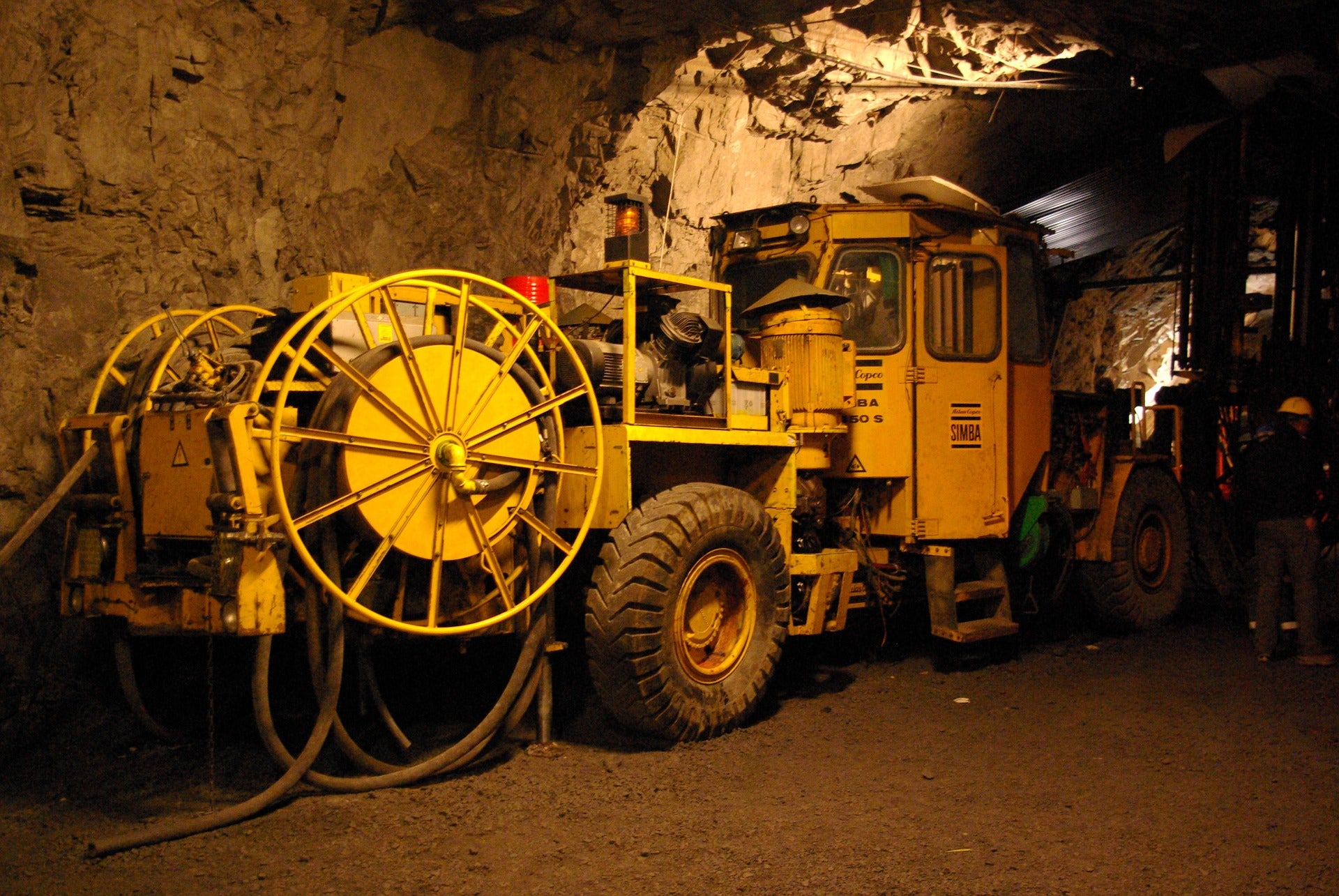 Anglo-Australian mining firm Rio Tinto has decided to invest $2.4bn to develop the Jadar lithium-borates project in Serbia.
The Jadar project will have the capacity to produce nearly 58,000 tonnes of battery-grade lithium carbonate, a critical mineral used in batteries for electric vehicles and the storage of renewable energy.
Moreover, the project will produce borates used in solar panels and wind turbines.
Claimed to be one of the world's largest greenfield lithium projects, the project awaits regulatory approvals and exploitation licences.
Construction on the project is planned to commence in 2022, with commissioning planned for 2026.
The Jadar project is claimed to position Rio Tinto as Europe's largest source of lithium supply for at least the next 15 years.
Rio Tinto CEO Jakob Stausholm said: "Serbia and Rio Tinto will be well-positioned to capture the opportunity offered by rising demand for lithium, driven by the global energy transition and the project will strengthen our offering, particularly to the European market.
"It could supply enough lithium to power over one million electric vehicles per year."
The underground mine is expected to have a peak production capacity of 160,000 tonnes of boric acid (B₂O₃ units) and 255,000 tonnes of sodium in addition to 58,000 tonnes of lithium carbonate.
Over the estimated 40-year life of mine, the Jadar project is expected to produce 2.3 million tonnes of lithium carbonate.
Separately, the UK's Financial Conduct Authority (FCA) has reportedly launched a probe into Rio Tinto pertaining to its $6.75bn underground copper project in Gobi Desert, Mongolia.
The financial watchdog is investigating potential listing rules violations by the miner in disclosures about the Oyu Tolgoi mine's value in 2018 and 2019, reported the Financial Times, citing people familiar with the matter.
The cost of the Oyu Tolgoi mine expansion project increased to $6.75bn, which is an additional $1.4bn compared to the initial estimate made by Rio Tinto in 2016.
As a result, the miner had been facing issues related to the project's funding with Turquoise Hill.
Rio Tinto has a 50.8% interest in Turquoise Hill, which in turn owns 66% of the mine. The remaining 34% stake is owned by the Mongolian government.