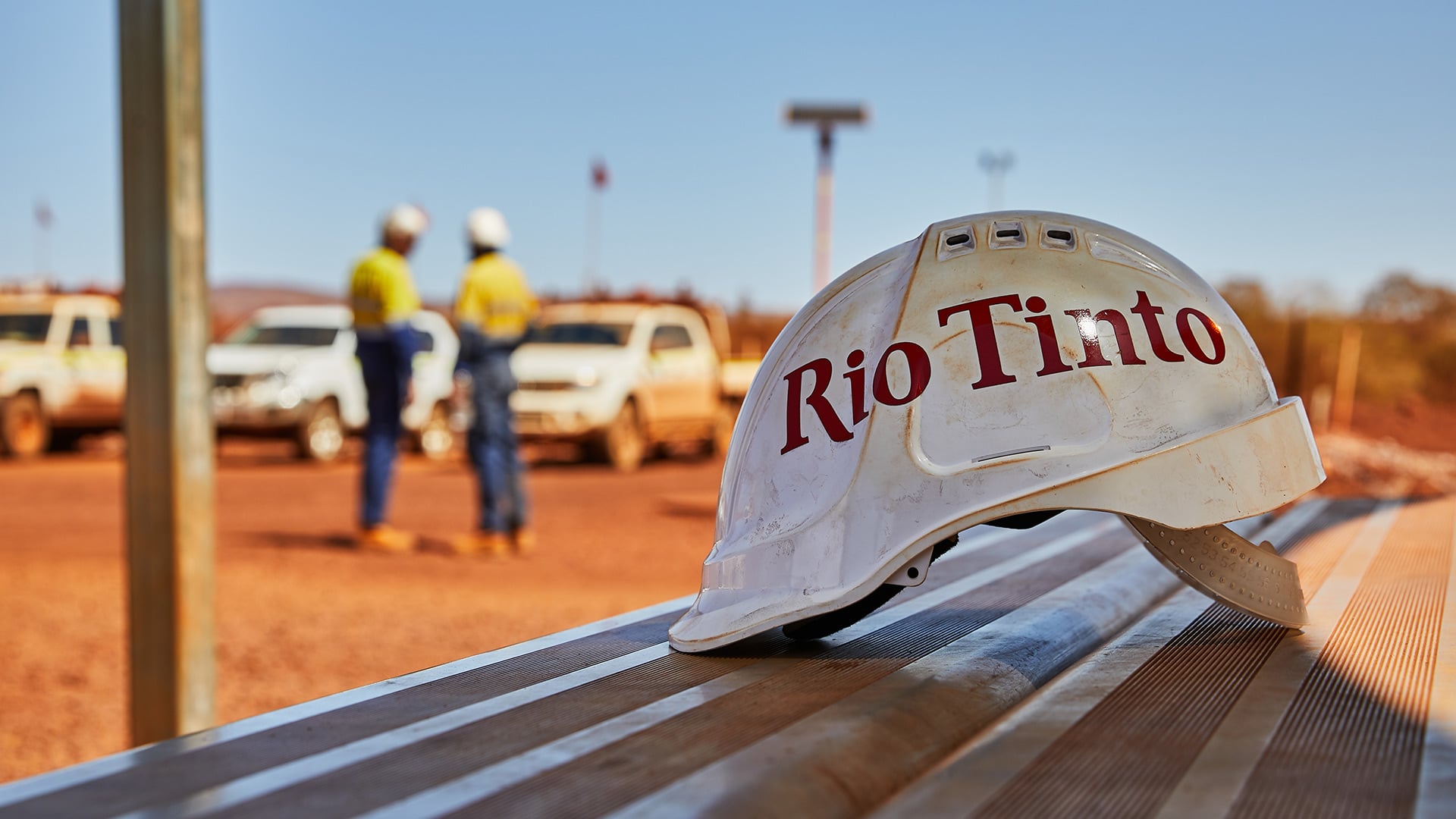 A report into the work culture of mining giant Rio Tinto has found "systemic bullying", "everyday sexism", and common racism.
Rio Tinto published an external review of its practices by Elizabeth Broderick & Co on its website on Tuesday. Broderick previously worked as Australia's sex discrimination commissioner, a government appointed semi-independent role.
In its findings, Broderick wrote that "bullying is systemic, experienced by almost half of survey respondents". She also found that "sexual harassment and everyday sexism occur at unacceptable rates" and that "racism is common across a number of areas".
The report surveyed 10,303 employees of Rio Tinto, carried out 109 focus groups, and held 85 individual interviews in various languages. It also took 138 written submissions, and incorporated "a review of academic literature".
Across the countries Rio Tinto operates in, approximately 10% of workers reported experiencing racism. This remained relatively consistent across sexes and ages. The company's mineral and metal departments, as well as its legal and external affairs department, reported more racism than others. Men make up 79% of Rio Tinto's workforce, and where respondents identified the sex of their abuser, most incidents came from men.
Interviewees are quoted as saying "we tolerate far more racism than we should", and "I head regular derogatory comments to my face […], they say it straight to us and don't even blink an eye".
Women spoke of unsafe facilities and lack of consequences
Commissioned by Rio Tinto, the report comes alongside investigations into sexism and discrimination by an Australian Government inquiry. The report heard from one-third of women employed by Rio Tinto globally, a majority of whom said they had experienced sexism.
The report's survey found that 28% of women had experienced sexual harassment at work. When looking only at women under 35, this increased to more than 34%. In comparison, 7% of men across all ages said they had experienced sexual harassment at work.
"Women at fly-in fly-out worksites spoke of eating alone in their room to avoid harassment in the dining hall and the gym; of avoiding being out after dark; of bad lighting and poor security; and of harassing and even threatening behaviour from male colleagues when they were walking to their accommodation after work.
"Women also spoke of the lack of consequences when they reported these incidents; and of having to carry the burden of managing the situation themselves, rather than receiving support from management or human resources."
Almost half of employees experience bullying
Almost half of employees surveyed said they had experienced workplace bullying, including a significantly high proportion of women. Prevalence of bullying was roughly consistent across all company divisions, but somewhat higher in on-site and commercial divisions than "upstream" roles. Employees aged below 25 also reported slightly less bullying than older staff. Again, most reported that bullying came from groups composed entirely of men. However, one-quarter of women who reported bullying said that it came from groups composed of women.
Despite these findings, the report's author has insisted that there is a "strong appetite for cultural change". A suggested framework for action includes several non-specific suggestions for change, including empowering whistleblowers and educating employees about disrespectful behaviour.
It also suggests setting up a support and investigation unit for workers, as well as making facilities safer for women "as a matter of urgency". To ensure compliance, the report suggests establishing "camp councils" for each site, regular "team health checks", and reviews of progress at a director level.
Rio Tinto CEO "feels shame and enormous regret" over discrimination
Broderick said: "By proactively commissioning this study, one of the largest of its kind within the resources industry, Rio Tinto demonstrates a very clear commitment to increased transparency, accountability and action. The high levels of confidence among employees that a significant impact can be made in the next two years are an encouraging sign that change can happen.
"In my interactions with the Rio Tinto leadership team, I have observed a strong desire for transformational change, as well as to make positive contributions to the societal shifts that we need to see. There is clear recognition, however, that new approaches are needed to solve these issues."
A statement by Rio Tinto chief executive Jakob Stausholm alongside the report said: "The findings of this report are deeply disturbing to me and should be to everyone who reads them. I offer my heartfelt apology to every team member, past or present, who has suffered as a result of these behaviours. This is not the kind of company we want to be.
"I feel shame and enormous regret to have learned the extent to which bullying, sexual harassment and racism are happening at Rio Tinto.
"I am determined that by implementing appropriate actions to address the recommendations, and with the management team's commitment to a safe, respectful and inclusive Rio Tinto in all areas, we will make positive and lasting change and strengthen our workplace culture for the long term.
"I am grateful to everyone who has come forward to share their experiences as we go about this vital work."
The report comes as part of a series of court cases, inquiries, and admissions of sexist and abusive company cultures by Australian mining giants. In August, BHP told an inquiry that it had fired at least 48 workers for sexual assaults.
Fortescue, BHP, and Rio Tinto all admitted larger numbers of formal allegations of sexual assault, suggesting significantly larger numbers of incidents that went unreported.