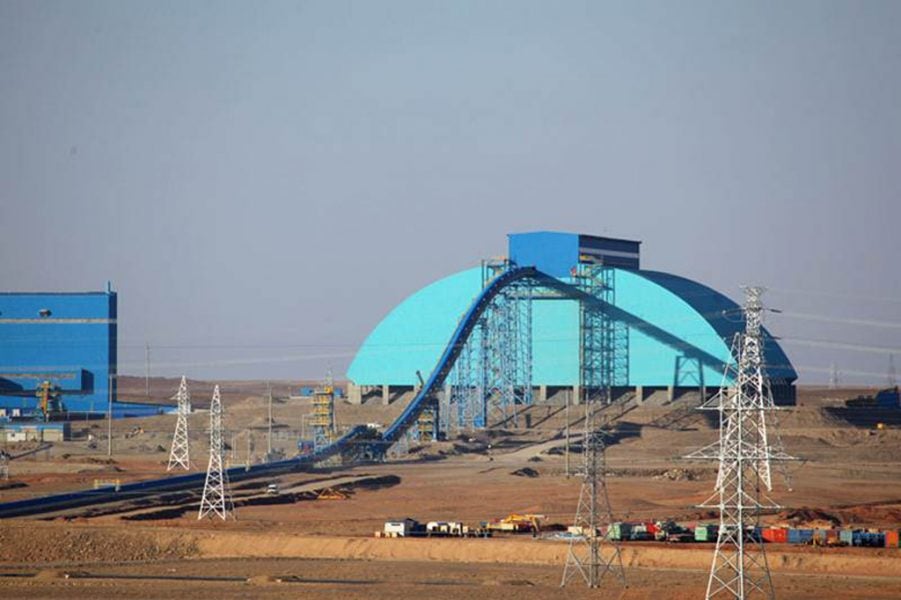 Global mining group Rio Tinto has denied suggestions that the underground mine development and financing plan (UDP) for the Oyu Tolgoi mine in Mongolia were illegal.
The miner's comment comes after the Administrative Court upheld claims by the Darkhan Mongol Nogoon Negdel non-governmental organisation (NGO).
The NGO initiated the lawsuit that alleges the Government of Mongolia failed to follow the due process in finalising the UDP of Oyu Tolgoi.
Rio Tinto noted that the Administrative Court has not yet officially released the written ruling and said it is expected in the coming weeks.
Oyu Tolgoi is jointly owned by the government (34%) and Turquoise Hill Resources (66%). Of this 66% share, Rio Tinto owns 51% in the project and serves as the project's operator.
Oyu Tolgoi mine development was given the green light by the government as the development plan adhered to the principles of the Investment Agreement, ARSHA.
The UDP was approved based on the design of the mine plan, which aims to bring significant long-term benefits to Mongolians.
Total shipment of concentrate processed from the ore from the open pit mine had reached approximately four million tonnes (Mt) by July 2018.
Earlier this month, Rio Tinto announced the completion of Shaft 2 development at the Oyu Tolgoi mine.
In January, the Mongolian government and Rio Tinto signed a framework agreement for electricity supply to an extension of the copper mine at the Oyu Tolgoi project by mid-2023.