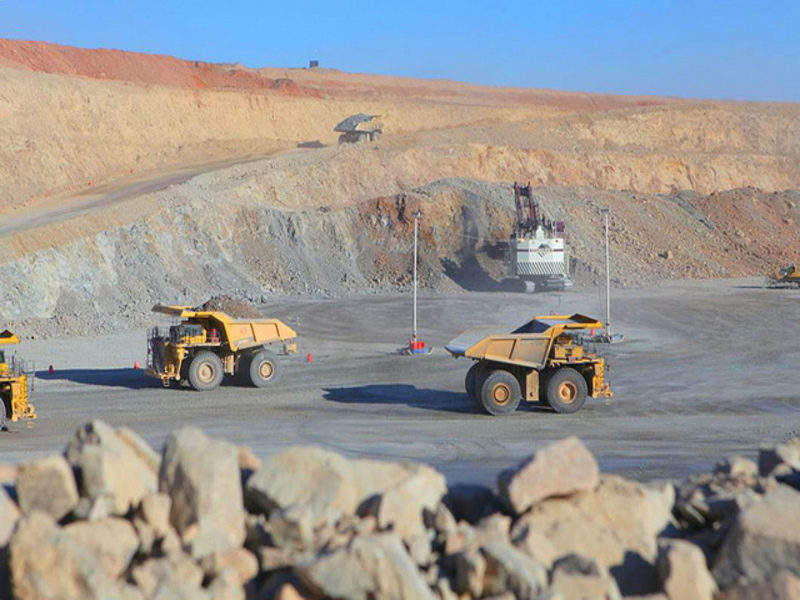 The Government of Mongolia and Rio Tinto have signed a framework agreement for the supply of electricity to an extension of the copper mine at the Oyu Tolgoi project by mid-2023.
The Oyu Tolgoi project is a core part of the mining company's efforts to shift its portfolio from iron ore. However, the project has faced several challenges as the fragile government struggles to draw maximum benefits from it, reported Reuters.
The Government of Mongolia owns a 34% stake in Oyu Tolgoi, while Turquoise Hill Resources, which is 51% owned by Rio Tinto, holds the remaining interest.
Production from the $5.3bn underground extension, which is situated in the southern border with China, is slated for early next decade.
Under the latest agreement, the 300MW power plant, once constructed, will begin electricity supply to the mine. The power plant is located close to the Tavan Tolgoi coalfields.
Rio Tinto Copper & Diamonds chief executive Arnaud Soirat said: "The power agreement is a positive step forward for Oyu Tolgoi and outlines a path to secure reliable, long-term power for the operation.
"We will now work together with all of Oyu Tolgoi's partners to finalise the details and develop the power project, which will help ensure the operation reaches its full potential to the benefit of all shareholders."
"The power agreement is a positive step forward for Oyu Tolgoi."
The partners will also explore ways to include the use of renewable power.
The power plant was initially expected to become operational by 2022, but the deadline was postponed after the government cancelled an earlier agreement in February 2018.
Oyu Tolgoi will be the majority owner of the power plant, with funding likely to come from third-party debt, reported Reuters.
According to a Mongolian government spokesperson, this deal was the first step to retain the estimated $150m that the project presently pays to China annually for power consumption, and this figure is only likely to increase once the underground extension comes online.
In July, Rio Tinto signed agreements with three Chinese firms for designing a power station to supply electricity to the Oyu Tolgoi project.