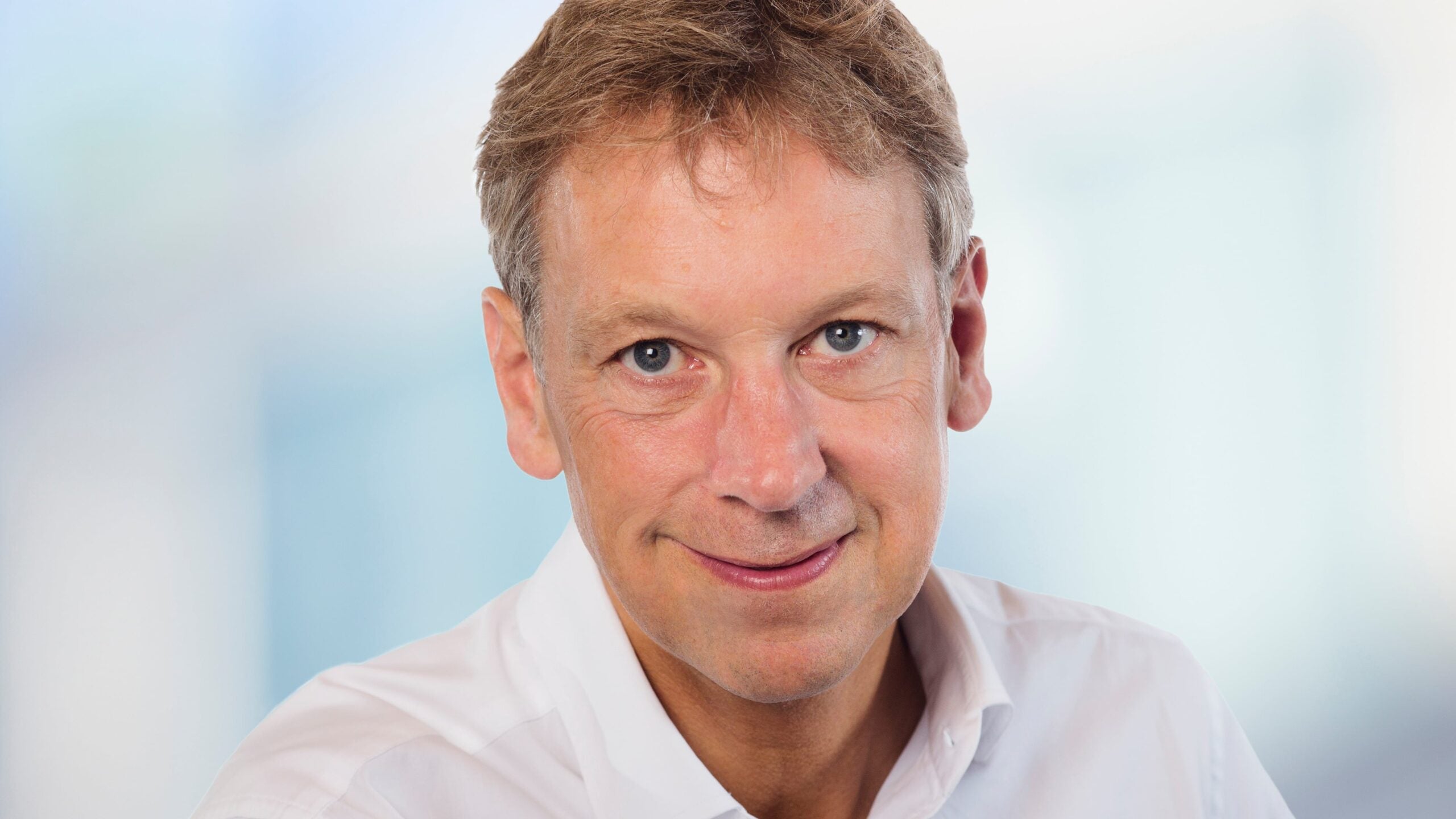 Mining major Rio Tinto has named chief financial officer Jakob Stausholm as the group's chief executive, effective from 1 January. Stausholm will replace Jean-Sébastien Jacques, who announced his resignation following the company's destruction of Juukan Gorge.
Stausholm faces the considerable task of repairing the company's reputation following its destruction of ancient rock shelters that were of cultural significance to the Indigenous traditional owners. Despite protestations from the site's traditional owners, the Punti Kunti Kurrama and Pinikura (PKKP) peoples, the rock shelters were destroyed by Rio Tinto as part of its iron ore expansion project in the Pilbara region of Western Australia.
The incident caused international outrage and led to a parliamentary inquiry, which last week condemned Rio Tinto's "inexcusable" behaviour both in the destruction itself and the company's dealings with the PKKP in the years prior.
Rio Tinto's stock fell in several ways – its share price took a hit, its reputation in the industry was damaged, and its public image was shattered. Jacques' resignation, which coincided with the departure of other key Rio Tinto executives, was seen as a necessary step in making amends.
January will see Stausholm take the helm following a year in which the company has wrestled with the effects of the Covid-19 pandemic on its operations and expansion plans around the globe, while concurrently managing the fallout from the Juukan Gorge incident.
Stausholm joined Rio Tinto in 2018 as an executive director and financial head and has 25 years' experience in leadership roles, including as chief internal auditor for Royal Dutch Shell.
Rio Tinto chair Simon Thompson said: "Jakob has already made a significant contribution to the performance of the Group in his role as Chief Financial Officer. He has a proven track record as a senior executive with deep industrial and resources experience spanning strategy development and technology, as well as financial and risk management. He has also demonstrated the ability to build effective relationships and has a strong personal commitment to the role of business in promoting sustainable development."
Stausholm's other immediate challenges will include the Oyu Tolgoi copper-gold mine in Mongolia, which has faced numerous delays and cost increases as well as disputes with the Government of Mongolia.
"Rio Tinto's purpose is to produce the materials essential to human progress and I remain deeply committed to this after the difficult times we have faced during 2020," Stausholm said. "I look forward to leading Rio Tinto and working with my colleagues across the business to ensure that we maintain strong safety, operational and financial performance while progressing our growth, sustainability and technology strategies. I am also acutely aware of the need to restore trust with Traditional Owners and our other stakeholders, which I view as a key priority for the company."