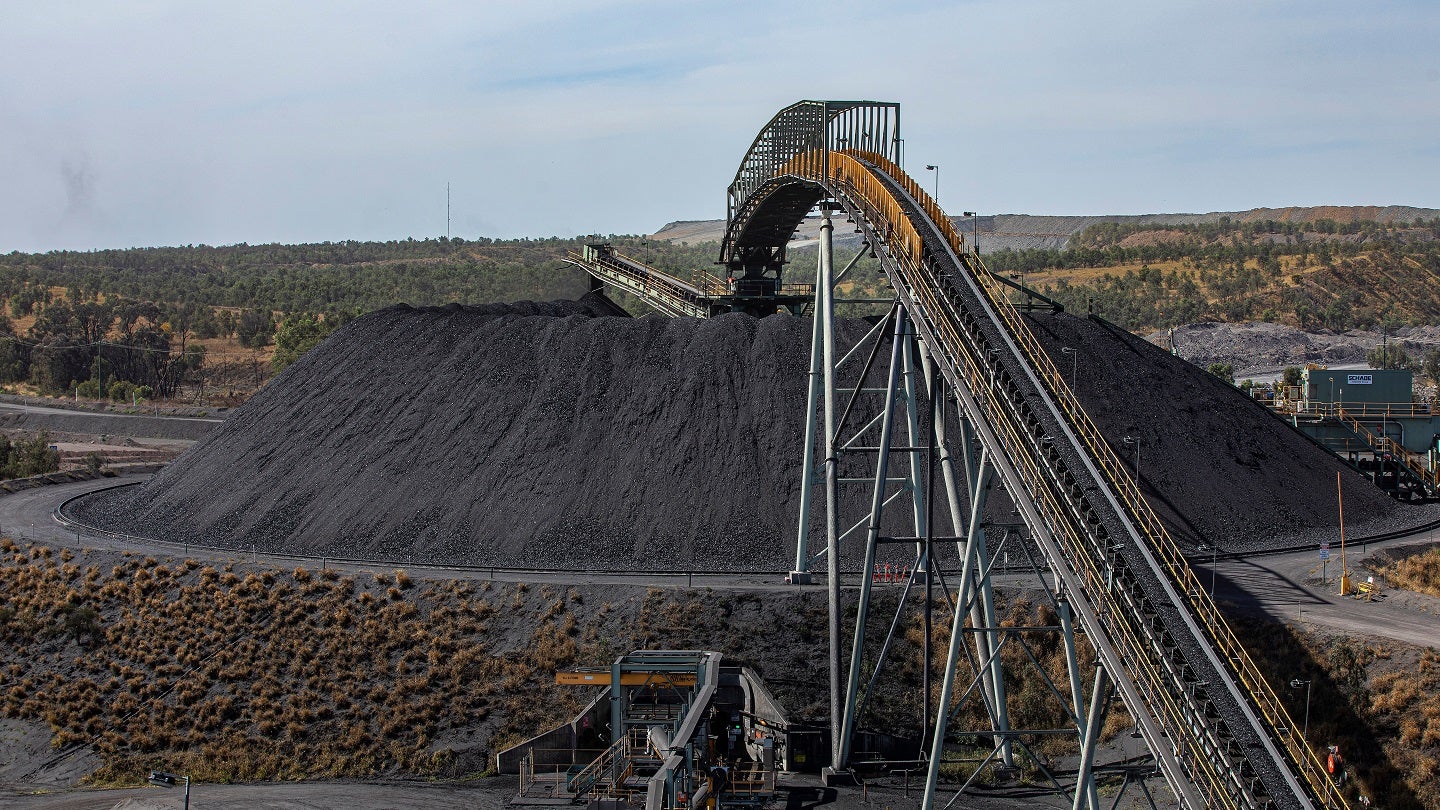 BHP and seven other mining companies have formed a new consortium to work on a multi-year project to develop new technology tools for enhancing tailings performance.
Other partners in the GeoStable Tailings Consortium (GSTC) include Antamina, Barrick, Freeport-McMoRan, Gold Fields, Newmont, Teck and Vale.
Tailings are a waste product comprising finely ground rock in slurry form. It is produced by mining and processing operations,.
The GSTC will research ways to combine different tailings blends with waste rock to produce "geo-stable" landforms.
These landforms are expected to be more durable and stable than traditional tailings deposition techniques.
Furthermore, the GSTC will work to promote best practices in tailings and waste management while encouraging a culture of continuous improvement throughout the mining industry.
The consortium will also carry out research and development activities including field trials, laboratory testing and data analysis.
In a press statement, BHP said: "The new GSTC initiative builds on the work of a group formed to advance geo-waste and eco-tailings research previously pursued by Goldcorp, which was acquired by Newmont in early 2019."
In March 2023, BHP partnered with China's HBIS Group to trial carbon capture, utilisation and storage (CCUS) technologies at the latter's steel mills.
The companies will develop and test pilot-scale CCU technologies, which will enable integration into steel production processes to reduce carbon dioxide (CO₂) emissions.
The technologies include vacuum pressure swing adsorption, an alternative technology for carbon capture, as well as two utilisation technologies constituting slag mineralisation and biological conversion to protein to sequester CO₂.
………………….
PR
https://www.bhp.com/news/media-centre/releases/2023/04/geostable-tailings-consortium-leverages-industry-collaboration-to-enhance-tailings-performance
Image
https://www.bhp.com/news/media-centre/image-gallery/our-operations
https://www.bhp.com/-/media/image-gallery/2021/bmablackwater_2019_60_highres.jpg