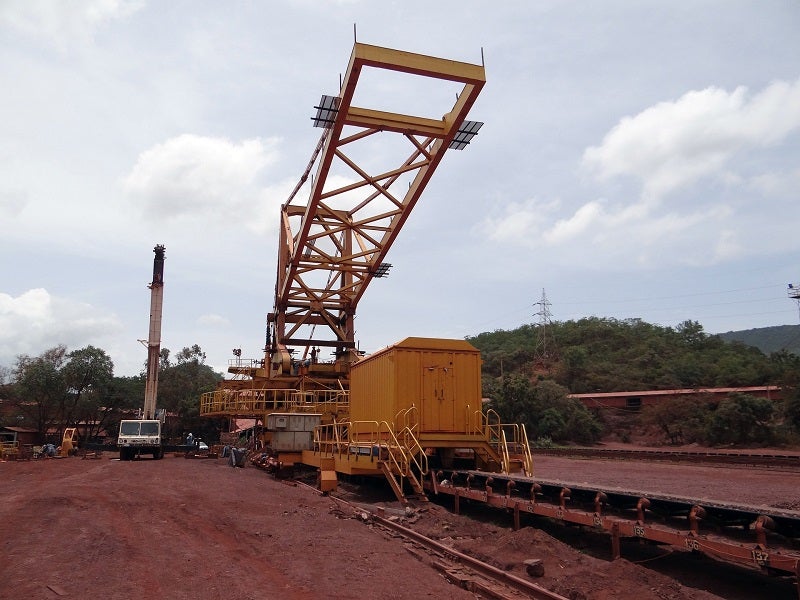 Rio Tinto's Guinea unit has signed a non-binding term sheet with China Baowu Steel Group (Baowu) to build infrastructure for the Simandou iron ore mine in Guinea, reported Reuters.
Located in south-east Guinea, the Simandou mine is estimated to hold more than four billion tonnes of ore, making it the largest known deposit of its kind.
In July 2022, Rio's Guinea unit formed a joint venture (JV) with Winning Consortium Simandou (WCS) and the Guinean Government to develop the rail and port infrastructure required to transport high-grade iron ore from the mine to market.
WCS is a consortium of Singapore-based Winning International Group (45%), China Hongqiao subsidiary Weiqiao Aluminium (35%) and Guinean company United Mining Suppliers International (20%).
A Rio spokesperson was cited by the news agency as saying that the new non-binding term sheet marks a step towards achieving the shareholder agreement, cost estimates and regulatory approvals needed to advance the project.
On its WeChat account, Baowu confirmed that its subsidiary signed the non-binding term sheet for the Simandou infrastructure, noted Reuters.
China Baowu intends to fast-track negotiations with Rio Tinto for the shareholder agreement, lead the Bao Consortium formation and implement project financing.
Rio Tinto Simandou managing director Gerard Rheinberger was quoted by the news agency as saying: "Baowu's entry to the project is a positive signal for the importance of Simandou and the long-term attractiveness of its high-grade, low-impurity iron ore."
Through Simfer, Rio Tinto held rights to Simandou blocks 3 and 4 since 1997.
Simfer is 15% owned by the Guinean Government and 85% by Simfer Jersey, which is a JV between Rio (53%) and Chalco Iron Ore Holdings (CIOH) (47%).
Baowu owns a 20% stake in CIOH while Aluminum Corporation of China (Chinalco) owns a 75% stake. China Rail Construction Corporation and China Harbour Engineering Company each own a stake of 2.5%.