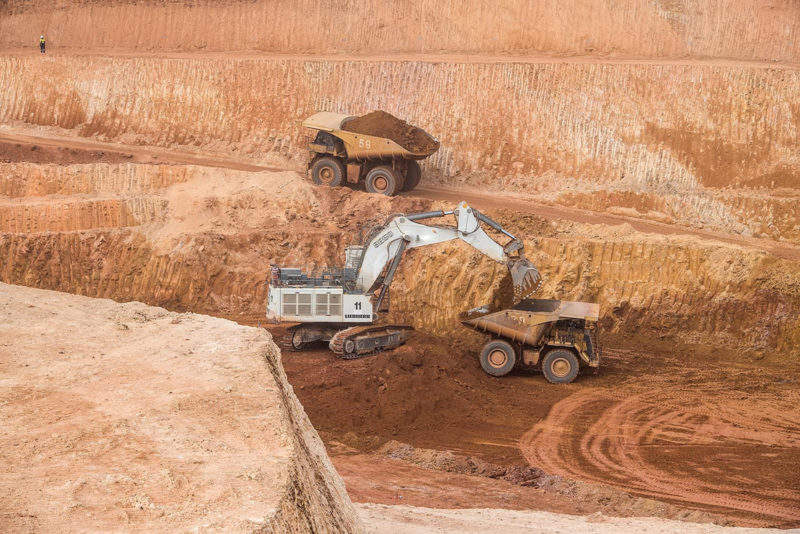 Australian gold producer Resolute Mining will complete work on the world's first fully autonomous mine by the end of the year, with driverless trucks, loaders and drills scheduled to begin production at the Syama gold mine in southern Mali.
The mine will also benefit from a fibre-optic monitoring and guidance system, which will improve safety and productivity at the site, and the entire project has been designed 'to ensure future flexibility', according to Resolute Mining. The company stressed that the presence of automated vehicles would not significantly reduce the number of workers at the mine; of the 1,500-strong workforce, only 80 jobs stand to be lost to automation, and many of these positions are currently held by foreign workers, rather than those from Mali.
"Rather than focusing on putting wells in local villages and handing out school books, we're focused on upskilling, training and empowering the local workforce," said Resolute managing director John Welborn.
"Automation is often seen through the prism of a vehicle factory where you blow the whistle and sack 200 of your assembly line workers and replace them with robots or a large group of sewing machine operators who can be replaced by a machine. That's not how we see automation."
The Syama mine, which has received $223 million in investment, is estimated to have total resources of 7.5 million ounces of gold, which will be extracted over a 12-year lifespan. Annual production is expected to reach 250,000 ounces per year, and operations at the mine are anticipated to reach $881 per ounce. The mine will be excavated using a method known as Sub Level Caving (SLC), which could replicate the production rate of an open-pit operation at a comparable cost.
The mine is set to be the largest automated project following a year of technological innovation in the industry. In May, Swedish manufacturer Sandvik unveiled an intelligent mining truck and last month, Rio Tinto delivered 28,000t of iron ore across the Pilbara region of Australia using an autonomous train.