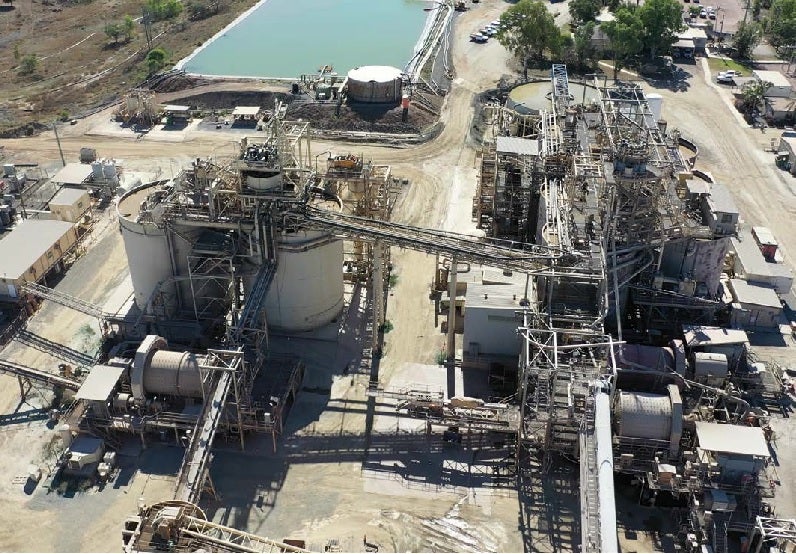 Resolute Mining has commenced the first stage of the Ravenswood Expansion Project (REP) at the Ravenswood Gold mine in Queensland, Australia.
In the first stage of the expansion, Resolute aims to process stockpiled material to achieve a target production of 80,000t at a cost of A$1,600/oz of gold to ensure that the project generates positive operating cash flow during the other stages of the upgrade programme.
This will include the recommissioning of a third grinding mill at the processing plant, which will ensure an increase in the processing capacity of the mine to 5Mtpa. It currently has the capacity to process 3Mtpa of gold through a three-stage crushing circuit.
The recommissioning is expected to be operational by the end of this year.
It indicates that the development period for the REP is expected to take place for 24 months and reveals that the full REP has the potential for Ravenswood to deliver around 200,000oz of gold per annum for 15 years starting from 2022.
Resolute Mining managing director and CEO John Welborn said: "Increasing the plant capacity at Ravenswood to its historical rate of 5Mtpa and using this capacity to process available low-grade stockpiles, will deliver an immediately cashflow positive, profitable mining operation at Ravenswood.
"With almost three million ounces of gold in ore reserves the company is now directing its ongoing study work to focus on an optimised Expansion Project that can produce 200,000oz annually over a 15-year mine life."
In May, Resolute secured approval for nine new mining leases to support the company's $150m project to extend the life of its Ravenswood gold mine operations.