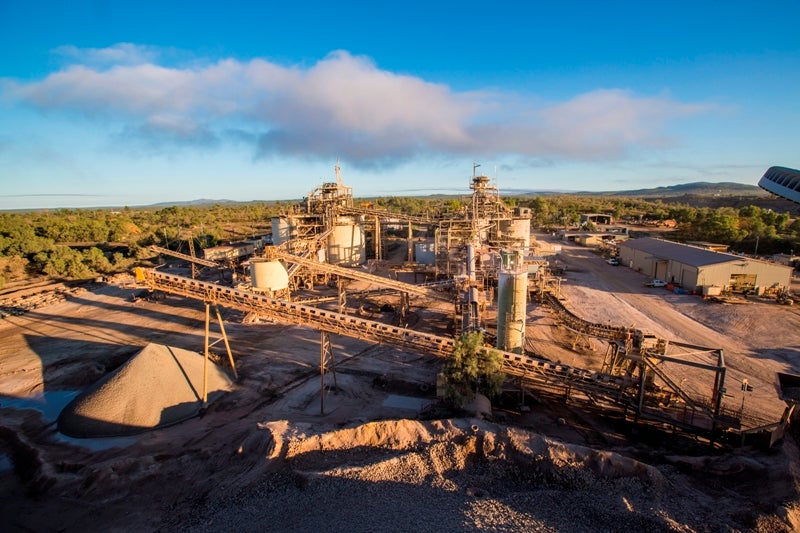 Australian company Resolute Mining has secured approval for nine new mining leases to support the company's $150m project to extend the life of its Ravenswood gold mine operations in Queensland.
The nine leases expand Resolute's available tenure for the proposed open pits within the Ravenswood expansion project, 150km south-west of Townsville.
The expansion project will add 13 years of operations to the project, extending mine life to 2029 at an average annual gold production rate of 120,000 ounces.
The new leases include areas within the operational region of the proposed Buck Reef West open pit and nearby land required for infrastructure such as roads, water management and noise bunding.
Queensland Minister for Natural Resources, Mines and Energy Anthony Lynham said: "These new leases acknowledge Resolute Mining's significant contribution to Ravenswood.
"The company has pre-funded and commenced refurbishing and relocating the historic Ravenswood State School, providing new sporting facilities and helped preserve this former gold town's cultural heritage.
"For Resolute, it means they can continue operations smoothly as one mine reaches the end of its lifecycle and another begins.
"For the 280-strong workforce, it means another 13 years of employment, as well as an additional 100 construction jobs for the new mine."
The company's existing Mount Wright underground mine is due for closure in 2020 and the expansion will enable open pit mining at the adjoining Sarsfield and Buck Reef West deposits.
"These new leases acknowledge Resolute Mining's significant contribution to Ravenswood."
The expansion was given prescribed project status in late 2016. Resolute used its existing processing plant and equipment to fast track production. Buck Reef West is expected to commence production by July and reach full capacity by 2024.
Ravenswood has a rich mining history dating back to the gold rush and from its early production in 1868 it is a region which produced more than three million ounces of gold.
Resolute managing director and chief executive officer John Welborn said: "These new mining leases support our plans to expand production from our Ravenswood mine and continue a strong partnership with the government and the local workforce and community that commenced in 2004."
"We continue to create value at Ravenswood and we expect the ongoing strategic review will now be able to incorporate expanded production rates as we prepare for an investment decision on the Ravenswood Expansion Project in the second half of 2019."