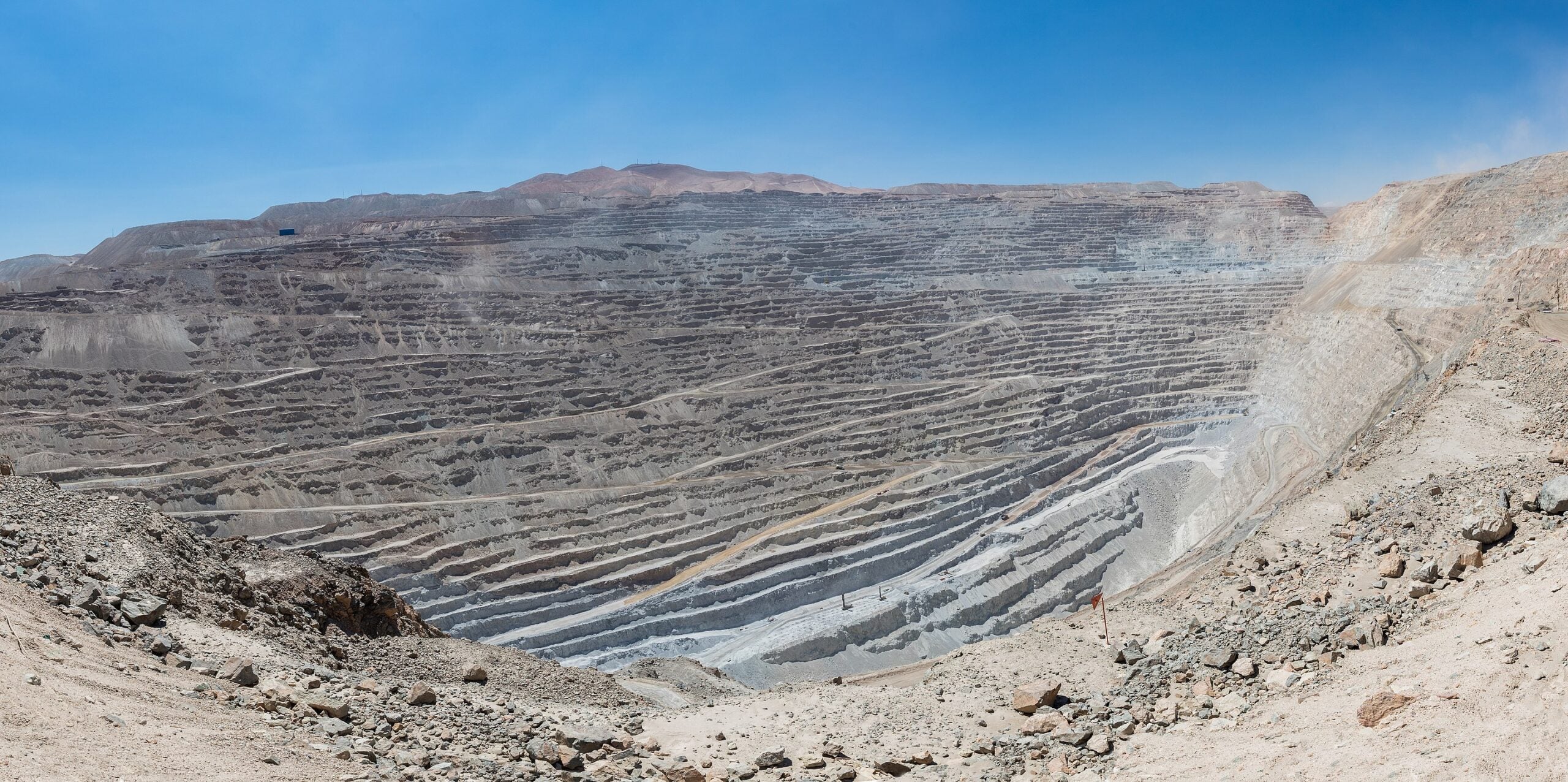 The first comprehensive, global-scale dataset of the geographical area used for mining activities has been released by researchers from Vienna University of Economics and Business (WU Vienna). Satellite imagery has been used to create a global record of land used for mining.
The research was undertaken by lead researchers Victor Maus and Stefan Giljum, from WU Vienna's Institute for Ecological Economics.
"One of the main challenges to assess the impacts of the global mining sector has been the lack of geographical information on the extraction sites," said Maus.
There are already databases on the mining sector's activities, but these focus on commodities production, and none offer a global-scale account of the land area used for raw material extraction. Using satellite imagery, the research team used visual interpretation to create the data set that covers more than 6,000 mining sites around the world, all of which had mining activity taking place between 2000 to 2017.
The researchers outlined more than 21,000 mining areas – referred to as "polygons" – using satellite data. All told, those 21,000 polygons form a comprehensive visual data set covering a total area of 57,277km2
This information can be used to improve environmental impact assessments in the mining industry, and can also be used to form a benchmark for further monitoring of global mining activity.
Stefan Giljum said: "In an era of rapidly-increasing global demand for many metal ores, for example for electronic products or renewable energy technologies, information about the environmental consequences of mining is indispensable to achieve more sustainable production and consumption patterns."
This new record could contribute to wider ecological awareness and accountability in the mining sector – last week, Willis Towers Watson published its Mining Risk Review and highlighted environmental risk as being the largest barrier to insuring mining assets over the next decade and beyond.
The data set could also be used to monitor mining-induced deforestation or fragmentation as well as degradation of ecosystems, in addition to other environmental issues. It may also provide solace for electric vehicle manufacturers, as questions have been raised over the ethics and environmental practices of battery metal producers.