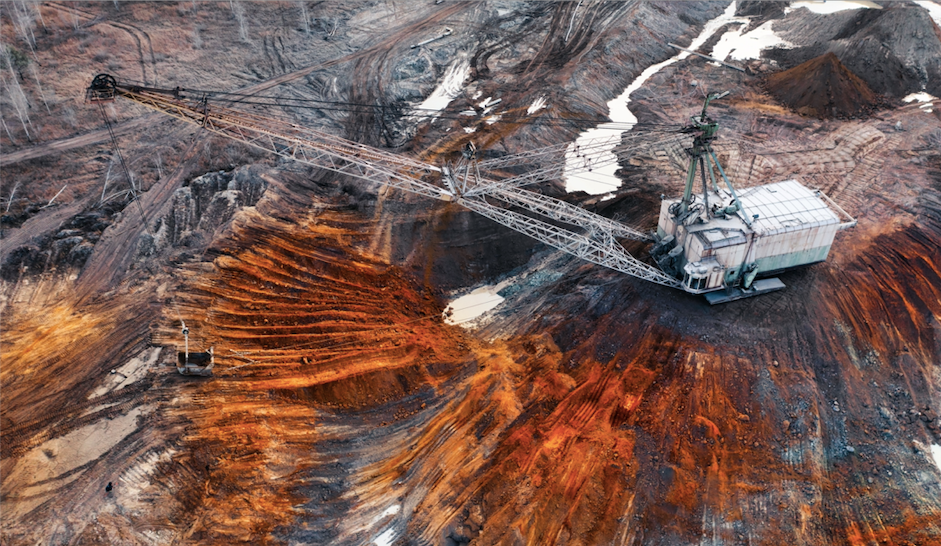 Coal may be a viable source of rare earth elements, according to a study, critical in the manufacturing of high-demand products like batteries and solar panels. 
The Clean Coal Technology research group at the University of Witwatersand, Johannesburg conducted research focussing on the chemical composition of coal.
Using coal samples from Waterberg, the research group found that the total rare earths content in discard and standard product from the coal mine was above 225 parts per million (ppm). This concentration is well above the cut-off grade of 130ppm for extracting rare earths in coal.
As such, the coal and discard could now be reprocessed as raw materials to be used in the production of various clean technologies.
Meanwhile, heavy rare earths were richer in run-of-mine samples and light rare earths were dominant in high mineral content discard coal sample.
Demand for new sources of rare earths
Governments and researchers worldwide are investigating new sources of rare earth minerals, including coal ash, acid mine drainage and other mine waste. This is because coal deposits are more widespread and accessible than many mineral deposits, making the process of extracting rare earths from coal relatively simple and inexpensive compared to extracting the elements from mineral ores.
According to the Harvard International Review, the demand for rare earths is projected to increase by 600% by 2040, but using coal as its source may have significant implications considering the environmental impact. Further, requirements to meet the net-zero carbon targets is expected to keep the demand and prices of rare earths steady.
Sweden, South Africa and Australia are at the forefront of a push to utilise mine waste and by-products from rare earth extraction. Europe and the US are trying to reduce their dependence on Chinese rare earth imports, increasing the value of external sources.