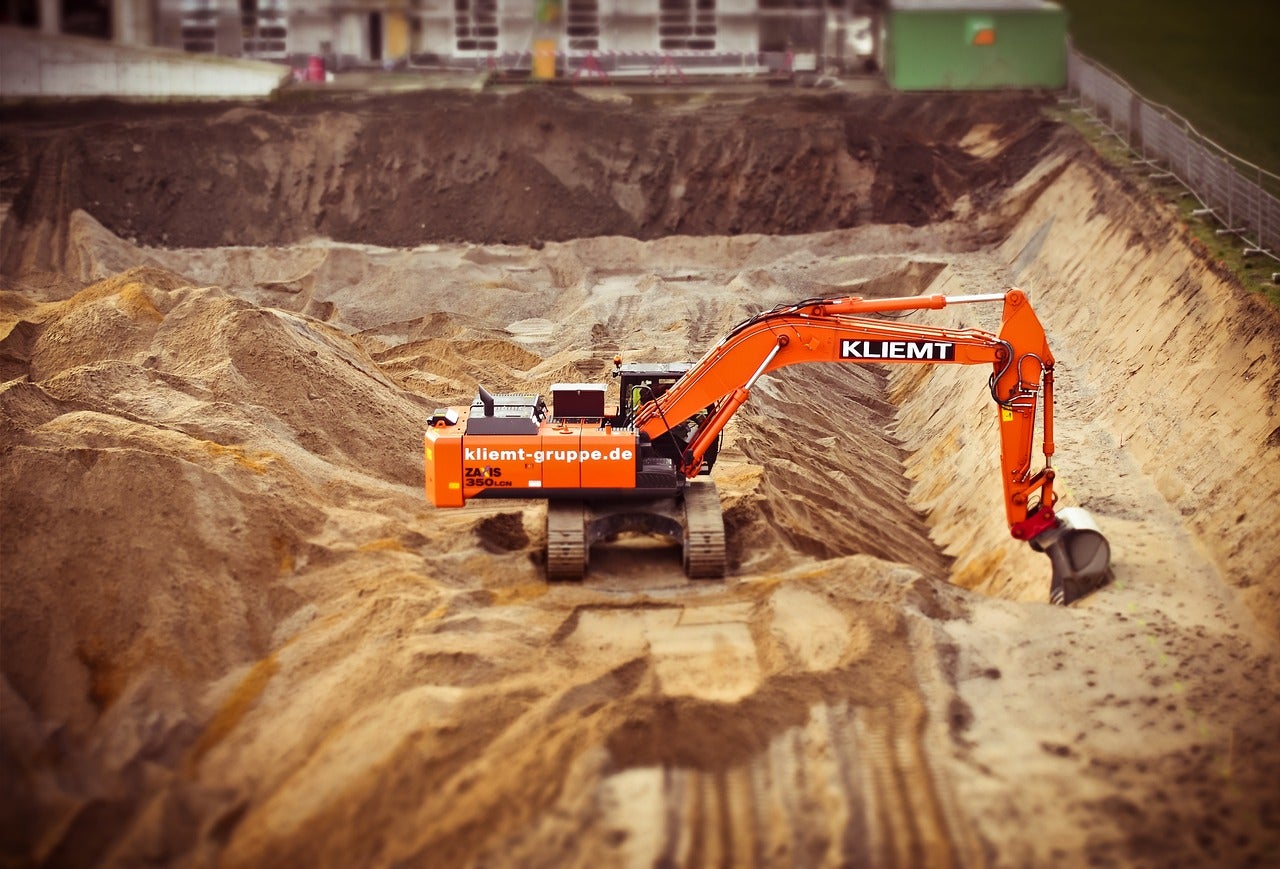 Queensland Minister for Natural Resources, Mines and Energy Anthony Lynham announced in a statement that preparation work for construction at the Olive Downs mine, operated by Pembroke Resources, could begin immediately.
The Olive Downs project is expected to create 1,000 mining jobs and yield coking coal used for steelmaking. It will include a 25,000-hectare open-cut metallurgical coalmine, coal handling preparation plant, and an 18km rail spur.
Queensland Premier Annastacia Palaszczuk granted the leases to Pembroke Resources, as part of the latest actions in regional Queensland a month before new state election.
The project has raised environmental concerns however, as it has been given approval by state and federal governments to clear 5,500 hectares of koala and glider habitat.
The mine is deemed less controversial for the region than Adani's Carmichael mine, which drew significant attention because of its potential detrimental impact on the Great Barrier Reef, groundwater at its site, and its carbon emissions. Unlike the Carmichael mine, which faced multiple legal challenges, the Olive Downs project has not been subject to any environmental opposition yet.
The Olive Downs coking coal project approval was granted in May 2020 on the condition the mining company contributes $1m "to improving long-term conservation of koalas and greater gliders in the Bowen Basin".
Other environmental conditions for construction of the mine included: a 34,000-hectare offset property to relocate wildlife and a programme to ensure the project did not affect groundwater-dependent ecosystems.
A spokesman for the premier has confirmed that the owners have also signed an agreement with traditional owners to provide employment opportunities.
Pembroke estimates that the Olive Downs mine will generate $5.5bn in royalties to the state government over the mine's life, which makes for approximately $73m per year.