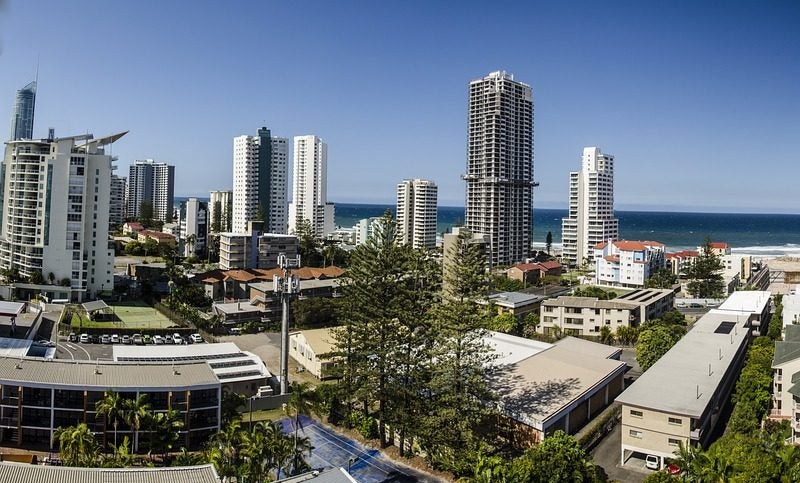 New laws in Queensland, Australia could see executives of mines and quarries facing a maximum of 20 years in jail for negligence in worker deaths, with companies receiving fines of up to AUD13m. The new laws, introduced today by the Palaszczuk government mines minister Dr Anthony Lynham, propose that senior officers of a mine or quarry company can be put on trial for industrial manslaughter.
The new laws follow the death of a Thiess contractor in January; the eighth death in Queensland's mining industry in the past two years. Five of these eight deaths occurred in 2019.
Lynham said: "It is totally unacceptable that workers continue to die in our resources workplaces. Queensland already has the toughest mine safety and health laws in the world. The most important product to come off a mine site or a quarry at the end of the shift is not minerals or coal; it's a worker, heading home to family and friends."
Lynham said that the new laws are "part of the most comprehensive suite of mine health and safety reforms in two decades" and will provide over 50,000 mine and quarry workers with the same protections as other Queensland workers.
Offenders breaching mining safety laws currently face a maximum sentence of three years' jail term for multiple deaths. The reforms will include an improved safety net for affected workers, increased maximum penalties for offences, state-wide safety reset sessions for workers, and a commitment to tighter controls on, and monitoring of the health effects of, mine dust levels. Exposure to mine dust can lead to coal workers' pneumoconiosis (CWP), also known as black lung disease or black lung.
University of Illinois clinical professor of environmental and occupational health science Dr. Bob Cohen said: "Coal miners and their families should feel comforted that miners' health will be protected through a high-quality medical surveillance system that ensures disease is detected early and the risk of disease progressing to a severe and debilitation stage is thereby significantly refused. Other jurisdictions including the United States should strongly consider adopting these changes Queensland has led."
The new legislation also includes strengthening measures to ensure that taxpayers will not have to cover the costs of rehabilitating abandoned mines. The Palaszczuk government's financial assurance and mine rehabilitation reforms specify that mines going into care and maintenance will have enhanced security and that there will be broader powers for remediating abandoned mines and will, where possible, commercialise said sites.
Queensland Resources Council (QRC), an independent body representing commercial developers of Queensland's mineral and energy resources, responded to these reforms in a statement today.
QRC chief executive Ian Macfarlane said: "QRC accepts the introduction of industrial manslaughter as an offence in the resources sector. However, QRC is concerned the current proposed legislation unintentionally weakens the mine safety reforms introduces two decades ago following the Moura 2 Mine tragedy that claimed 11 lives on 7 August 1994.
"QRC believes it is critical the reforms developed in the wake of that tragedy remain in force and are built upon. QRC will continue to work with the Government and unions to achieve that end and will make a formal submission to the Parliamentary Committee that will examine the bill."