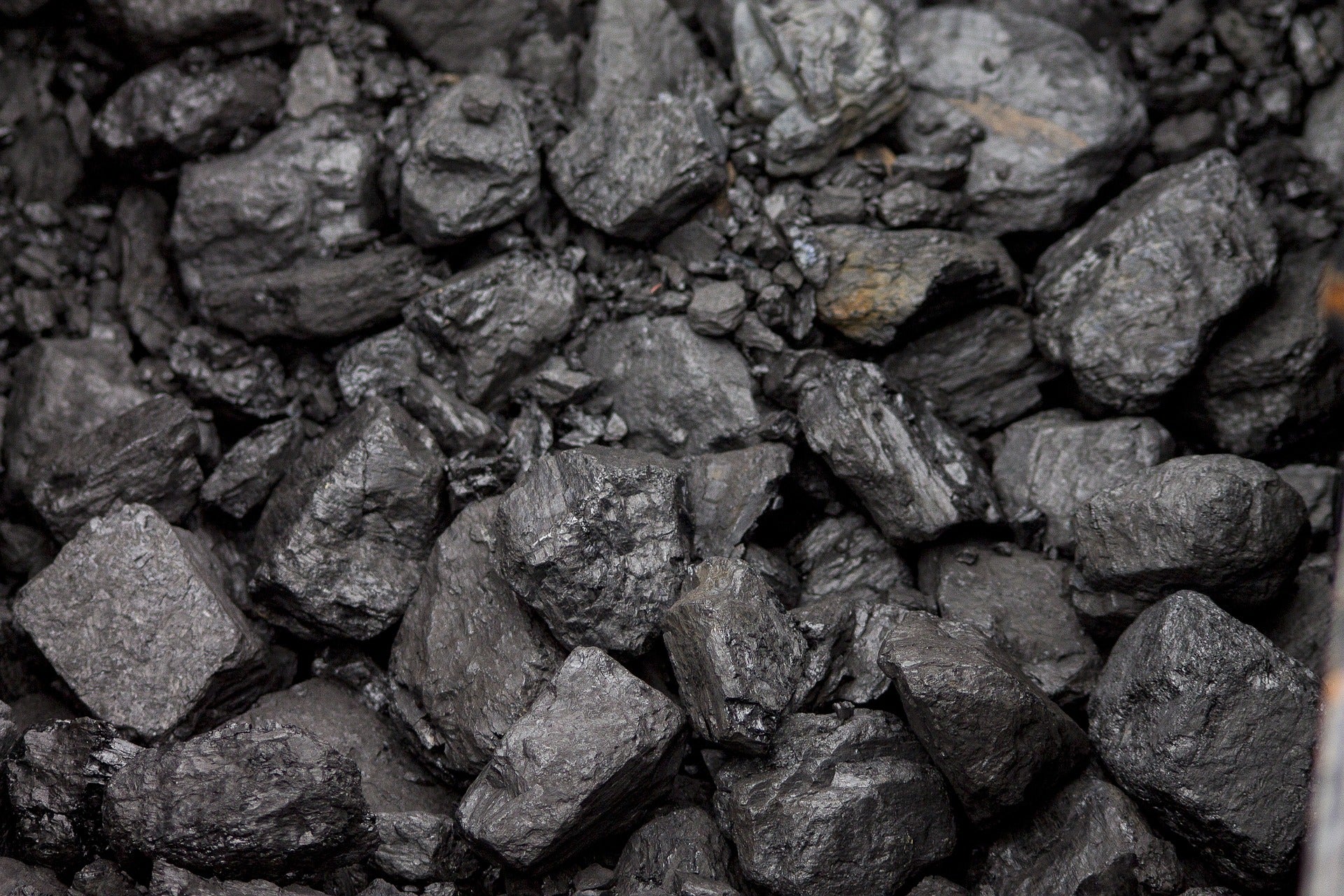 On Wednesday, two anti-coal protesters from Blockade Australia shut down coal export operations at the Port of Newcastle, New South Wales, Australia.
This is a continuation of a sustained protest movement against the port by the Blockade Australia group. Protests by the group have disrupted the port and surrounding rail infrastructure in the past two weeks, prompting police to establish a strike force to crack down on the high-profile stunts.
The group said that the two activists entered the port on Wednesday night, with one locking themselves to a piece of coal moving equipment while another abseiled from machinery. In a live stream, one of the activists, Hannah Doole, declared: "This is us responding to the climate crisis. This is humans trying to survive."
Largest coal port in the world
The Port of Newcastle is the largest coal port in the world. The coal mining industry, directly and indirectly, employs up to 61,000 people in the region, with the landscape marked by a rail line that has transported about 150 million tonnes, or more than A$19bn, of coal to power plants in Australia and the world in 2020 alone.
As a result, politicians in the region have used the excuse of protecting jobs in their continuing support of the coal industry. New South Wales Police Minister David Elliot branded the protests as "nothing short of economic vandalism".
In response, Blockade Australia member Clancey Maher stated that while she doesn't delight in the economic ramifications for the entire region, that have infuriated politicians. "We see it as the only way to be able to force necessary action. The alternative is less desirable."
Risk of incarceration
New South Wales Police Commissioner Mick Fuller has said that the protesters could face up to 25 years in jail. New South Wales Treasurer and Energy Minister Matt Kean has supported this threat of incarceration, calling for police to "throw the book" at protesters.
Despite this, activists who have already been charged over alleged offences last week are vowing to continue. Maher told Guardian Australia she is "fully committed to taking this kind of action again", despite the latest threats of harsher penalties.