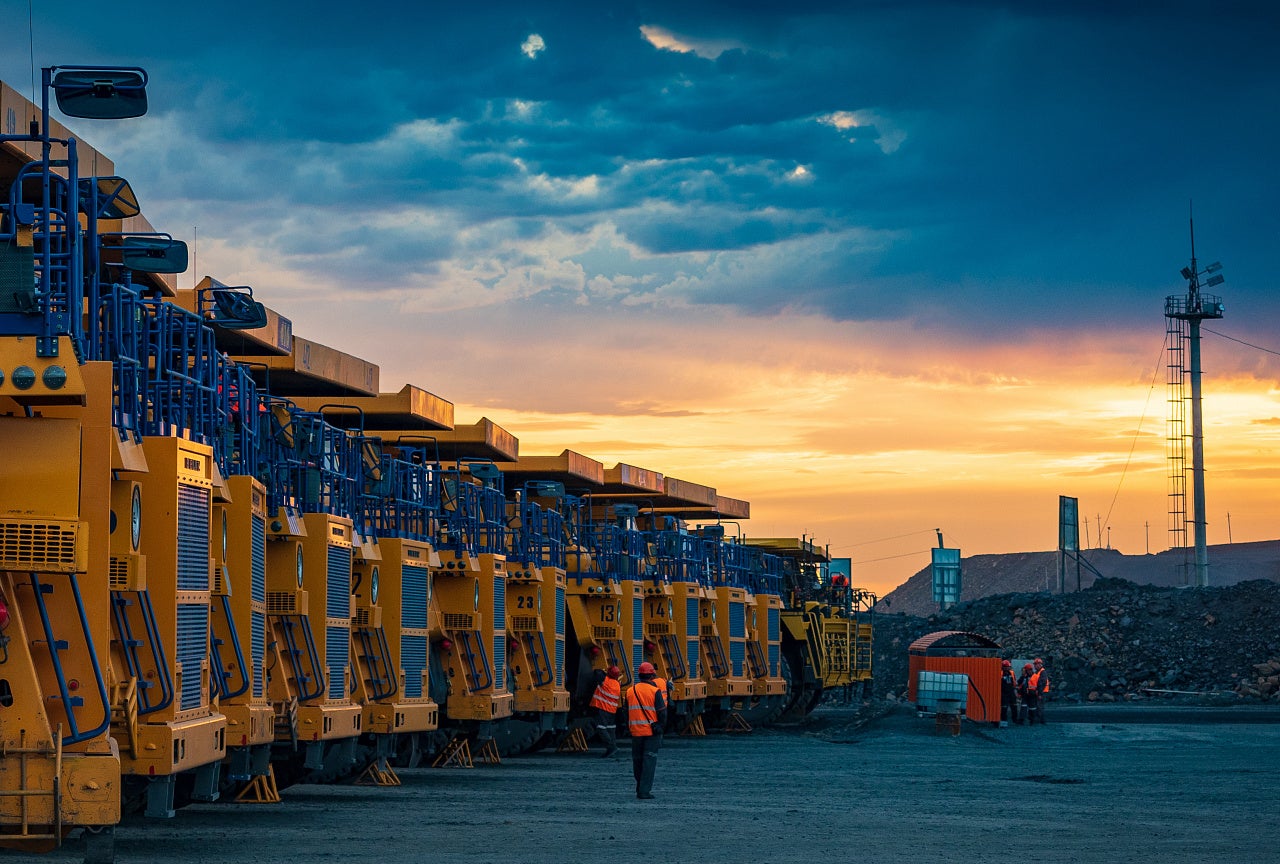 Understand the impact of the Ukraine conflict from a cross-sector perspective with the Global Data Executive Briefing: Ukraine Conflict
---
Polymetal International is weighing the sale of its Russian assets to avert the impact of sanctions imposed by Western nations against Russia in the wake of Moscow's invasion of Ukraine.
The gold and silver producer has also appointed advisers to assist in the process.
The firm said in a statement: "The company has been considering a potential modification of its asset holding structure, which would ensure distinct ownership in the various jurisdictions in which the company operates."
Upon closing of the potential transaction, Polymetal intends to focus primarily on its operations in Kazakhstan.
In Kazakhstan, Polymetal currently has an annual gold production capacity exceeding 500Koz. The region contributed revenues of $984m in 2021.
Polymetal said that the potential deal's primary objective is to restore shareholder value by helping 'appropriately value' its Kazakhstani assets while reducing the risks of its ongoing operations.
In a press statement, the company said: "The company believes that the potential transaction would also increase the likelihood of the company's ability to re-enter all the relevant equity and sustainability indices and regain a significantly wider institutional audience."
The Anglo-Russian company, however, said that an assessment is underway for the sale of its Russian assets and there is no certainty that a deal will materialise.
Polymetal has set up a Special Committee of the Board to review the potential transaction in accordance with the company's Articles of Association.
In April 2022, Polymetal announced its decision to postpone multiple projects as a result of sanctions on Russia.