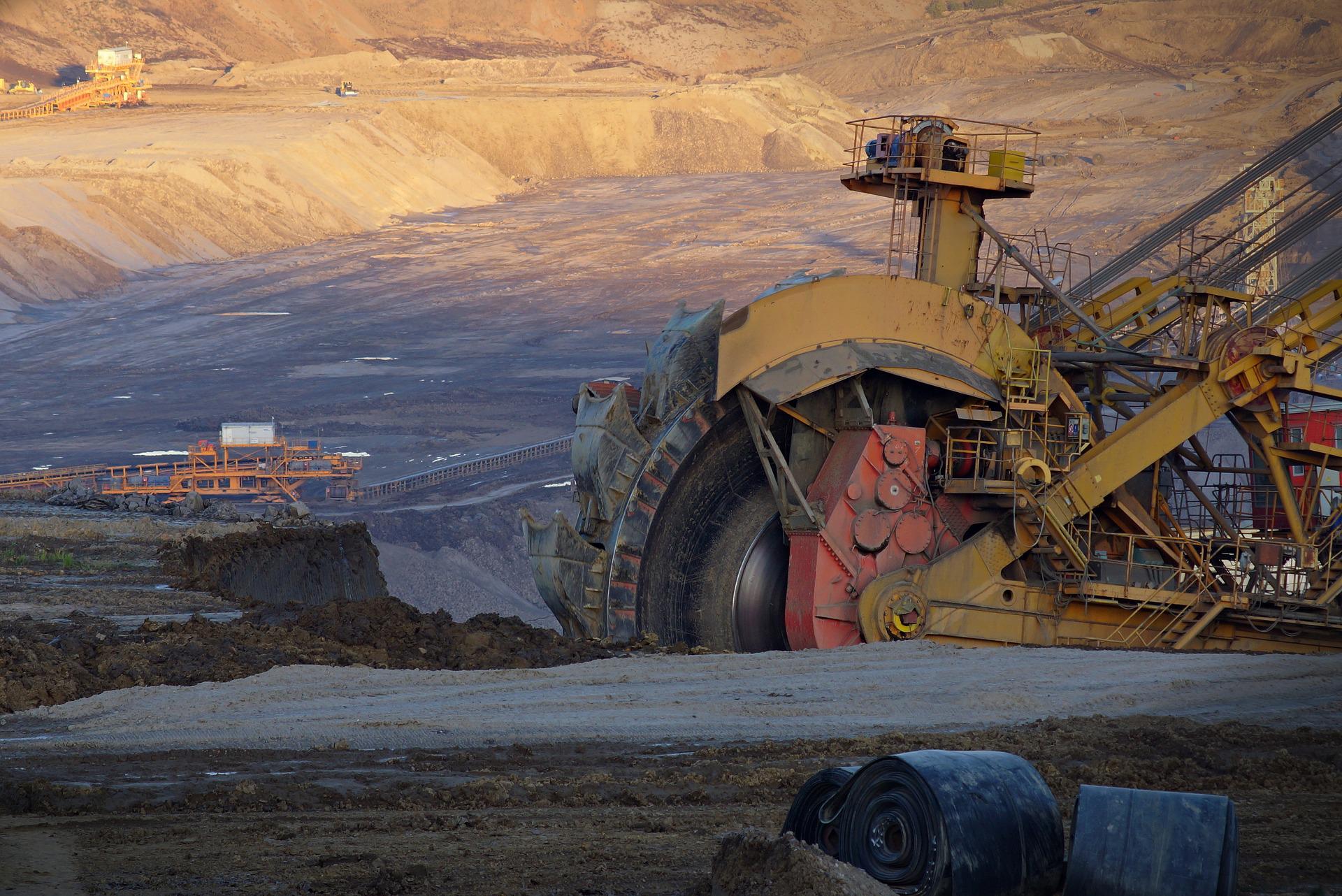 Understand the impact of the Ukraine conflict from a cross-sector perspective with the Global Data Executive Briefing: Ukraine Conflict
---
Gold mining firm Polymetal has decided to defer several projects due to Western sanctions on Russia for its Ukraine offensive.
The decision has been announced by the firm in its first-quarter production results.
Polymetal reported Q1 revenues of $616m, a 4% year-on-year increase, as a result of surging gold prices.
Polymetal Group CEO Vitaly Nesis said: "Devastating war in Ukraine and immense sanctions put tremendous pressure on Polymetal in Q1. The company continues to operate safely and profitably and is fully focused on ensuring business continuity and long-term viability."
The Russian firm said it also rationalised its investment plans following a six-month delay of the POX-2 processing plant in Russia due to challenges in the supply chain.
The project is now planned to commence production in the second quarter of 2024.
The company, which recently announced its decision to postpone 2021 final dividends until August 2022, said it also delayed the start of construction of the Veduga gold deposit by 12-18 months.
Nesis added: "It is with these objectives in mind that the board was forced to postpone dividend decisions and rationalise investment plans.
"The board and management continue to actively explore options to adjust company asset ownership structure to preserve shareholder value and address the needs of other stakeholders."
Furthermore, Polymetal suspended its Pacific POX project. It is assessing options to re-site this processing facility in Kazakhstan.
Polymetal estimated its capital expenditure for 2022 at $650m. This is due to reduced investment scope and inflationary pressures.
The company reported total cash cost guidance to $850-950 per ounce, an increase from the previous range of $850-900. The increase is attributed to inflation in Russia and rise in logistics costs.
For the first quarter, the firm's production of gold equivalent fell 6% to 372,000 troy ounces. It aims to produce 1.7Moz this year.