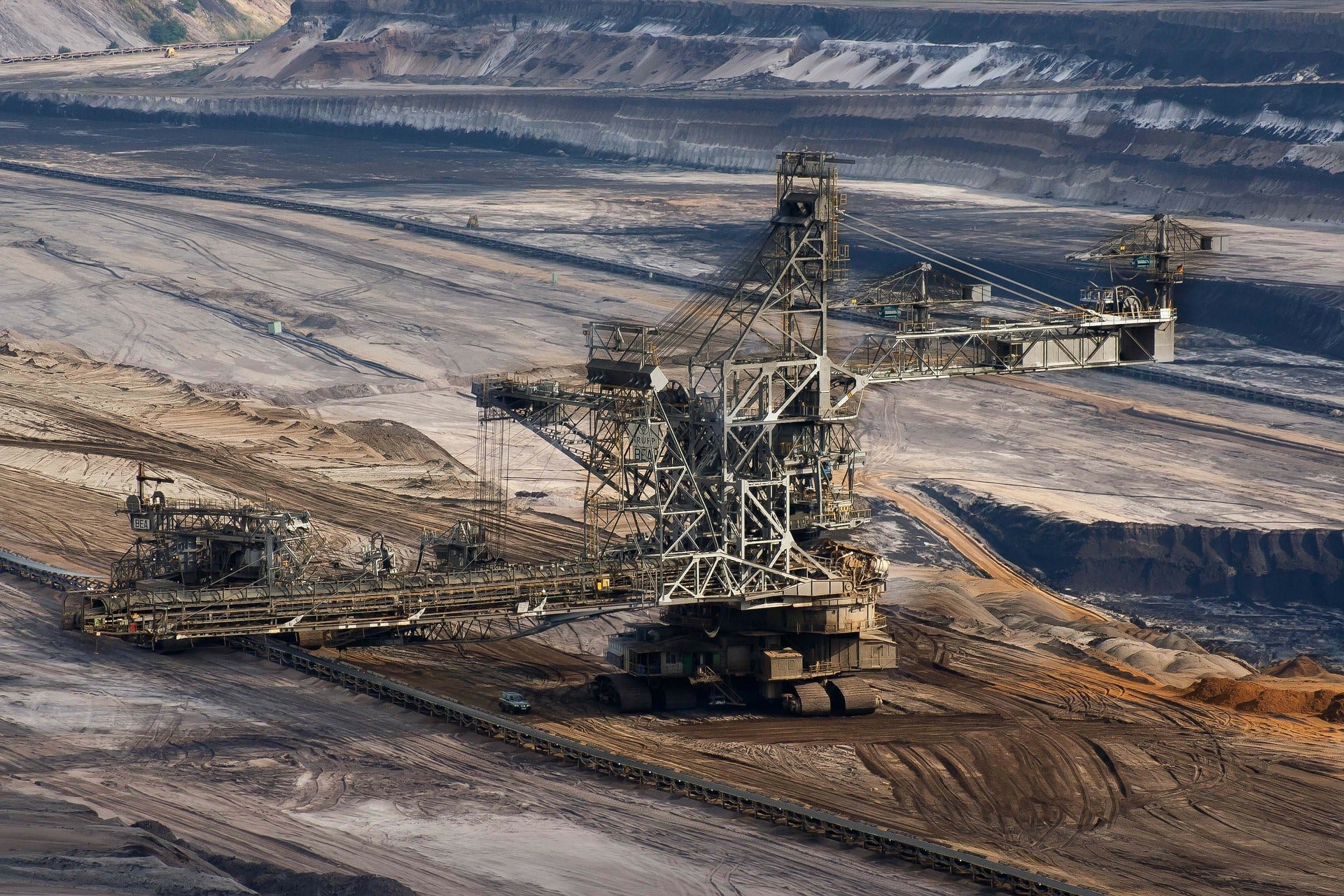 Workers from the Polish Mining Group (PGG), Europe's biggest hard coal producer, blocked coal transports to power plants on Monday, citing the continued hold up in talks with upper management.
The miners have demanded higher wages and better compensation for working weekends.
"For several months now, due to an ongoing energy crisis across Europe and a shortage of energy resources, miners have been working overtime and on weekends to avoid interruptions in the supply of energy and heat," the Solidarity trade union said in a Facebook post.
The Polish miners have demanded a boost in wages to account for fast-rising inflation, which has risen to a 20-year high of 7.8% and is only expected to increase in 2022.
The Polish miners had previously staged a protest from 21-23 December, complaining about a failure of talks with PGG, claiming that despite increased sales, the miners have not been provided with more money.
PGG, however, stated last year that it would be unable to boost pay because Poland is waiting for the European Commission's approval of public aid for the mining sector.
Poland's coal sector
Poland is highly reliant on coal, using it to generate around 70% of its electricity, which is the highest level in the EU. The long-term plan is to phase out coal mining by 2049, only a year before the EU has committed to becoming climate neutral.
Despite a recent upsurge in demand due to the energy crisis which has gripped world markets, the fuel's future, especially within the EU, is very short term. The EU Emissions Trading System has priced emission permits over €80 per ton of carbon dioxide, nearly triple that of last year.
In a recent report, the Polish Academy of Sciences said that the country could begin accumulating a massive oversupply of coal as soon as 2025, due to a steady shift to other sources of energy like offshore wind and nuclear power. This would greatly reduce demand for coal power and place mining workers in a difficult position regarding continued employment.