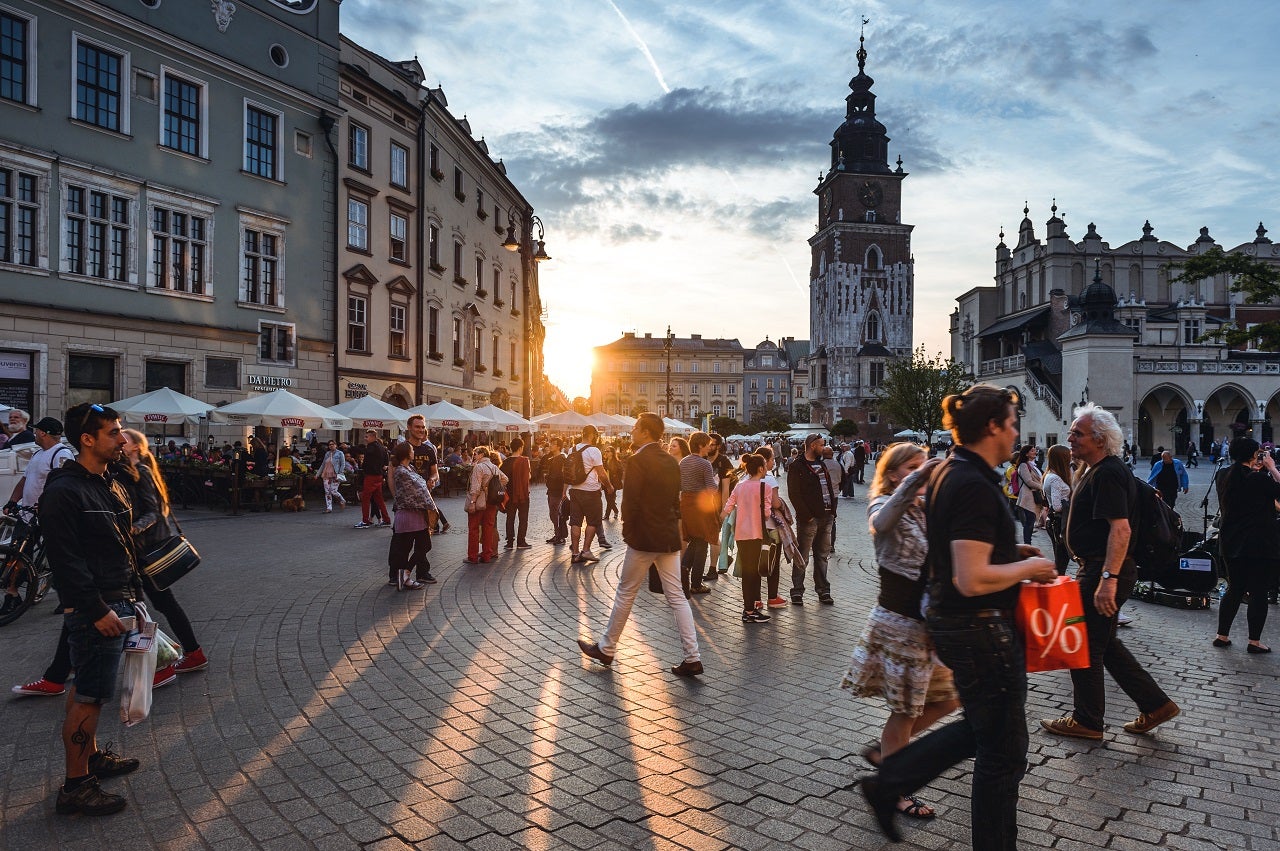 In response, industry representatives have agreed to close all coal mines by the target date, as workers in the coal-mining region of Silesia, southern Poland, will receive severance payments.
The government will seek approval from the European Commission for the proposed state aid for the mining sector after the agreement is signed next month.
A statement by the state assets ministry, which negotiated on behalf of the government, called the step a "historic agreement".
This is the first time that a leading coal mining sector has agreed to reduce its presence.
The mine closures will start as earlier planned, with two sites to close in 2020. All Polish thermal coal mines, including the profitable Bogdanka mine in east Poland, are expected to close doors by 2049, according to the new agreement.
The Polish Government has also pledged to increase miners' wages and has planned major investment in clean coal technologies to ensure 10 million tonnes per year of demand for local coal over the next 10 years, according to unions.
The subsidies to be allocated for coal workers could potentially disrupt the state budget after financial pressures hit the Polish mining sector, with losses of more than $1.3bn in 2019 and 2020.
Dominik Kolorz, head of a local branch of the Solidarity union, said in Polish daily newspaper Gazeta Wyborcza: "It is hard to be satisfied when you are liquidating such an important industry. We did what we needed to do, which was to assist the workers.
"It's not like everything ends today. We have a lot of work to do to create alternative jobs."
Environmental organisations have criticised the government for not committing to a quicker coal phase-out, saying that the 2049 deadline is too far into the future.
Poland currently depends on coal for about 70% of its energy needs and is planning to reduce this to 11% by 2040. Following this, it would need to cease its coal use entirely before the EU-wide deadline in 2050.