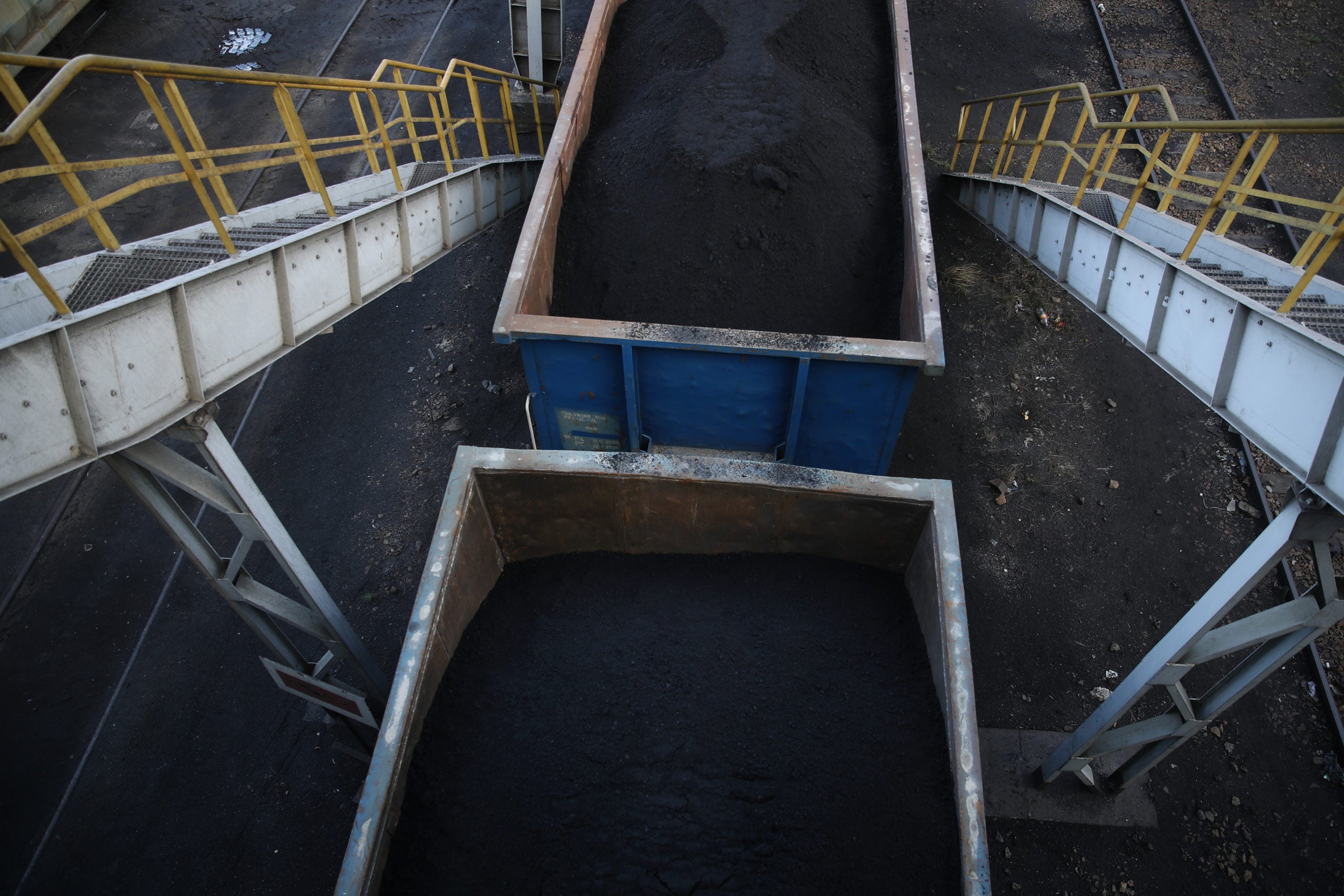 Influential Polish trade union Solidarity has threatened strike action in response to environmental targets published last week that would require the country to reduce its reliance on coal in its energy mix.
The targets, outlined in a pair of documents, the Plan for Energy and Climate and the Polish Energy Policy, aim to establish a new framework for Poland to improve its environmental performance to 2030 and 2040 respectively. The new policies aim to reduce Polish reliance on coal for electricity generation to 37.5% by 2030, and then 11% by 2040, significantly more ambitious targets than the targets of 56% and 28% in earlier legislation.
Poland has come under pressure from the EU to reduce its reliance on coal, which is today responsible for around three-quarters of the country's electricity generation, and has not fallen in line with other European countries. Figures from the EU show that the bloc's total hard coal consumption has fallen from 250 million tonnes in 2014 to around 200 million tonnes in 2019; Polish consumption meanwhile has remained steady at around 75 million tonnes over the period.
However, Solidarity and other union representatives have opposed the plans, with some 80,000 people still working directly in hard coal mining as of 2018, many of whom are set to lose their jobs should the country move away from coal.
"Both of these documents in their present shape are unacceptable to unions," announced Solidarity. "Their implementation will mean the liquidation of most of Silesian industry and the loss of hundreds of thousands of jobs in the mining, metallurgical, and steel industries."
Tensions have been raised further by July's presidential election. The result was a victory for incumbent conservative Andrzej Duda, following a campaign for support from the mining industry. Duda won just 51.2% of the vote, making this support from the mining sector critical, yet many within mining could see the new policies as a betrayal following the election.
Furthermore, Solidarity has already rejected plans to restructure state-owned miner Polska Grupa Górnicza following the closure of mines, and cuts in production, in response to the Covid-19 pandemic. These plans would have seen the Wujek and Ruda facilities closed, cutting total coal production by over 5 million tonnes a year and putting 7,700 people out of work.
The unions, led by Solidarity, have set a deadline of 21 September for Prime Minister Mateusz Morawiecki to become personally involved in the discussions, in an attempt to find a compromise that satisfies both miners and the government's new environmental aims. Morawiecki has emerged as a voice in favour of balancing economic ambition and environmental protection in recent years, announcing in 2018 that "there will be no prosperity for all without a responsible climate policy,. With a potential strike looming, there is hope that he will be able to resolve the debate.