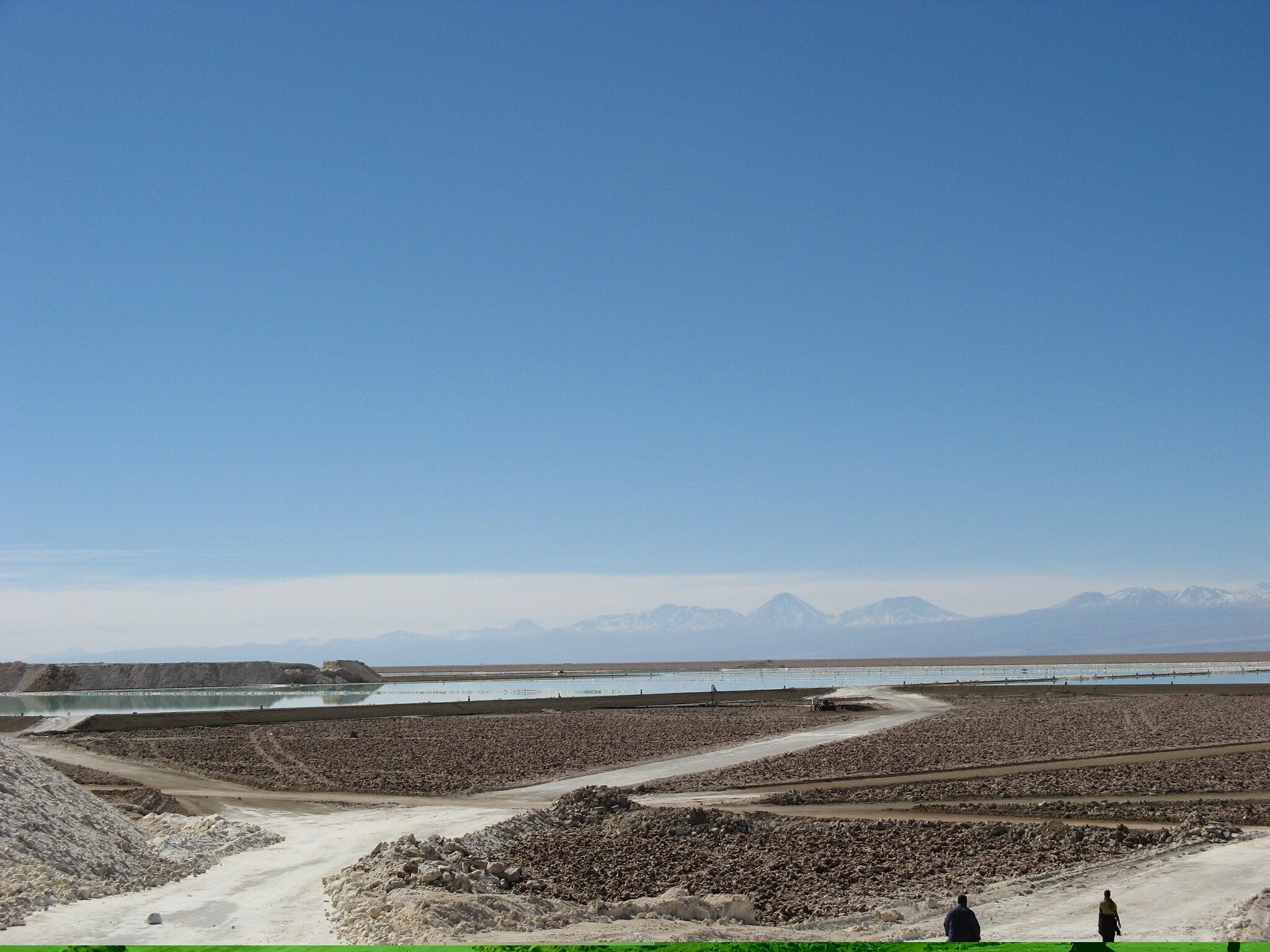 Mineral resource company Piedmont Lithium has signed a binding sales agreement with American electric vehicle (EV) company Tesla to supply the EV maker with spodumene concentrate (SC6).
Piedmont will supply SC6 to Tesla from its North Carolina deposit.
The Piedmont Lithium project is an open-pit mine under development in the Carolina Lithium Belt, a historic lithium mining and producing region in North Carolina, US.
Under the initial five-year term of the agreement, Piedmont will supply spodumene at a fixed price, with the option to extend its sales agreement for an additional five years.
Spodumene concentrate deliveries are set to start between July 2022 and July 2023.
Piedmont Lithium president and CEO Keith Phillips said: "We are excited to be working with Tesla, which represents the start of the first US domestic lithium supply chain and a disruption to the current value chain.
"The Agreement highlights the strategic importance of Piedmont's unique American spodumene deposit and confirms the trend toward spodumene as the preferred feedstock for the lithium hydroxide required in high-nickel batteries."
Piedmont noted that the deal will cover one-third of its planned spodumene concentrate production of 160,000 tonnes per annum (tpa) for the initial five-year period.
Additional quantities of SC6 may be delivered 'at Tesla's option'.
It is expected that the sales will generate 10% to 20% of the lithium miner's total revenue from its proposed mine-to-hydroxide project.
The latest deal with Tesla prompted a significant surge in the lithium miner's shares.
Recently, Tesla revealed its plans to break into the battery metals mining business.
As part of the Battery Day event, Tesla CEO Elon Musk and manufacturing industry executive Drew Baglino confirmed that the company is taking the 'first official step' by securing the rights to a 10,000-acre lithium clay deposit in Nevada, US.
Tesla and Giga Metals are reportedly in discussions on the development of a large mine, which would give the electric carmaker access to low-carbon nickel for its batteries.