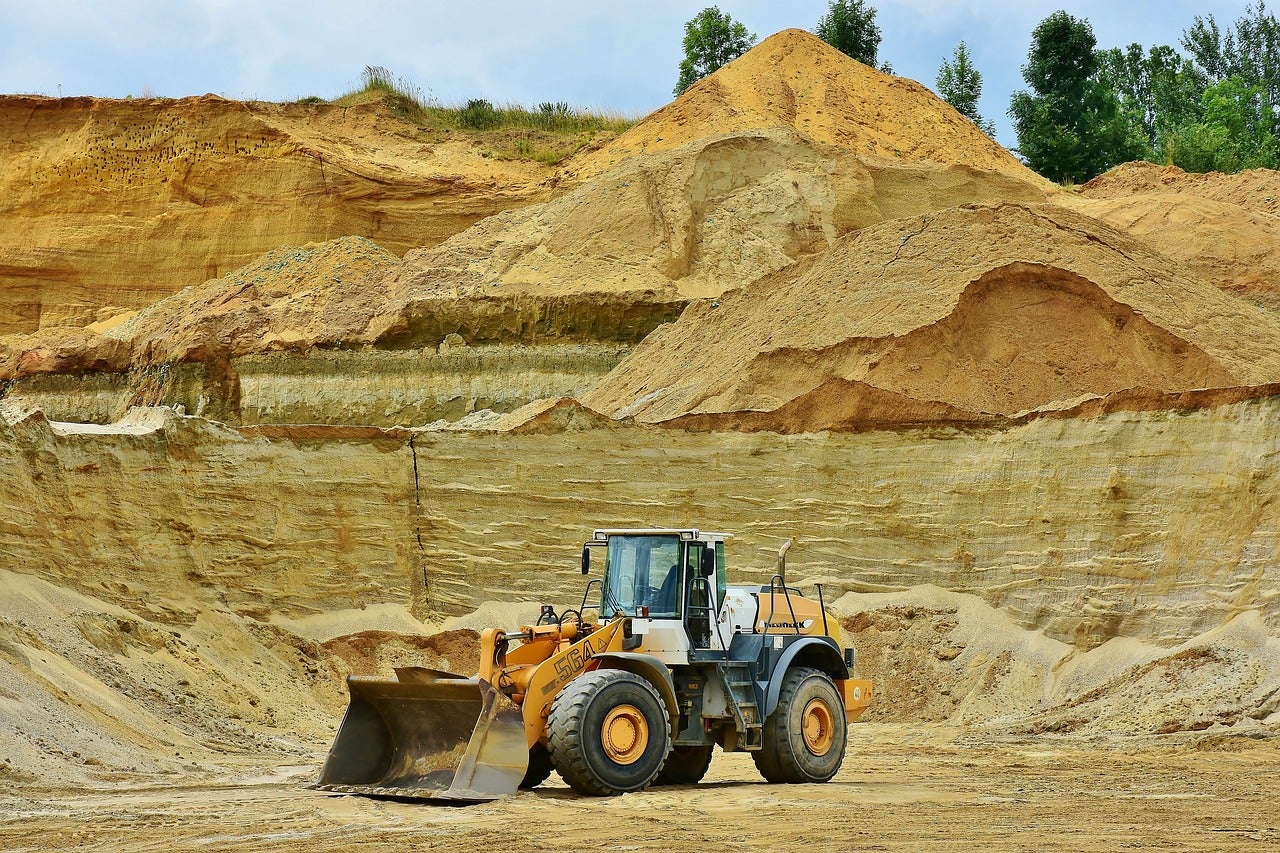 Piedmont Lithium has partnered with SGS Canada to complete a pilot-scale spodumene concentrator test-work programme for its fully-owned Piedmont Lithium project in the US.
The lithium project is located in the Carolina Tin-Spodumene Belt in North Carolina.
The companies will complete the test-work programme using a bulk sample collected from the lithium project.
In February, Piedmont Lithium collected a bulk sample of over 50t of mineralised pegmatite from 17 locations in and around its Core Property.
With the concentrate produced to be used in internal and third-party lithium hydroxide (Li2O) pilot programmes, SGS will complete dense medium as well as flotation pilot work over the next few weeks.
Piedmont Lithium president and CEO Keith Phillips said: "We are pleased to continue our partnership with SGS Canada on this important pilot-scale test work programme, which will underpin our upcoming definitive feasibility study as well as future detailed design engineering of our spodumene concentrator.
"The programme will enable Piedmont to complete future lithium hydroxide test work programmes and also supply large samples of spodumene concentrate to our key customer, Tesla, for their own testing purposes."
Design of the pilot plant will be based on the results of prior test work programmes, the company said.
These results will be used to support both definitive feasibility study (DFS) of the company's proposed concentrate operations and 'detailed design engineering' of the full-scale operations.
Piedmont stated: "The pilot programme will target production of a large sample of spodumene concentrate with at least 6.0% Li2O and less than 1.0% Fe2O3 for use in future pilot-scale lithium hydroxide test work programmes that Piedmont will complete as part of Definitive Feasibility Study of the Company's planned integrated lithium chemical plant."
In November last year, Piedmont Lithium secured a Clean Water Act (CWA) Section 404 permit from the US Army Corps of Engineers for its fully owned Piedmont lithium project in North Carolina.
In July 2018, the company started a by-product study at the Piedmont Lithium project to assess potential quartz, feldspar and mica concentrate by-products.